Planetarium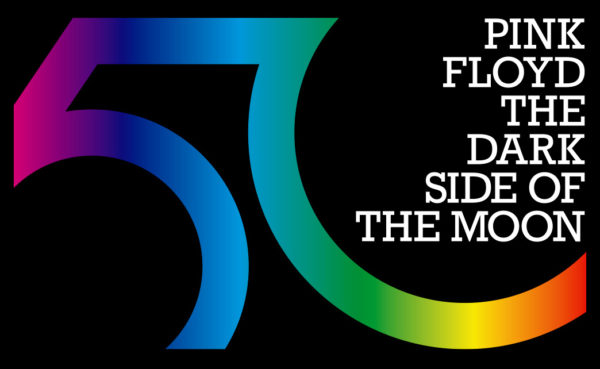 ---
2023 Solar Eclipse
On Sat, Oct 14 we will hold an Eclipse Party at FSU for the annular solar eclipse. While this eclipse will only be 50% from Fayetteville, we will have several telescopes available to view the event from Noon - 2:30, including our new 70 mm solar H-alpha telescope!
---
FSU Planetarium - Best in the World
With ten 4K projectors on a cozy 30 foot dome, we put more pixels per square inch on our dome than any other planetarium - in the world! This means crisp, round stars and a beautiful, dark night sky. Join us for an adventure that is out of this world (and out of the galaxy).
At this time ALL of our shows are live with an astronomer. Come with questions about the Universe!
| | |
| --- | --- |
| | Show Rating |
| E | All ages |
| T | Technical - teens and adults |
| E/T | Older children, teens, and adults |
School visits to the Planetarium are available for 2022-23. Call 910-672-1SKY to schedule or contact Mr. Kabbes at jkabbes@uncfsu.edu.
In addition to our ten 4K projectors, we have a 6500 watt sound system for an amazing space experience.
Due to increased operating costs, we will need to charge a nominal fee - $5 for adults and $3 for children 2-18.
---
NASA Informal Education Community Anchor
This is our second year as a NASA Community Anchor site. We are developing family programs focused on Rockets and Robots in space exploration. Check back for more information.
Saturday afternoon STEAM Team
The Sat STEAM Team is back! Students in grades 7-12 meet Sat afternoons (every other week) from 1-3 PM in Lyons Science, room 117. Check back for dates.
We explore
Rockets
Robots
Electronics
Astronomy
Computer Science
Engineering
and more
The fall STEAM Team starts in Aug, 2023. Our focus this fall is Ultra-Low-Powered rockets.
Funding for the STEAM Team is provided in part by the Cumberland Community Foundation. For information contact Mr. Kabbes at: jkabbes@uncfsu.edu
---
Summer Space Camp
Our 2023 Space Camp was a success. We had a full camp and students enjoyed activities with Rockets and Robots.
Funding for the Space Camp was provided in part by the Cumberland Community Foundation.
---
The REEF is closed indefinitely.