Educational Leadership - Doctor of Education (Ed. D.)
With an explicit focus on transformative leadership, FSU's Ed. D. in Educational Leadership is uniquely designed to prepare and empower leaders to address the most pressing challenges in PK-12 and Higher Education.
This Doctorate in Education program admits a cohort of students annually and is geared towards mid to senior level administrators in PK-12 and Higher Education. Courses are offered through a hybrid model that includes online, evening, and weekend classes. This system allows students to work full time while achieving their degree. The doctoral program culminates in a dissertation.
Carnegie Project on the Education Doctorate
FSU's Ed.D. program is an active member of the Carnegie Project on the Education Doctorate, a national effort to reform and strengthen the education doctorate. To read more on the Carnegie Project click the link: https://www.cpedinitiative.org/vision-mission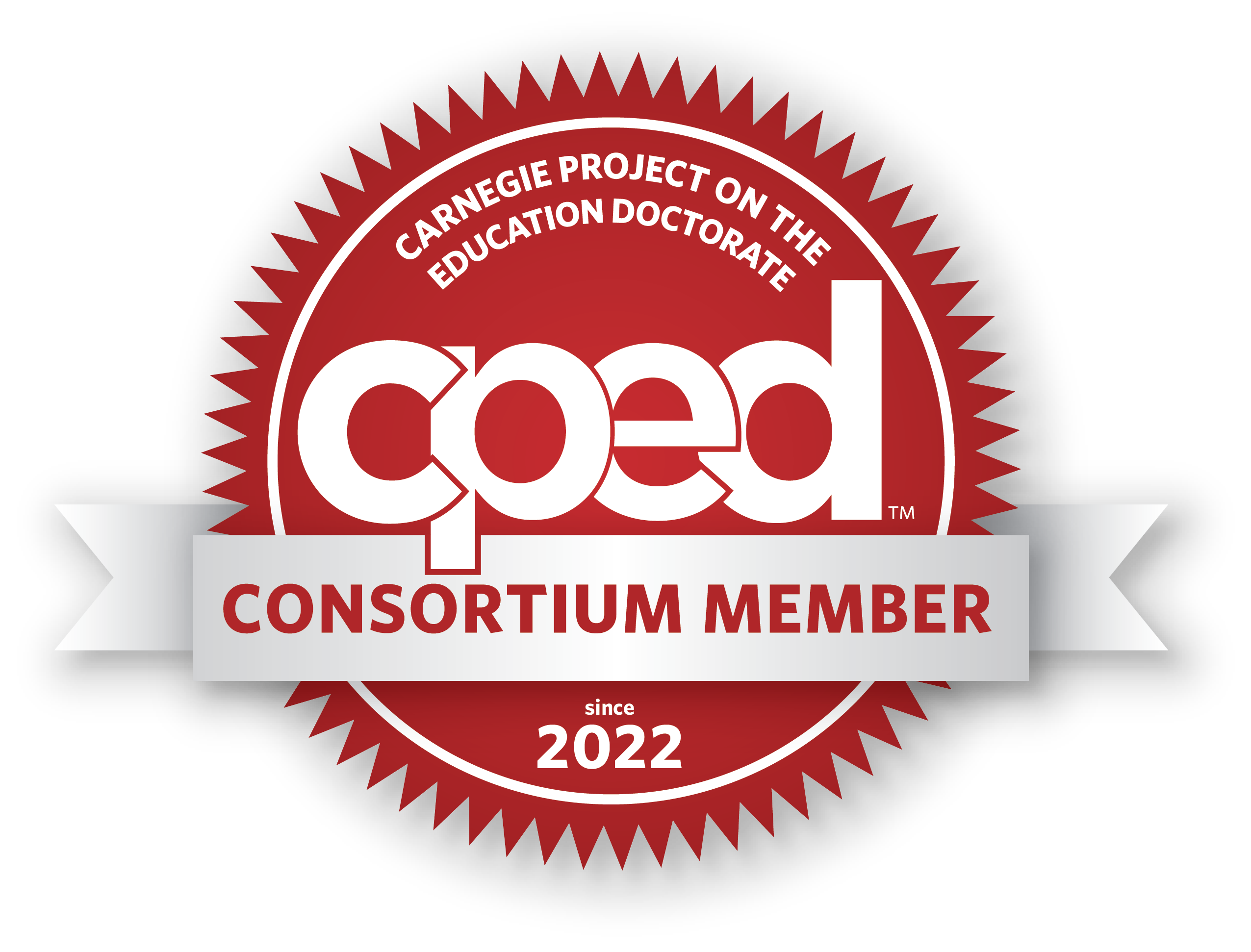 EdD Program at a Glance
Admission Term: Fall
Credit Hours: 60 credit hours beyond the Master's
Concentrations: PK-12 Education and Higher Education
Course Delivery: Hybrid--online, evenings, and weekends
Application Deadline: April