Dark Side of the Moon
Celebrate the 50th anniversary of Pink Floyd's iconic 1973 rock album, The Dark Side of the Moon, with a stunning, full-dome visual experience. Opening April 6th!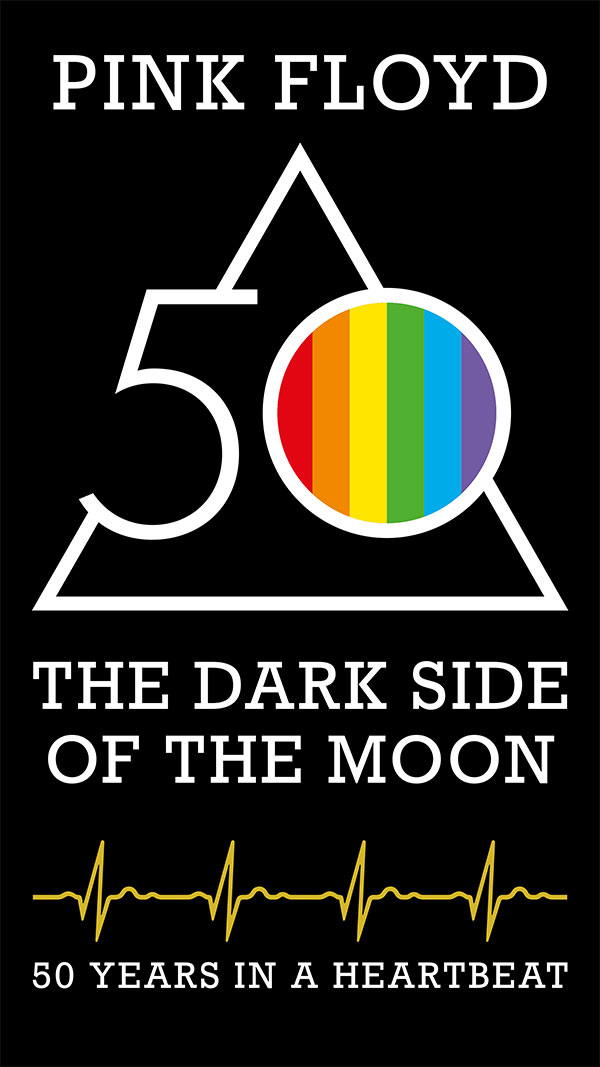 On February 27 1973, EMI Records held a press conference for the debut presentation of Pink Floyd's new album The Dark Side Of The Moon at the London Planetarium. The event was an unmitigated success. The album went on to sell over 50 million copies to date. Fifty years later, in recognition of Pink Floyd's iconic album, what more fitting a place to celebrate and replay the music set to visuals than a planetarium.
The show will be divided between the 10 tracks of the album, and in chronological order, each having a different theme; some futuristically looking forward and some a retro acknowledgment to Pink Floyd's visual history, all relating to a time and space experience, embracing up to the minute technology that only a planetarium can offer.
100 planetariums around the world were selected to host the show and you can enjoy it right here in Fayetteville, North Carolina. Shows are 7 & 8 PM every Friday. Buy tickets now.
Trailer
Viewer discretion is advised due to the explicit nature of some lyrics. Please be advised this show may also cause motion sickness.