Employee Recognition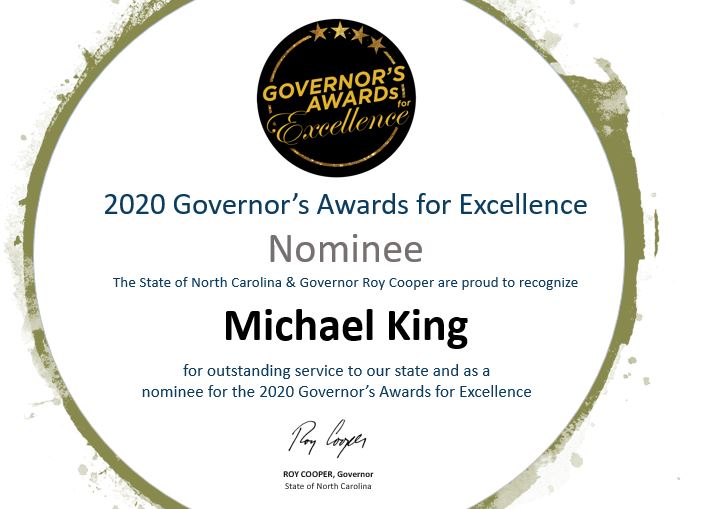 SU Award for Excellence is the most prestigious honor bestowed upon a non-faculty employee. The Award for Excellence program recognizes the accomplishments and achievement over the past 12 months of a permanent, full-time FSU SHRA and EHRA non-faculty employees who do not hold faculty rank.
Categories of Recognition: Employee of the Year, Outstanding Service, Innovations, Public Service, Safety and Heroism, Human Relations, Customer Service
Qualifications for award recipients are:
• Must be a permanent EHRA-NF or SHRA Fayetteville State employee for 12 months.
• Nominees must have no documented disciplinary actions against them within the preceding 18 months from date of issuance or have no active disciplinary actions pending.
• Nominees should have made major contributions during the period of March 1, 2020 - February 28, 2021.