Our Commitment to Safe and Engaging Academic Instruction
Faculty and staff have worked tirelessly to prepare safe and engaging learning environments for you, on campus and online. We look forward to welcoming you for Fall 2020!
Campus Modifications
Personal Health Protection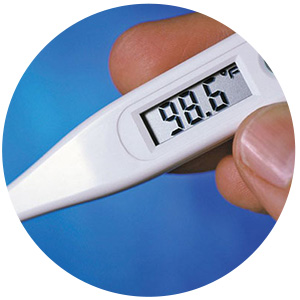 Everyone must check their temperature prior to coming to campus each day. Those with temperatures above 100.4 are instructed to stay in the dorm or at home and follow FSU's COVID-19 protocol. Thermometers will be distributed to all faculty, staff, and on-campus students.
---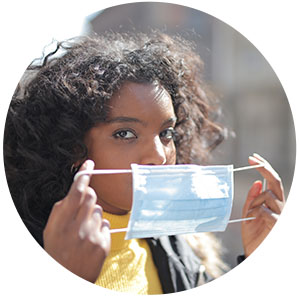 Student, faculty and staff will be required to wear face coverings in classroom and public settings and practice physical distancing as recommended by CDC and UNC System guidelines.
---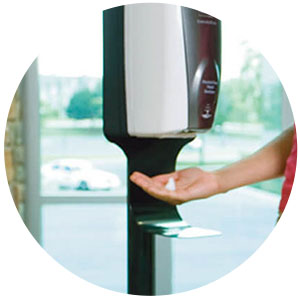 Hand sanitizing stations and disinfectant wipes are located throughout campus.
---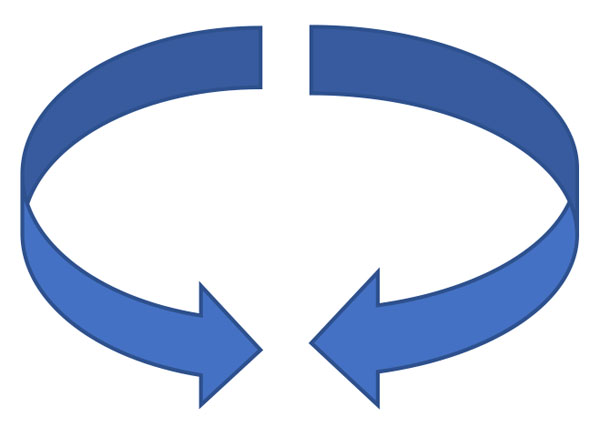 Class timing blocks have been rearranged to allot time to implement enhanced cleaning and sanitation protocols.
---
New Classroom Configurations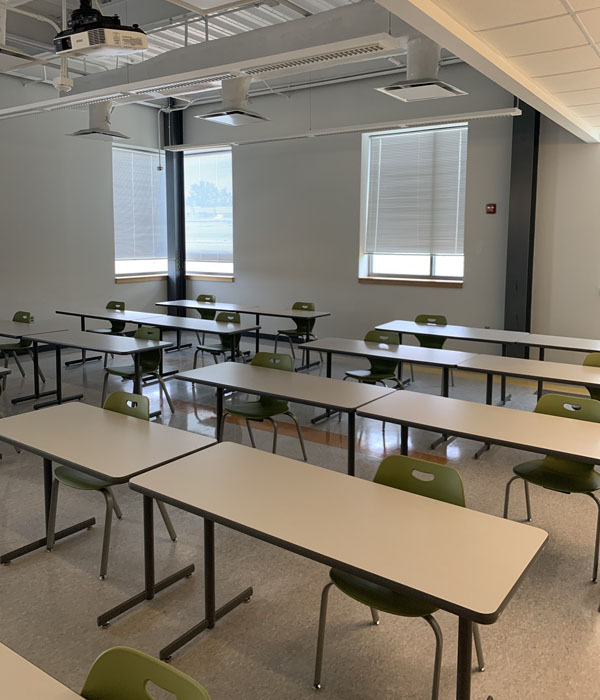 Class seats have been reconfigured to meet CDC guidelines, and are at least 4 ft to 6 ft apart​.
Class schedules have been modified. Most classes will meet no more than twice per week and many will only meet once per week on campus​. Many classes will meet in an alternating hybrid format to reduce the number of students in the classroom at any one time. With the hybrid format, half of the class will be on campus and the other half with participate online. For the next class meeting, the groups will switch.
---
Effective and Engaging Online Learning
Prior to the pandemic, 40% of FSU's classes were online. We built upon our extensive experience offering online learning and designed engaging and effective strategies using nationally recognized, highly interactive best practices. Online learning is supported with videos and other material from a wide range of sources.
Here are a few samples of the types of resources used to make online learning:

Upswing: 24/7 online tutoring and writing assistance

Zoom: Video conferencing

YouTube: Including Videos Created by Students For Class

Pivot Interactives: Science Lab Simulations

VoiceThread: Share questions and answers online
+Many Other Engaging, Interactive Tools
In addition:
Many introductory core classes use personalized instruction, automatically adapted to the students' level of understanding of the course material
Loaner laptops may be available
For More Information See Welcome to Fall 2020 at FSU