Fayetteville State University Bronco Matriculation Institute to welcome its first cohort in 2023-24
The effort aims to attract, enroll, retain and graduate a broader student population
Date: March 02, 2023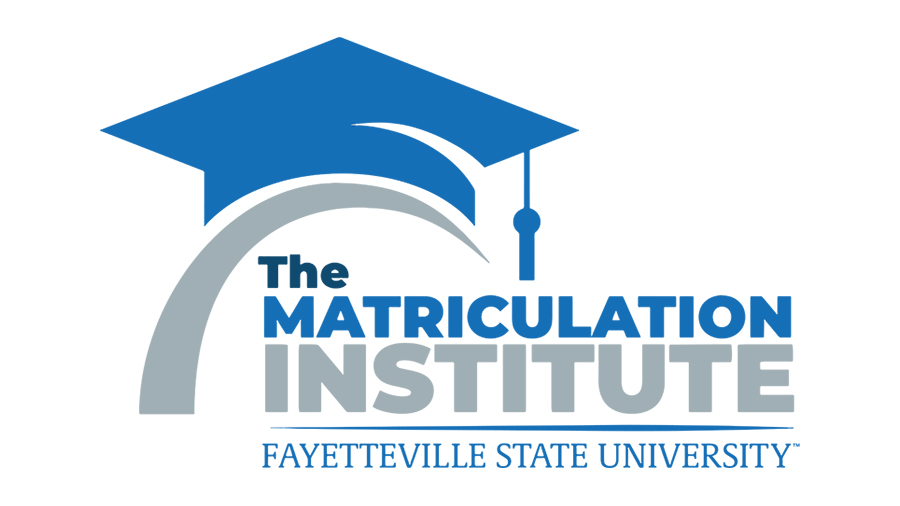 Fayetteville, N.C. (March 2, 2023) — Fayetteville State University will welcome the first participants to its Bronco Matriculation Institute in academic year 2023-24. An initiative of the Division of Student Affairs, the four-year program aims to increase student retention and graduation rates via academic-focused support programs as well as life skills, financial literacy and resiliency training. Students will also receive intensive leadership development, career readiness, and social and emotional support.
Open to 60 male and 60 female new or returning students annually, the Matriculation Institute accepts applicants following a virtual interview and as space allows. Once accepted, students must maintain a minimum 2.8 GPA. The program will also offer specific sections for transfer students, adult learners and military-affiliated/veteran students.
First-year students are encouraged to apply; all student applications will be reviewed and considered. The deadline to apply is April 10, 2023.
The Matriculation Institute includes the FSU Mentoring Initiative, which will offer workshops, speaker series and one-on-one mentoring. Subject matter experts in motivational life coaching and those with demonstrated skills in connecting with and motivating target demographics will serve as speakers, workshop leaders and mentors.
"We are excited to launch the Bronco Matriculation Institute and welcome our first group of students who will benefit from this comprehensive program supporting their academic goals and enhancing their college life as well," said Roderick T. Heath, Ed.D., assistant vice chancellor and dean of students for FSU's Division of Student Affairs. "We are committed to meeting our students where they are and helping them succeed, whether they are first-time or transfer college students, adult learners, military-affiliated or veteran students. They all bring different experiences and expectations; we're here to help them chart a successful path to and through graduation."
Dedicated FSU staff coordinators will organize workshop leaders, speakers and mentors. To enhance efficacy and facilitate implementation, coordinators will leverage the expertise of well-regarded organizations and individuals with established track records in the mentorship arena — including professional motivational speakers, non-profits, fraternities and sororities. Interested and qualified faculty and staff will also be invited to participate.
To learn more about the program, visit Bronco Matriculation Institute.
Apply by April 10, 2023, for the Bronco Matriculation Institute here.