Public Planetarium Opening
Date: April 21, 2022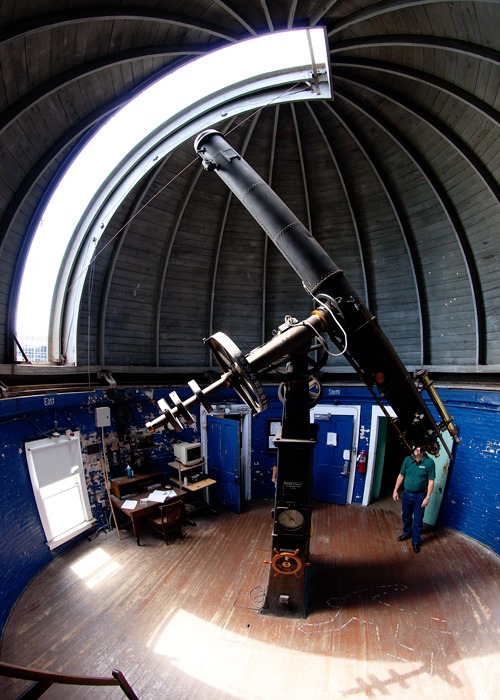 The Fayetteville State University Planetarium is reopening to the public with the highest on-dome resolution of any planetarium in the WORLD! With a total of ten 4K projectors and a 6500-watt sound system, we can take you anywhere is the universe. Come party with us under the stars.
Our public reopening is May 15th, to coincide with the total Lunar Eclipse that night. Public Planetarium shows about the Moon and lunar exploration are at 7:00 PM and 8:00 PM. Starting at 9:00 PM the FREE telescopic viewing of the Moon begins. The eclipse starts at 10:30 PM and is total at 11:30 PM. If the weather does not cooperate, we will stream the eclipse from another location onto our dome.
For tickets to the May 15th, Planetarium shows and others through the summer, please visit: www.uncfsu.edu/community/planetarium. The FSU Planetarium is now available for rental for school field trips and other groups. Contact Mr. Kabbes at jkabbes@uncfsu.edu.