Johnson, Kofi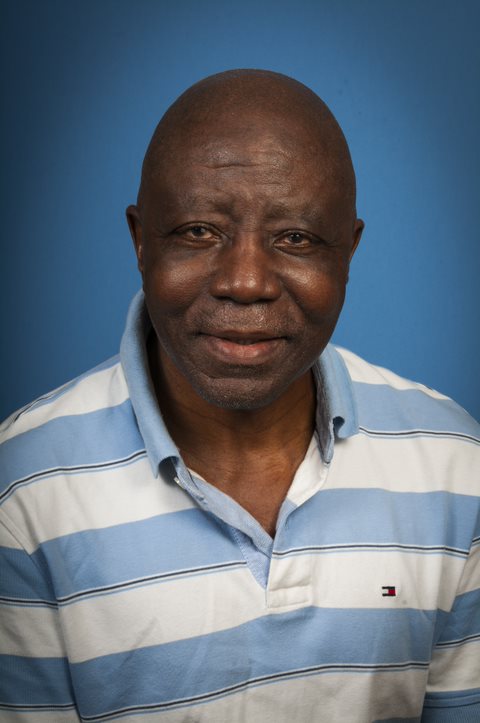 Dr. Kofi Johnson
Professor, Political Science
Office: Taylor Social Science 208-A
Phone: 910-672-1355
Email: kjohnson@uncfsu.edu
Biography
Kofi Johnson is a Professor of political science. He holds Ph.D in International Relations from Howard University, M.A. from University of North Dakota in Economics and Political Science, M.I.S. (Information Systems) from North Carolina Central University and B.A. in Journalism and Political Science from University of North Dakota. He is a member of Sigma Delta Chi - Association of Professional Journalists.
Teaching Courses
American Government
Constitutional Law
International Relations
Political Theory
Research Methodology
Research Interests
African Politics
Gender Politics
Publications
Recently published two articles on African Religion and Education and Gender.