Department of Intelligence Studies, Geospatial Science, Political Science and History (IGPH)
WELCOME CLASS OF 2025 and Welcome Back to our Returning Students
Congratulations Class of 2021 (video)
We look forward to seeing you virtually or in person.
Thank you for choosing FSU and the Department of IGPH
Congratulations to our award winning Historian Dr. Rob Taber
Archive: A long history of good works Cumberland County Native recieves award

UPCOMING EVENT: Global Studies Series, Next speaker

Jeff Jackson will be holding a virtual town hall from 7-8 PM on Tuesday, October 12th. It will be viewable at https://bit.ly/JeffJacksonFSU.

Senator Jackson will be discussing why he chose a career in public service and will be taking questions. There's a digital flyer in png format below and a readable pdf attached. Please invite your students.

Seniors --



Graduating Senior Assessments (required for graduating seniors) will be online only for Fall 2021.

All seniors who are graduating in Winter 2021 (unless specified in the Fact sheet) must complete the assessment. FSU policy states this is a graduation requirement.
The deadline to complete the assessment is December 5, 2021, although we prefer they test on or before November 7, 2021
Seniors must register to take the exam using the link 2021 Graduating Senior Assessment Registration (also accessible using the QR code below).
After registration, students will receive detailed instructions (in their email) to test online and un-proctored
---
Choosing a major in the Department of Intelligence Studies, Geospatial Science, Political Science and History will prepare you with a strong liberal arts and critical thinking background for your career after graduation. Our graduates have careers in the public and private sector from academia, public schools, legal, military, non-profit, museums and more.
Graduates from the Department of Intelligence Studies, Geospatial Science, Political Science and History are prepared to continue their education in graduate and professional schools.
---
Policy on Covid
It is the policy of FSU for the Fall 2021 semester that all students are required to engage in safe behaviors to avoid the spread of COVID-19.
Such behaviors specifically include the requirement that all students wear a mask while in classrooms or labs and in other instances where social distancing is not possible, unless (a) a student is granted an accommodation from Disability Services, or (b) I otherwise explicitly grant permission to a student to remove their mask (such as while asking a question, participating in class discussion, or giving a presentation, all while at an appropriate physical distance from others).
Students who do not have masks can obtain them from the building coordinator. Failure to comply with this policy in the classroom may result in dismissal from the current class session and charges under the Code of Student Responsibility. For the most current and detailed information on university policy check the Coronavirus page.
A Message from the Chair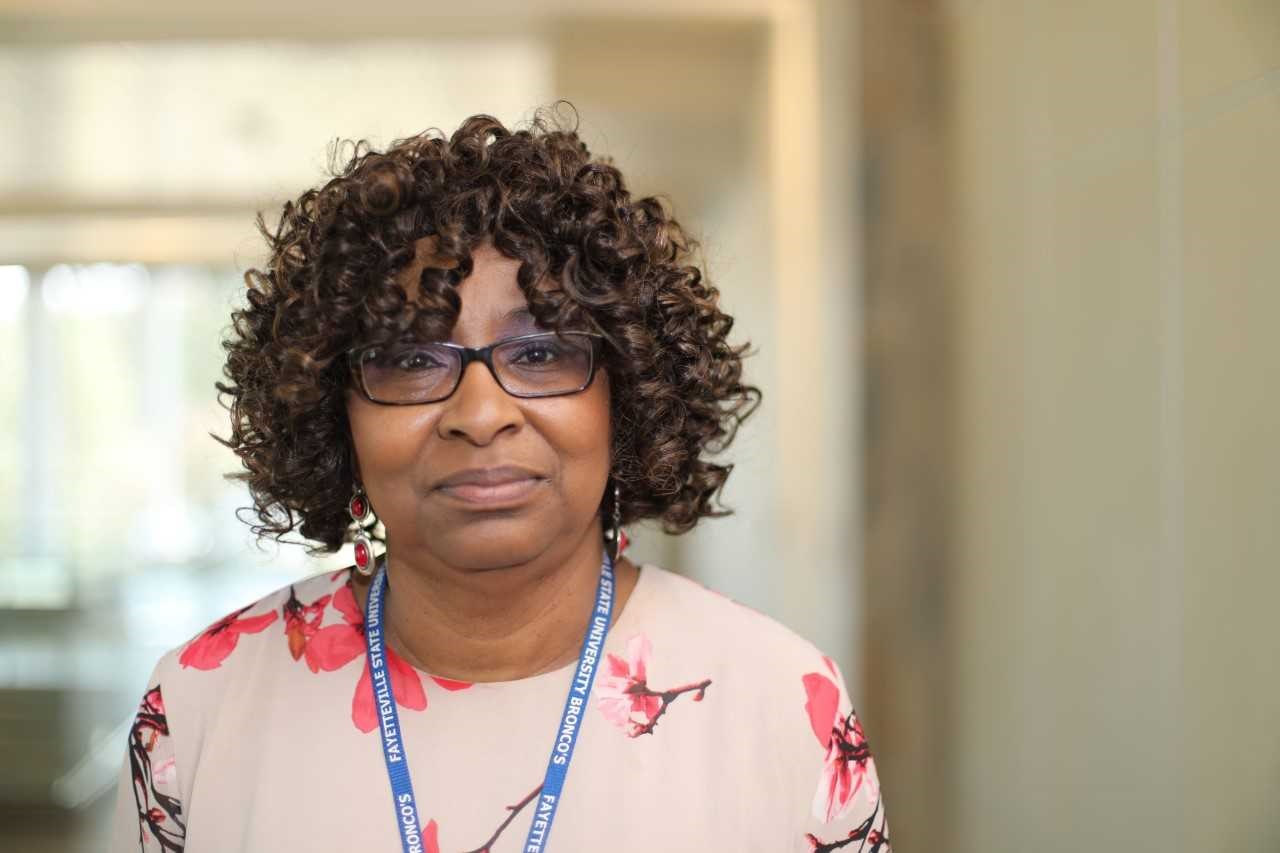 We are a multi-disciplinary department offering challenging classes designed to prepare you with a strong liberal arts education leading to a successful career in the 21st century.
In the Department of Intelligence Studies, Geospatial Science, Political Science and History you have several programs in which to major or minor: Geography, History, Intelligence Studies, and Political Science, [Sustainability and Philosophy minors].
We invite you to join us for one of our Global Literacy lecture programs, clubs or classes. If we may be of assistance, please do not hesitate to contact the department staff or program faculty.
Sincerely,
Dr. Linda D. Tomlinson
Chairperson Department of Intelligence Studies, Geospatial Science, Political Science and History (IGPH)