Tomlinson, Linda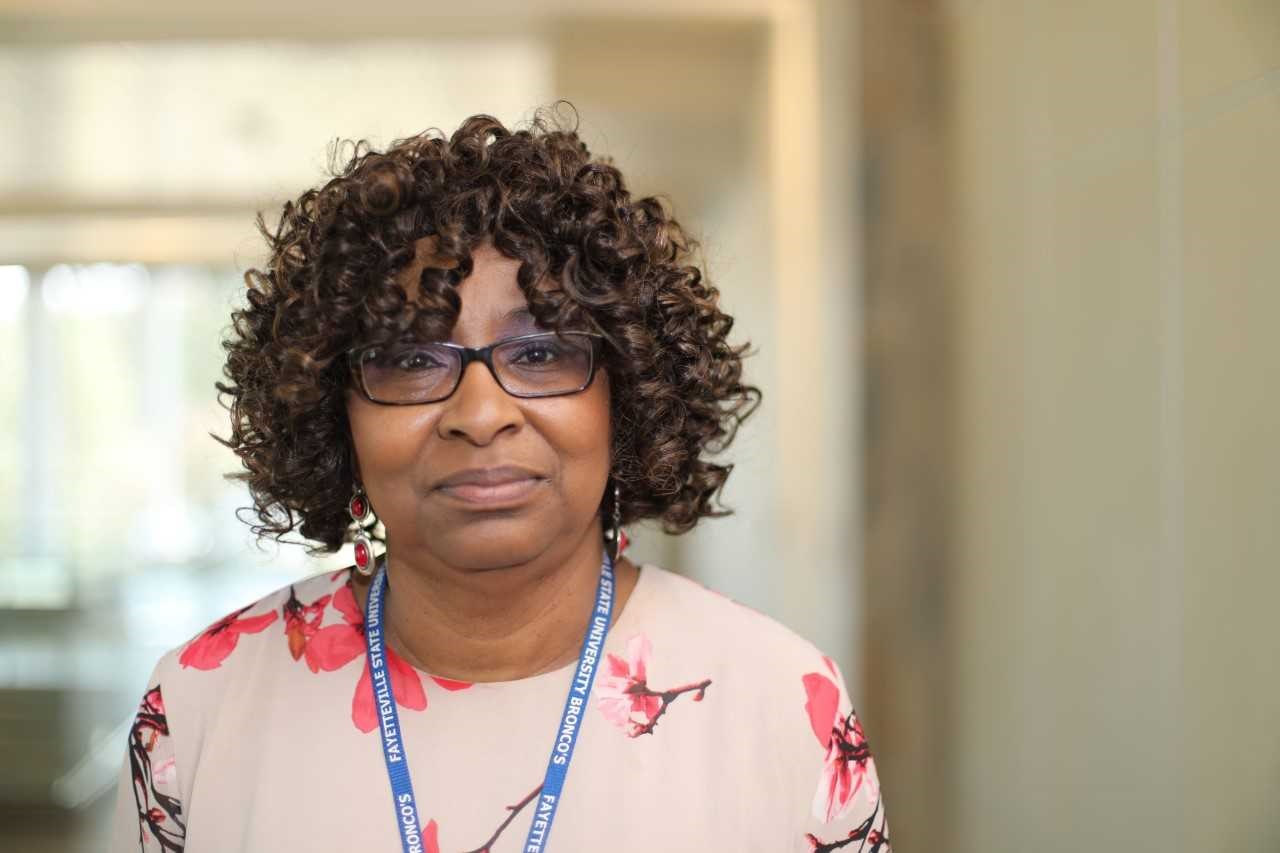 Dr. Linda Tomlinson Associate Professor of History
Interim Department Chair
Office: JKSA 101B
Phone: 672-1556
Email: ltomlins@uncfsu.edu
Education:
DAH, African/African-American Studies, Clark Atlanta University
MLA, American History, Southern Methodist University
BFA, Communications/Public Relations, Southern Methodist University
Associate of Arts, Liberal Arts, El Centro College
Professional Experience:
Coordinator of History Core Curriculum and Instructor of History, Clark Atlanta University, 2004-2008
Instructor of History, Clark Atlanta University, 1999-2004
Lecturer, Clark Atlanta University, 1997-1999
Adjunct Professor, Spelman College, 1999-2008
Coordinator I, Theatre Division, Southern Methodist University, 1983-1993
Teaching Courses:
HIST 210 African American History
HIST 212 United States History Since 1865
HIST 322 Ethnic Minorities in Urban American History
Research Interests:
Black Activism in the Civil Rights and Black Power Movements
The Roles of Black Women in Social Movements
Jim Crow Politics and Culture
Black Revolution
History and Culture of the African Diaspora
Publications:
(Chapter) George Yancy ed. , et al, Our Black Sons Matter Mothers Talk about Fears, Sorrows, and Hopes. Rowman & Littlefield, 2016.
Moss, Barbara, Linda Tomlinson and Robert Woodrum. The United States, Africa and the World. Acton, MA: Tapestry Press, 2006.