Dianne White Oyler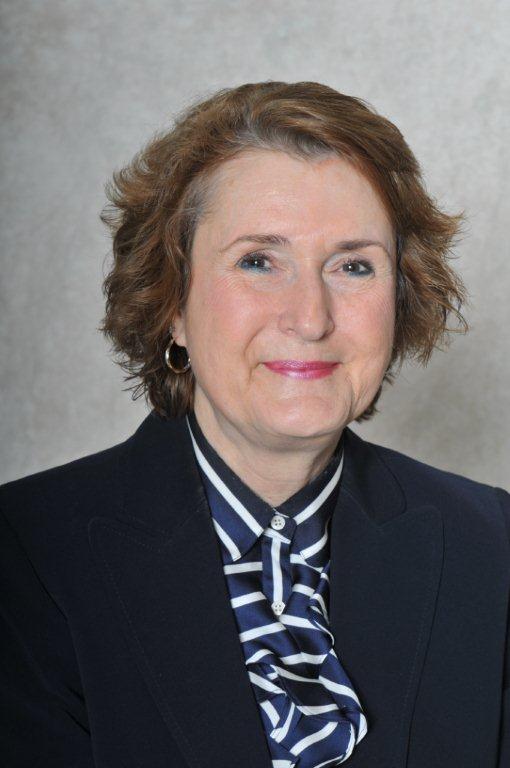 Dianne White Oyler, Ph.D.
Adjunct Professor, History
Professor, History (retired)
Phone: 910-672-1573
Email: doyler@uncfsu.edu
Brief Biography
Dr. White-Oyler comes from Northeast Florida and "in her first life" taught in public schools having taught various courses for students in Grades 4-12. She also taught courses at the Florida Community College at Jacksonville, Jacksonville University, and the University of North Florida. Her Academic background in African History comes from her completion of a Ph.D in University of Florida with a minor in African Humanities. As a part of her experiential education she lived in and traveled through Africa as a Fulbright Scholar: West Africa including 9 of the 15 states Guinea, Mali, The Gambia, Sierra Leone, Liberia, Senegal, Nigeria, Ivory Coast, and Ghana. East Africa: Ethiopia and Eritrea. Southern Africa: South Africa. North Africa: Egypt.
After completing her Ph.D. in African History she taught two years at Minot State University in Minot, ND and taught at the Minot Air Force Base. She then taught 15 years at Fayetteville State University and taught courses on Ft. Bragg.. She received FSU's Teacher of the Year Award in 2002 and the Fayetteville State University 2007 Board of Governor's Educator of the Year. She retired as a Full Professor of History at the end of 2013. She has been teaching online courses for FSU since 2014. While teaching at FSU she provided workshops for teachers in Cumberland and surrounding Counties, Presentations to teachers statewide, and Presentations to Ft. Bragg personnel en route to Africa.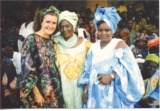 Education
BA History and Secondary Education from Jacksonville University, Jacksonville, FL;
M.A.T Elementary Education Jacksonville University, Jacksonville, FL;
MA History University of Florida with a Concentration in Africa (Gainesville, FL);
Ph.D. in African History with a Minor in African Humanities from the University of Florida (Gainesville, FL)
Teaching Courses
HIST270, Introduction to Africa in the World
She will be teaching courses on African History in the History Online Completion Program.