External Advisory Board
The Mission of the Board of Advisors is to promote continued excellence in the Department of Chemistry and Physics' teaching, research and development programs.The Board of Advisors will...
provide guidance and counsel, in relevant matters, to the Department Head, faculty and students
review the programs of the Department and recommend areas of opportunity
influence the Department, University, State, and Nation by assisting the Department Chair in creating excellence in teaching, research, and service programs
provide advice and recommendations to the Department in developing professionals for industry, government, and academia
serve as a liaison between the Department, industry, government and the community at large
assist in fund-raising efforts for the department
motivate students and develop employment opportunities through association with board members
Members of the Board of Advisors are leading scientists from a variety of industries, and many are Fayetteville State University and Department of Chemistry and Physics alumni.

---
Members of the Board of Advisors
(Alphabetical Order)
Val Applewhite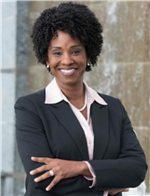 Ms. Val Applewhite is an Air Force veteran with more than 25 years of honorable service. As a former 3 term Fayetteville City Councilwoman, she facilitated partnerships with the Chamber of Commerce and other local, county, state and Congressional representatives on matters of economic policy, job creation, and military affairs. She has a Bachelors degree in Business Administration from Strayer University, cum laude, and Associates degrees in Information Systems and Instructional Technology from the Community College of the Air Force. Ms. Applewhite is currently the Southeastern Organizer for Democracy North Carolina, a nonprofit organization that utilizes research and advocacy to ensure a government "Of, By and For" the people.
---
Dr. Marcus A. Hunt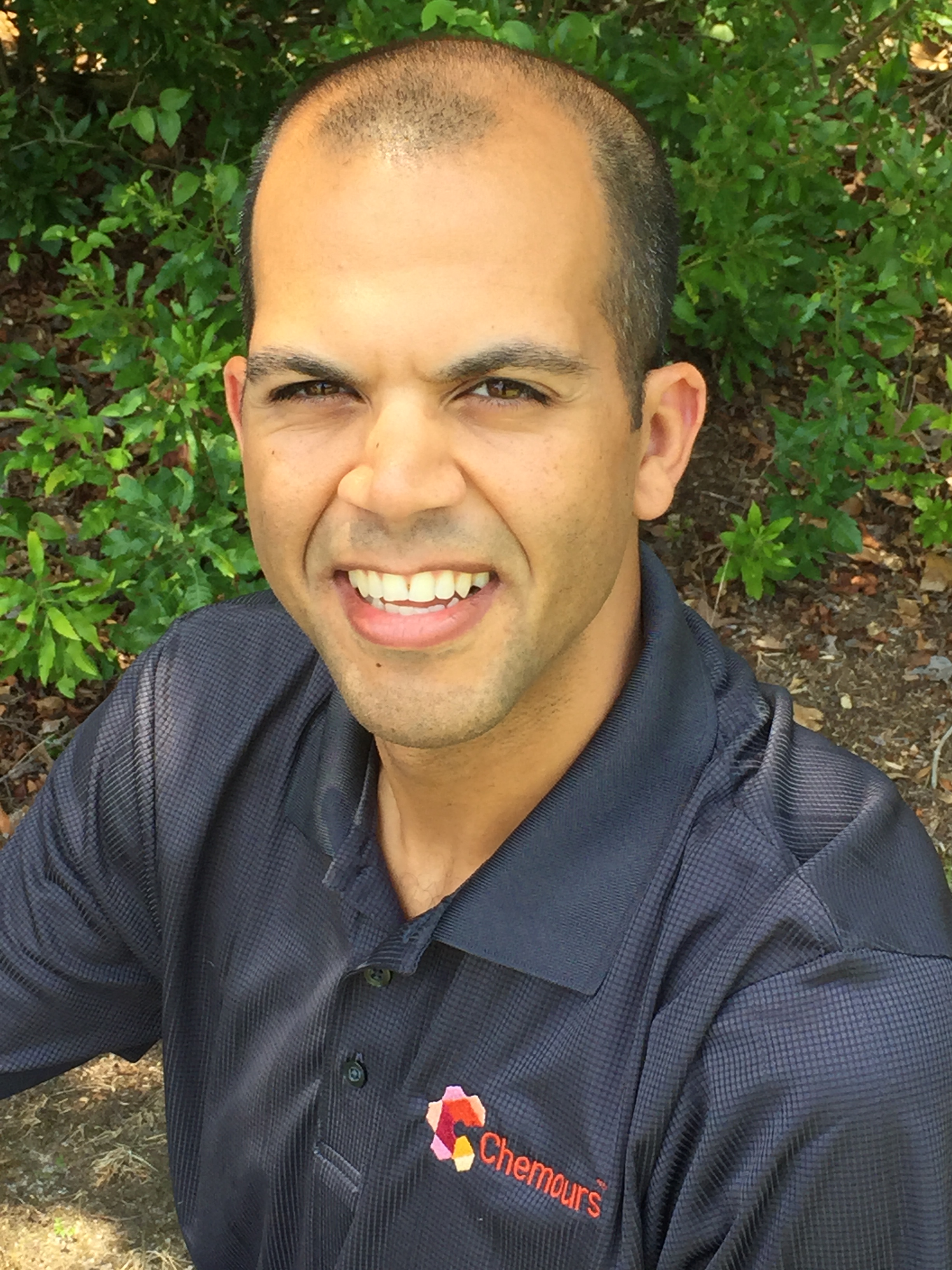 Dr. Marcus A. Hunt earned his PhD in Fiber & Polymer Science from North Carolina State University. Dr. Hunt is a polymer scientist with a diverse background in government, academic, and industry sectors. He completed a post-doctoral fellowship at Oak Ridge National Laboratory, a US Department of Energy facility in Tennessee, where he developed next-generation carbon fiber for the automobile industry. He also taught at Fayetteville State University prior to joining the Chemours Company at the Fayetteville Works site. Dr. Hunt's current role at Chemours is polymer analytical chemist supporting the Ion Exchange Materials Business.


---

Dr. Susan Miller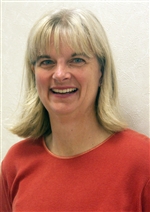 Dr. Susan M. Miller received her B.A. in Chemistry from the University of Southern California (1990), her Doctorate in Pharmacy from Campbell University (1998) and her Master's in Business Administration with a Healthcare Focus from Fayetteville State University (2007). Dr. Miller completed a pharmacy practice residency at the University of California- San Francisco. After residency she was a clinical pharmacist at the Community Hospital of the Monterey Peninsula, faculty at the University of Missouri - Kansas City School of Medicine, and the Drug Information Specialist and Clinical Coordinator at Cape Fear Valley Health. In 2005, Dr. Miller became the Director of Pharmacotherapy at the Southern Regional Area Health Education Center. She holds faculty positions with the Duke/ SHAHEC Family Medicine Residency Program, the University of North Carolina Eshelman School Of Pharmacy, and the Edward Via College of Osteopathic Medicine. She works closely with pharmacy students, medical students, and medical residents in the clinical and didactic settings. In 2007, she developed the region's first pharmacy residency program, and currently serves as the program director. Dr. Miller is active on a state and national level with a variety of pharmacy organizations. She helped to develop and continues to support the FSU Pre-Pharmacy Club. She is well known in the Fayetteville community among the pharmacy profession for her clinical expertise and teaching accolades.
---
Dr. Brandon N. Phillips, MD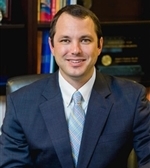 Dr. Brandon N. Phillips specializes in retina care and comprehensive ophthalmology. Dr. Phillips completed his undergraduate work in Chemistry at Fayetteville State University before going on to attend the Medical College of Wisconsin. He completed both his internship and residency at Walter Reed Medical Facility. Dr. Phillips maintains membership with the American Academy of Ophthalmology and the Association for Research in Vision and Ophthalmology.
---
Dr. Assad A. Tavakoli
Dr. Assad Tavakoli has earned his PhD in management from University of Aston and an MBA from Birmingham University in England. Dr. Tavakoli served as dean of the Fayetteville State University College of Business and Economics for eight years until 2015 when he decided to step down from the deanship. He has since joined the faculty as the W.T. Brown endowed chair. He teaches entrepreneurship and new venture creation. He is a certified small business consultant, and has a passion for preparing students to participate in regional and national business plan competitions. Over the years, his students have won numerous top prizes in regional and national competitions. He also has extensive research, publication, and consulting experience with several organizations and corporations, including, U.S. Federal Highway Administration, North Carolina Department of Transportation, Black & Decker, and Cape Fear Valley Health System.