TRIO Student Support Services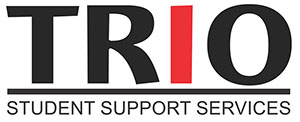 Fayetteville State University's Student Support Services (SSS) Program is a TRiO program administered by the Office of Special Programs. The Program is funded by a Federal Grant from the U.S. Department of Education. Student Support Services serve students who are first generation, and/or modest-income, and/or disabled. The program provides academic support services and activities that will enhance students' academic skills and improve retention and graduation rates.
We provide structured academic support activities to students in order to enhance their academic skills, thereby improving significantly their retention and graduation rates. The enrolled students will be prepared appropriately for the successful completion of post-secondary education and will be motivated to pursue graduate studies.
Prospective Program Participants