Fayetteville State University National Alumni Association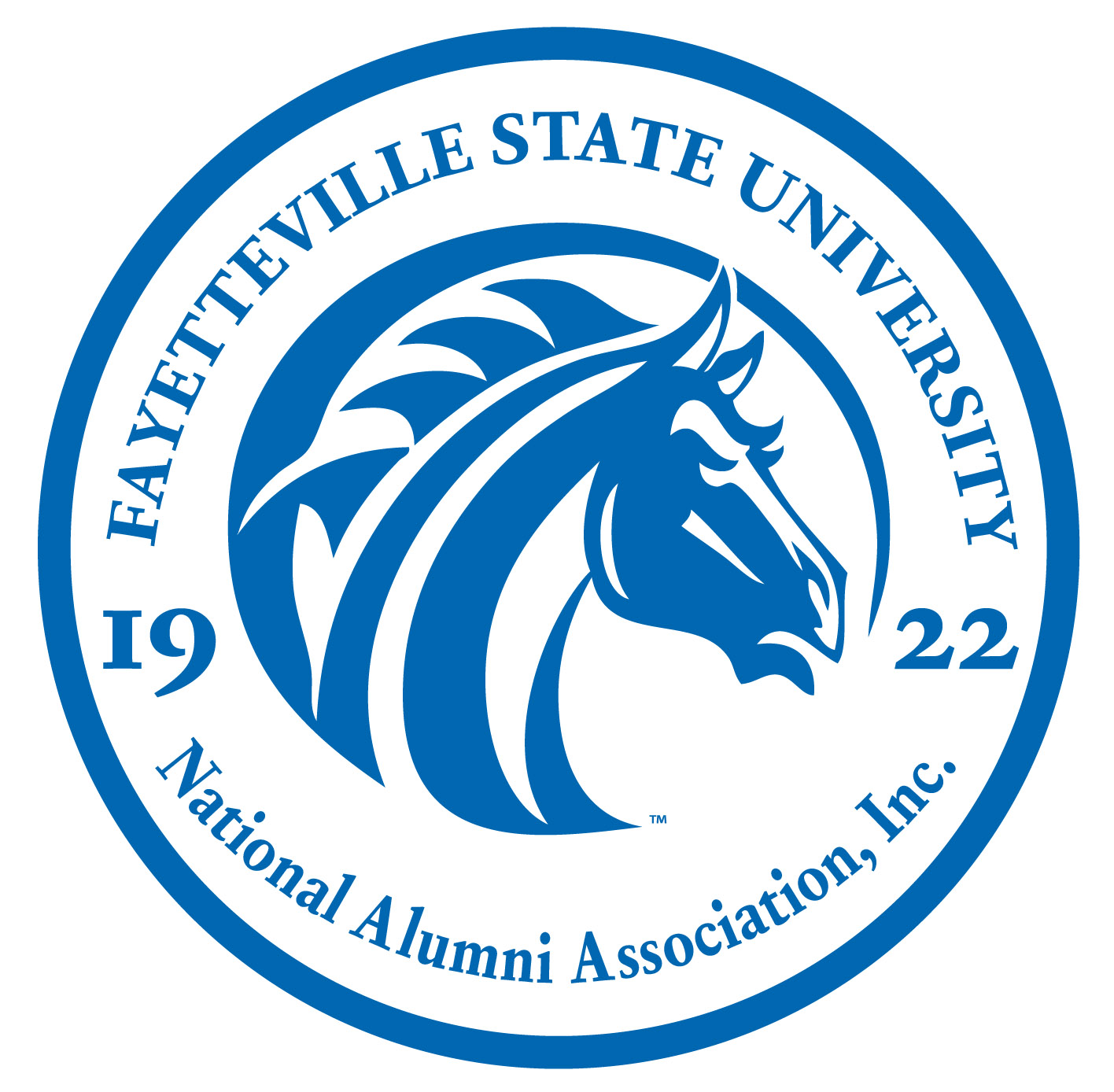 Download this logo here
The National Alumni Association (NAA) increases the connection alumni have with FSU and provide opportunities allowing alumni to strengthen their bond with the university. Take full advantage of the programs and events that the Alumni Association sponsors and organizes. Our programs provide a great opportunity to connect with fellow alumni, share our common past and maintain a connection to our alma mater.
Connect where you are
Join one of the alumni chapters across the country. Connecting to a chapter will keep you up-to-date on what's happening at our university and will afford you the opportunity to give your input on important issues affecting FSU. Your suggestions are necessary to ensure we can continue to meet the mission of the Alumni Association.
---
2022 – 2023 Mr/Miss Alumni winner is
Linda Regina Horton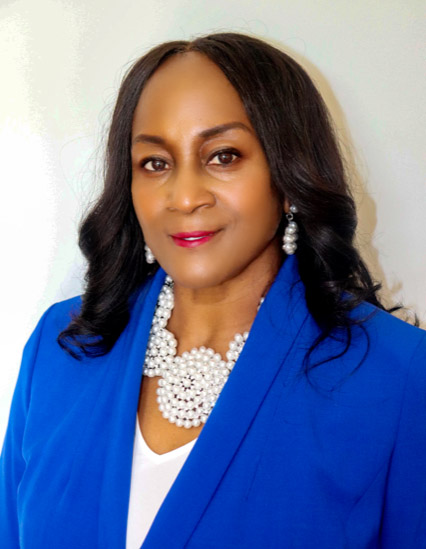 Ms. Linda Regina Horton, a native of Washington, NC is a 2014 graduate of Fayetteville State University, obtaining a Bachelor of Arts in Sociology. She is a member of the Raleigh-Wake FSU Alumni Chapter, serving as the Vice-President.
She is a career Military Officer in the US Army National Guard. In 2001 she deployed to the Baltics in support of the Partnership for Peace Program, and in 2003, she deployed in support of Operation Iraqi Freedom. She is currently assigned to the National Guard Bureau in the National Capital Region. Her outstanding achievements are, North Carolina National Guard Association President Award, Numerous Army Awards to include the Army Meritorious Service Medal. She has also made her mark as a trailblazer in being the first in North Carolina to receive the Army National Guard Eagle Rising Award, and the first female Commander of the 440th Army Band. Ms. Horton extends her life beyond the military sector. In her civilian life, she tutors and mentors local students and enjoys participating in read-ins for students and school career day programs.
She received a Master of Science in Management and Leadership and is currently a Doctoral candidate studying Public Administration. She is a member of Kingdom Life Community Church in Washington, NC and a member of Alpha Kappa Alpha Sorority INC.
She is the daughter of Glenwood & Sue Horton, the mother of Calvin J. Woolard and Brittany M. Woolard and the grandmother of Blake and Carsen Woolard.
Ms. Horton enjoys spending time with family, and participating in community events, traveling, and reading.
Congratulations to the National Alumni Association's 2022-2023 Alumni Queen, Linda Horton. Our runner-up is Cordelia Howell and Lorenna Garcia-Bochas is our second runner-up.
These Broncos not only made us proud, but they made themselves proud as they collectively raised $63,468.18.