Student Health Services
Student Health Services strives to provide you with high quality health care, wellness education, and health promotion services to enable you to develop and maintain a solid foundation for healthy lifestyle practices. Student Health Services "supports all initiatives to create a healthy campus climate guided by the values of cultural inclusion, respect, equality, and equity" (American College Health Association Non-Discrimination Policy, 2011). Individuals may complete registration on-site.
Clinical Services Health and Wellness SHS Newsletter
For assistance after business hours, and for non-life threatening issues, contact the Student Blue Nurse Advice Line called "HealthLine Blue" at 1-877-477-2424. Nurses are available 24/7 by phone in both English and Spanish. For any life- threatening emergency, students should call 911 or Campus Police at (910-672-1911) to activate emergency medical services. For other emergency situations, please contact Campus Police or your Residence Hall Advisor/Director.
Do you have questions about Student Health Services? Please visit our Frequently Asked Questions section for more information.
---
COVD-19 Information
In the more than two years since COVID-19 first affected our campus, the collective determination and resilience of Bronco Nation has been demonstrated again and again. This website includes links for the campus community to find up-to-date information.
The university has discontinued the campus dashboard updates, as of August 2022, and will rely on local, state and national dashboard information.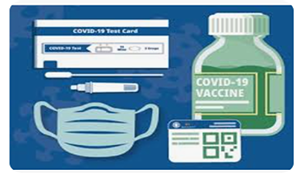 Enrolled FSU students should contact FSU Student Health Services at 910-672-1259 to schedule an appointment if they wish to be tested for COVID-19 or are symptomatic. Students can also make an appointment to receive a COVID-19 vaccination at CVS Pharmacy, Walgreens, Walmart, and Cumberland County Health Department.
Monday-Friday 8:30am to 3:45pm
Appointments (Call for Availability)
PCR and Rapid Antigen testing offered
Health Insurance Card Required (Front/Back)
---
Are you a distance education student living off campus?
Students taking 4 credit hours or less are not required to submit the FSU Medical History Form, NC immunization requirements, or enroll or waive health insurance. Please contact the clinic if you have questions about your online status. Hours of Operation: Monday-Friday 8:00am to 5:00pm
---
ATTENTION BRONCOS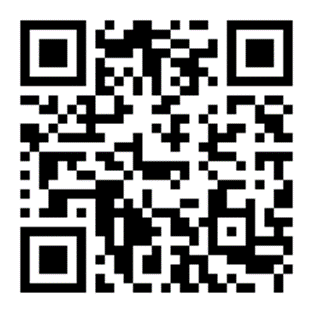 As of April 1, 2022, Student Health Services will no longer accept faxes or emails containing personal health records. Please log in to the Student Patient Portal https://uncfsu.medicatconnect.com/ to upload and complete the required health information. You may also scan this QR code. Your login credentials are the same as your FSU email. Please follow the instructions under each tab to ensure compliance. Failure to do so may result in delays with your other student processing requirements. If you have questions, please contact Student Health Services at 910-672-1259.