QEP (Quality Enhancement Plan)
The Quality Enhancement Plan (QEP) is the component of the reaffirmation process that reflects and affirms the commitment of SACSCOC to enhancing the quality of higher education in the region and to focusing attention on student learning. The QEP describes a carefully designed course of action that addresses a well-defined and focused topic or issue related to enhancing student learning and/or student success.
Developing a QEP as a part of the reaffirmation process is an opportunity for the institution to demonstrate its commitment to continuous improvement of student learning and student success - the most fundamental role of any institution of higher education. The On-Site Reaffirmation Committee will expect the Quality Enhancement Plan to present a clear and comprehensive analysis of the importance of the selected topic to the institution.
The Quality Enhancement Plan is a document developed by the institution that
Includes a process identifying key issues emerging from institutional assessment
Focuses on student learning and/or student success
Demonstrates institutional capability for the initiation, implementation, and completion of the QEP
Includes broad-based involvement of institutional constituencies in the development and proposed implementation of the QEP
Identifies goals and a plan to assess their achievement
---
Quality Enhancement Plan Initiative: iAdapted
Why Choose Adaptive Learning?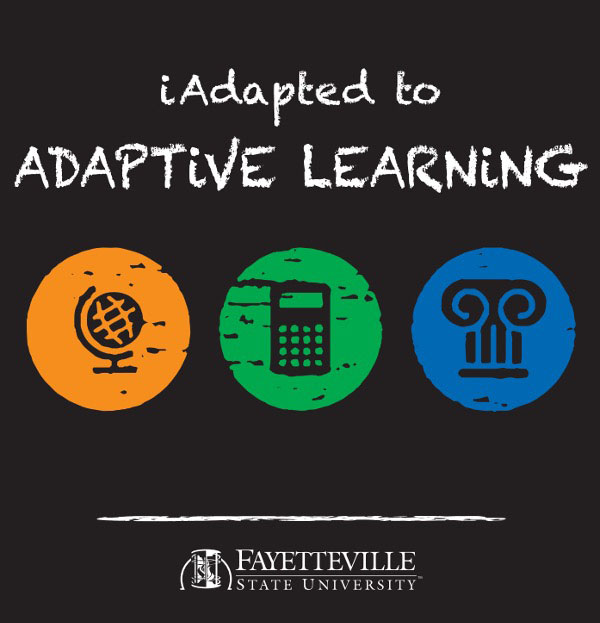 Fayetteville State University acknowledges that our students learn in a variety of ways and at various speeds which is why we offer courses that utilize adaptive learning. Adaptive learning gives each student their own customized course that targets their strengths, weaknesses, goals, and engagement patterns. Our adaptive learning courses adapt in real-time to the student's activity while adjusting moment by moment to the student's performance and interest level.
---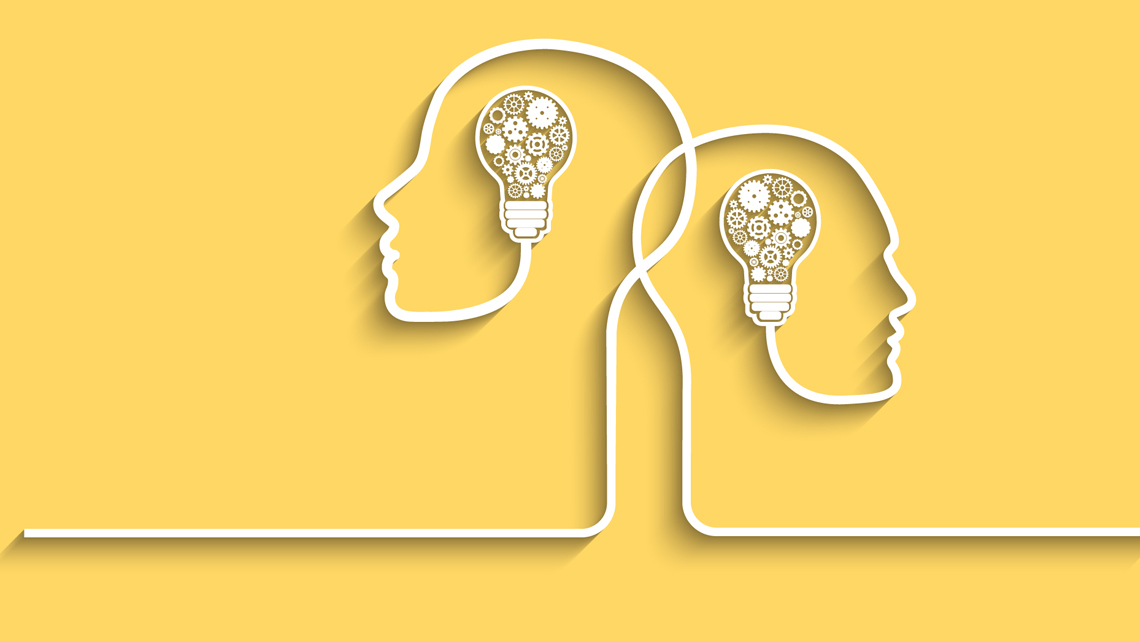 Adaptive Learning – iAdapted Initiative
The iAdapted initiative began at Fayetteville State University in the fall semester of 2020 with one course kicking off the initiative. Since, several other courses have joined the iAdapted initiative along with several courses projected to be added in the coming semesters. iAdapted places an emphasis on student success by utilizing adaptive learning in select general education courses. Below is a list of adaptive learning courses that are currently offered.
Current Adaptive Learning Courses
| | |
| --- | --- |
| Course Title | Course Number |
| Financial Literacy | FINC 100 |
| Introduction to Chemical Principles | CHEM 105 |
| Introduction to Organic and Biological Chemistry | CHEM 106 |
| General Chemistry I Lecture | CHEM 141 |
| General Chemistry II Lecture | CHEM 161 |
| Chemical Literature: Search & Analysis | CHEM 200 |
| Introduction to Criminal Justice | CRJC 200 |
| World History to 1600 | HIST 110 |
| General Physics I Lecture | PHYS 115 |
| College Physics I Lecture | PHYS 125 |
| College Physics II Lecture | PHYS 126 |
| Quantitative Reasoning | MATH 126 |
| Quantitative Reasoning for Business | MATH 128 |
| Calculus with Analytic Geometry | MATH 142 |
| Basic Probability and Stats | STAT 202 |
| Principles of Sociology SL | SOCI 210 |
The redesigning of general education courses are still underway, but current evidence shows the value of adaptive learning courses. Through the iAdapted initiative, the Quality Enhancement Committee (QEP) is working towards having more vendor support along with buy-in for adaptive learning technologies. The QEP Committee is diligently working to identify additional courses that will utilize adaptive learning to provide students with the highest quality learning experiences.
QEP Steering Committee Members
Dr. Misty Stone
School of Nursing
QEP Coordinator
Dr. Nicole Lucas
Academic Affairs
SACS Liaison
Dr. Daniel Autrey
Associate Professor and Interim Chair
dautrey@uncfsu.edu
Dr. Lori Guevara
Department of Criminal Justice
Time Line Subcommittee (lead person)
Dr. Sherree Davis
Department of Criminal Justice
Literature Review Subcommittee
Dr. Afua Arhin
College of Health Sciences and Technology
Assessment/Survey Subcommittee
Gregory McElveen
Office of the Provost
Dr. Robert Taber
Department of Intelligence Studies, Geospatial Science, Political Science and History
Literature Review Subcommittee
Dr. Frank Nani
Department of Mathematics and Computer Science
Assessment/Survey Subcommittee (lead person)
Dionne Hall
Student Affairs
Time Line Subcommittee
Dr. Caroline Glackin
Department of Management, Marketing, Entrepreneurship, and Fire and Emergency
Dr. Jennifer Bushelle-Edghill
Department of Accounting, Finance, Healthcare, Information systems and Business Analytics
Assessment/Survey Subcommittee
Chellese Smith-Mebane
College of Health Sciences and Technology
Dr. Bonnie Grohe
Office of Faculty Development
Ms. Alexis Nealy
QEP Student Assistant & Student Rep
anealy@broncos.uncfsu.edu
Jameka Brayboy
Student Representative
2-year term