Staff Senate
________________________________________________________________________________________________________________________
Welcome! A Message from FSU Staff Senate President, Dwane Hodges

It is my privilege, pleasure, and honor to serve as President/Chair of the Staff Senate of Fayetteville State University. During my time as a Senator, I have witnessed the depth of the passion and commitment my fellow Senators have for serving their co-workers, and it is on their behalf that I invite all FSU staff to join us in working toward creating the working environment we desire and deserve.
Questions?
Contact President Dwane Hodges at 910-672-1645 or dhodges1@uncfsu.edu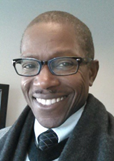 ---
Photos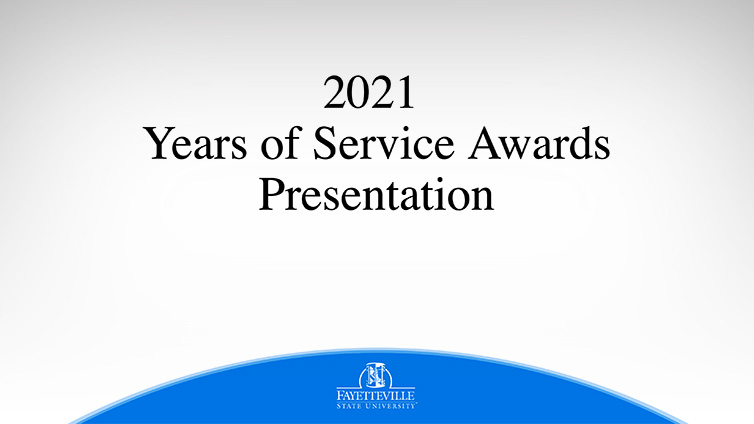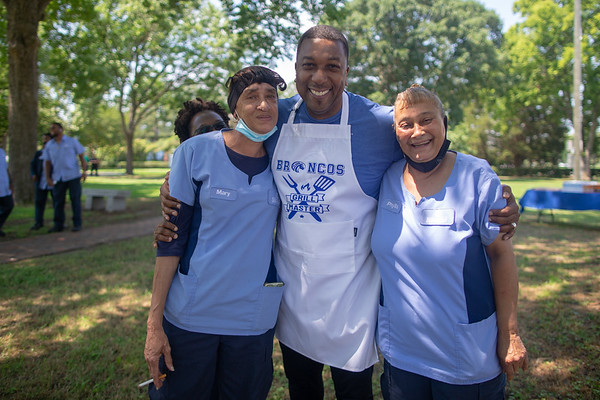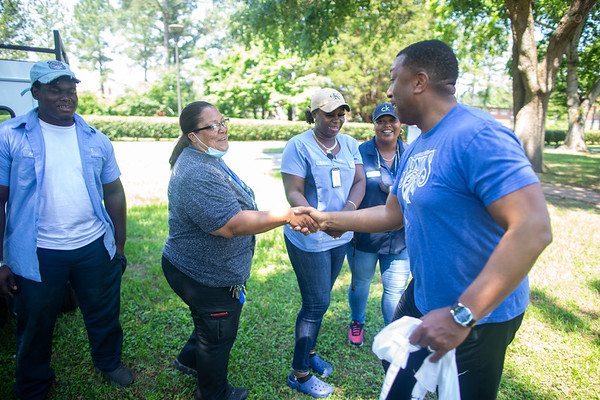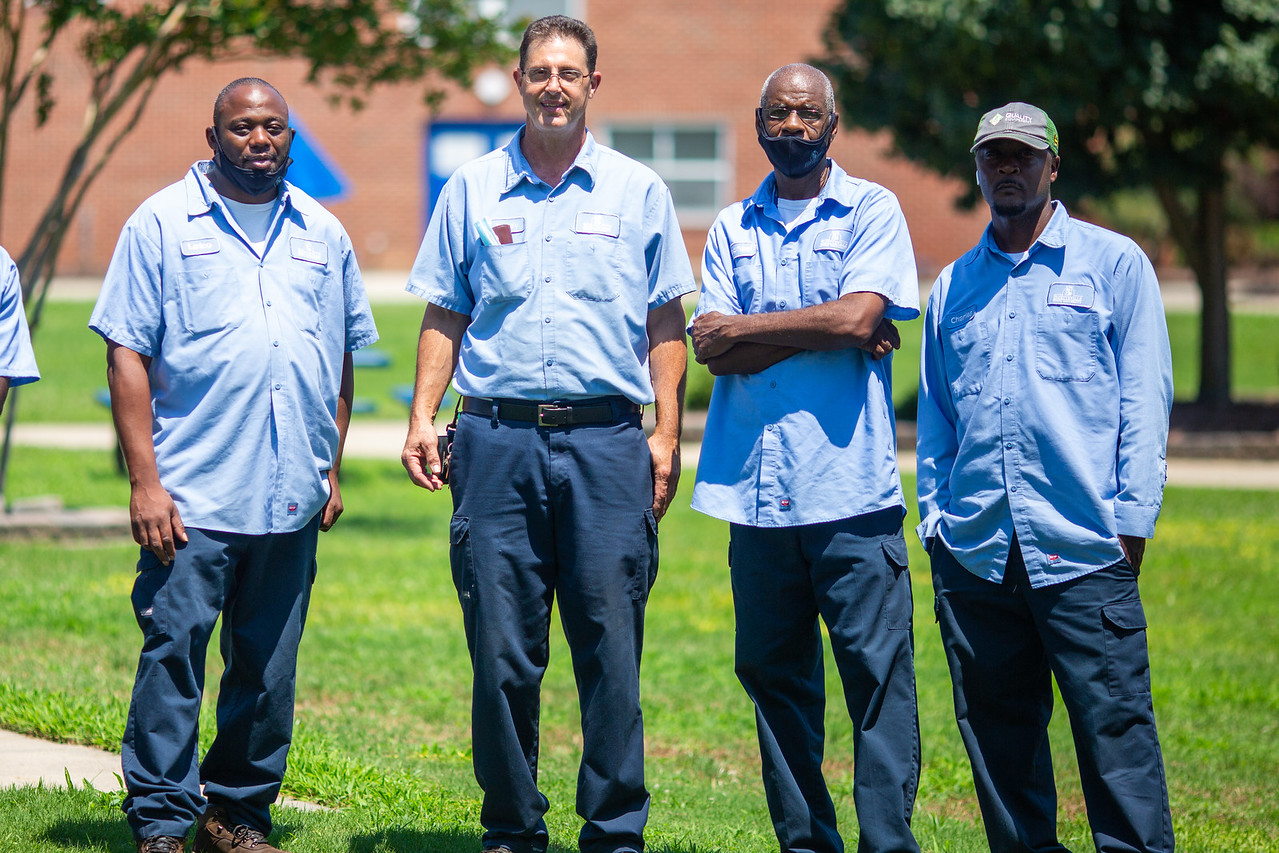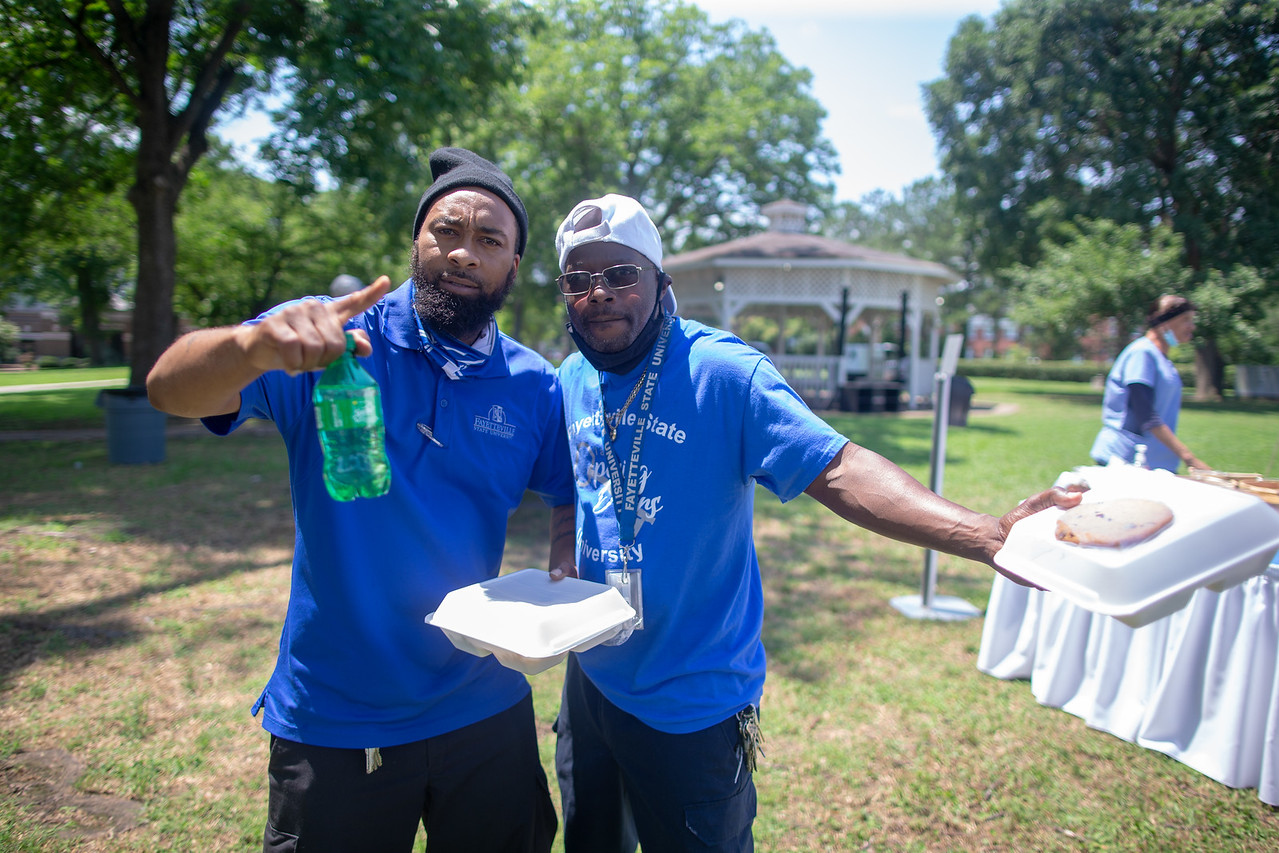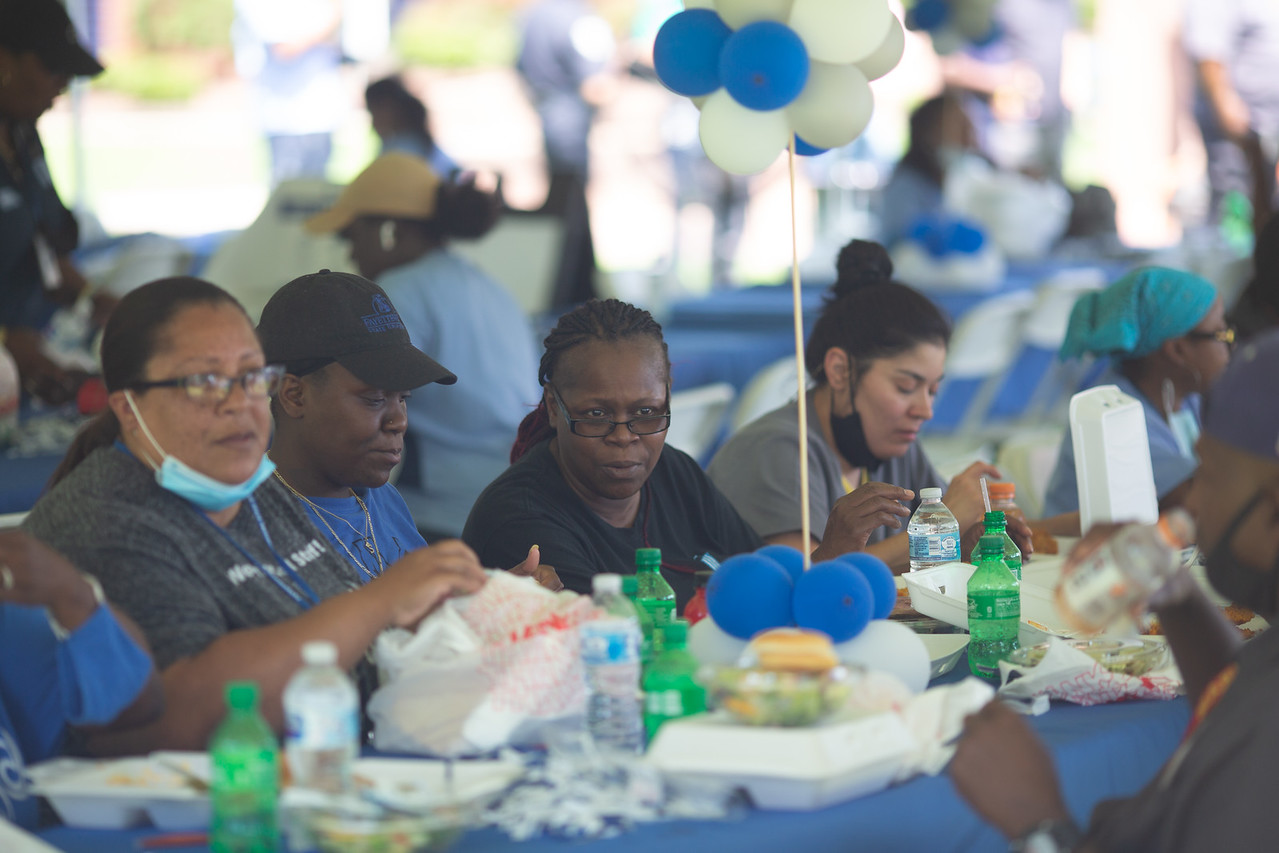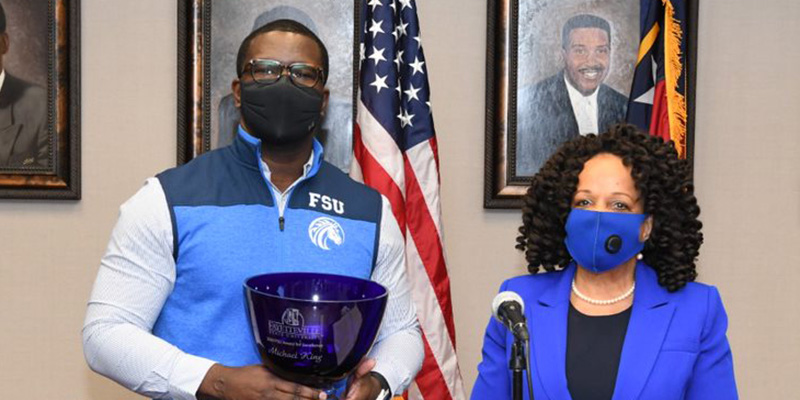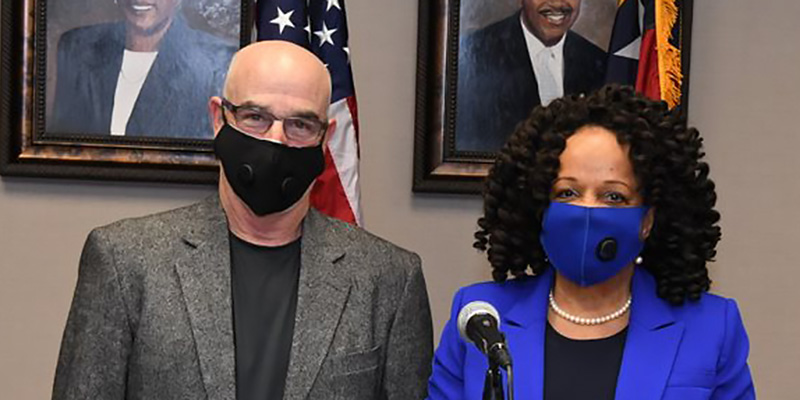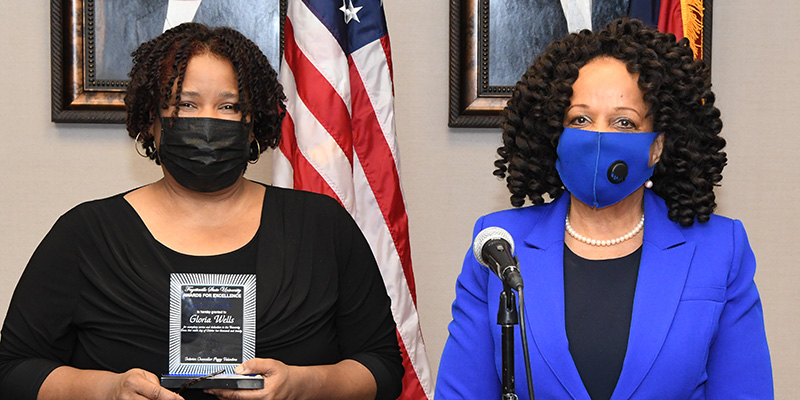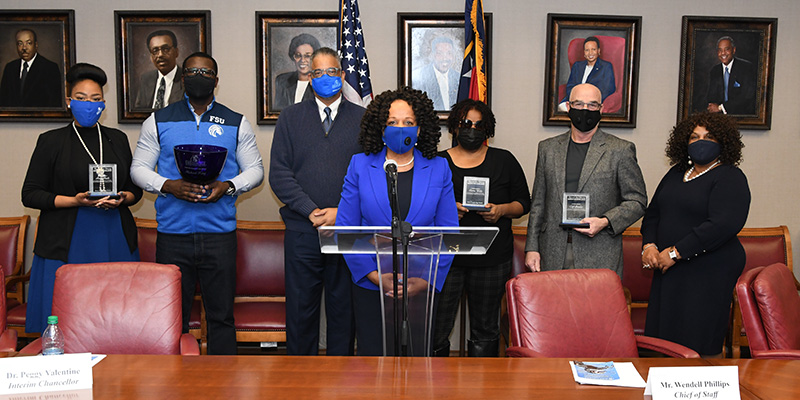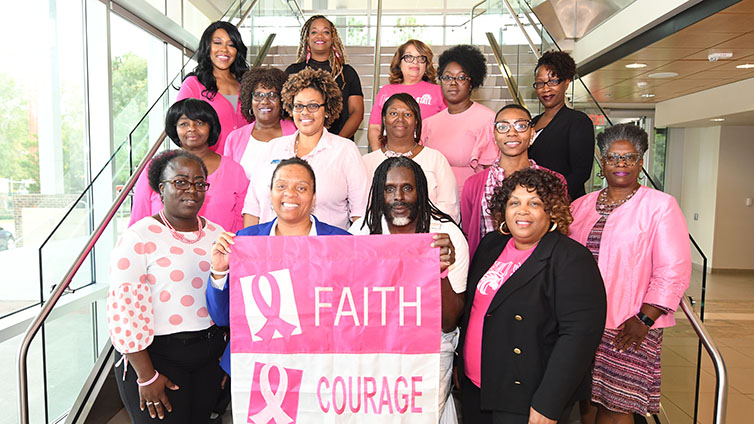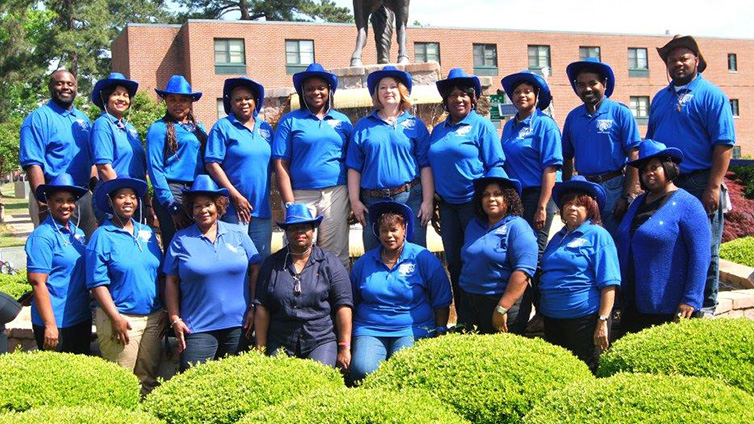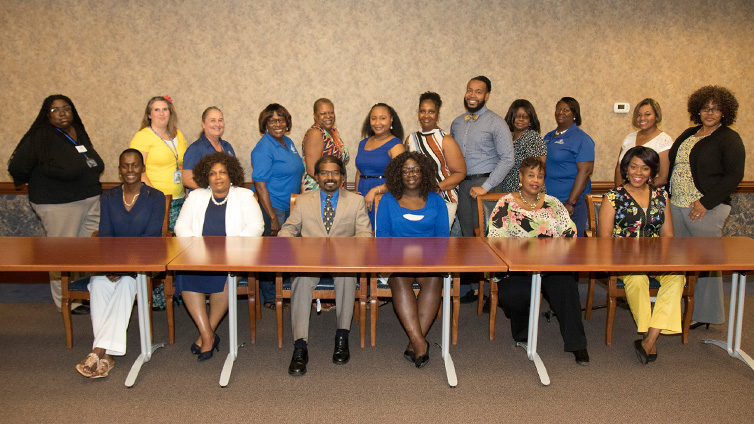 About Staff Senate
About Staff Senate
The Staff Senate was established by the Chancellor Willis B. McLeod in 1998 as a representative body which:
Advises the Chancellor and his/her designee as requested
Considers rules, policies, regulations and procedures affecting SHRA and EHRA (non-teaching) staff
Encourages communication concerning general employment interests and concerns, current University operations, and University plans or prospects
Makes constructive suggestions for a more efficient and effective University working environment among all employees.
Goals for 2020-2021
Continue to work closely with Human Resources to offer more staff development opportunities.
Improve and maintain Staff Educational Assist through Grants for SHRA and EHRA (non-teaching) employees.
Increase staff involvement in community partnerships.
Increase staff involvement in collaborations and partnerships with Faculty Senate and Student Government Association.
Review the By-Laws and update the policies and/or procedures and make recommendations regarding interest/concerns that affect staff members.
Update and maintain Staff Senate Website to improve communication with the staff formally and informally, through various means.
Increase the visibility of our Staff Senate by using social media tools, brochures, etc.
Executive Committee Members
Patricia Flanigan, President
Arnescia Moody, Vice President
Dennis McNair, Treasurer
Roni Stearns, Secretary
Shenetta Dudley, Corresponding Secretary
Linda Saunders, Parliamentarian
Velappan Velappan, Past President & Coordinator of Web Information
Mallonee Clay, Coordinator of Memberships
Opportunities for Staff
Opportunities for Staff
Staff Senate Grant
The Staff Senate Grant Award principally targets four-year academic programs; however, graduate and certificate/licensing programs are also eligible provided that the training will enhance the applicant's skills and abilities. Recipients are selected by a selection committee.
The grant will be applied to the cost of tuition and/or fees. Payment will be made directly to the providing institution. Two grants up to the amount of $250 will be awarded per semester. The grant award will only be offered to a staff member once each academic year.
Below you will find links to the Staff Senate Grant Application and Award Criteria:
For additional information, please contact a member of the Grant Award Committee
Chair: Dwayne Hodges ext. 1645
Co-Chair: Keith Townsend ext. 1091
Events
Events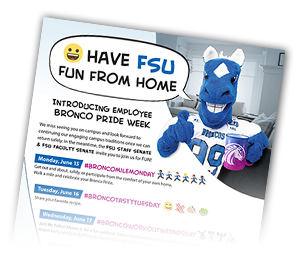 Employee Bronco Pride Week, June 15-19 2020
Beginning Monday, June 15 through Friday, June 19 please plan to participate in the activities listed in this brochure. Include the hashtags #FayState and #EmployeeBroncoPrideWeek each day in your posts.