EDA University Center
The EDA University Center at Fayetteville State University (FSU) was established with a grant from the U.S. Economic Development Administration to support regional business expansion.
The Center provides program support for entrepreneurial and small business growth, with specific focus on traditionally marginalized populations within a six-county region neighboring Fayetteville State University (Bladen, Cumberland, Harnett, Hoke, Robeson, and Sampson counties).
The Center will leverage University expertise to enable accelerated growth in output and jobs. Such support empowers businesses navigating changing market conditions, pursuing new opportunities, and improving resiliency. To help underserved segments of distressed communities access opportunities, there will be a particular focus on collaborating with community partners to identify and connect contractors with historic levels of construction activity to be taking place over the next 3-5 years at FSU and throughout Cumberland County (over $150 million at FSU alone). The University Center will be the driving force in Innovation and Entrepreneurship Hub operations—a stand-alone, accessible space, housing entrepreneurial support activities currently located separately on campus and in Fayetteville.
What Makes Us Different?
The FSU EDA University Center takes a holistic approach to entrepreneurship. If you are an aspiring underserved entrepreneur discouraged by the traditional lack of access to financing sources to launch your business venture, we'll provide you with the access, information, and tools necessary to help you get started.
We will work to connect you with consultants, partners, and mentors to educate you on the important aspects of business and empower you as budding entrepreneurs to take ownership by participating in market testing of your business proposal. The FSU EDA University Center and its campus, local, and regional partners are here to assist you every step of the way, from concept to fruition. We look forward to working with you!
Social Media

@FSU Hub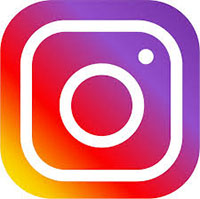 @FSU_Hub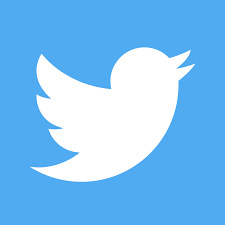 @FSU_Hub