SAP University Alliance Program at FSU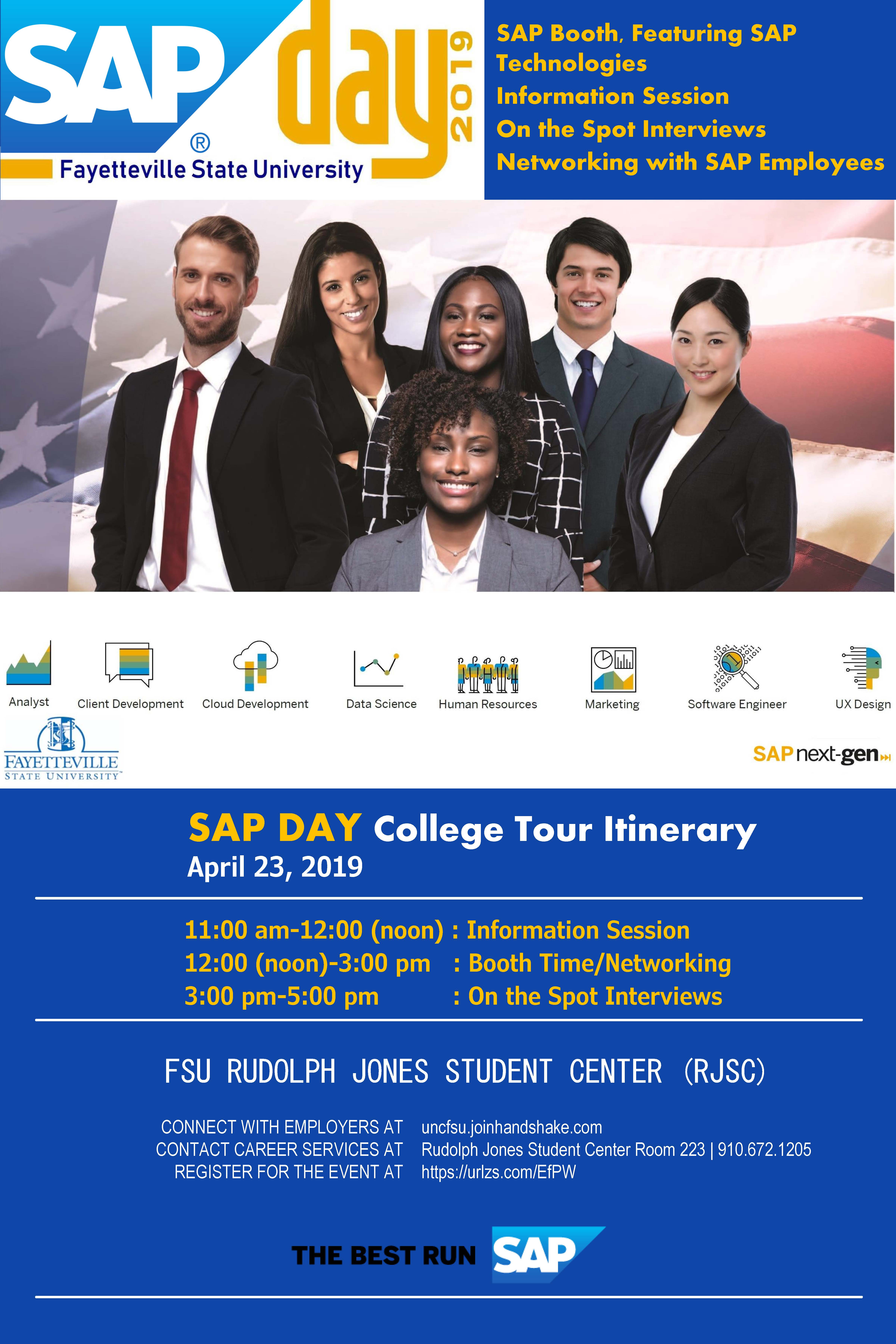 Registration is required to attend this event. Here is the link: https://urlzs.com/EfPW
SAP University Alliances is a global program enabling more than 3,500 educational institutions in over 113 countries to integrate the latest SAP technologies into teaching. Learning resources on SAP Leonardo and other SAP solutions enhance how faculty prepares the next generation with knowledge and skills for the digital future.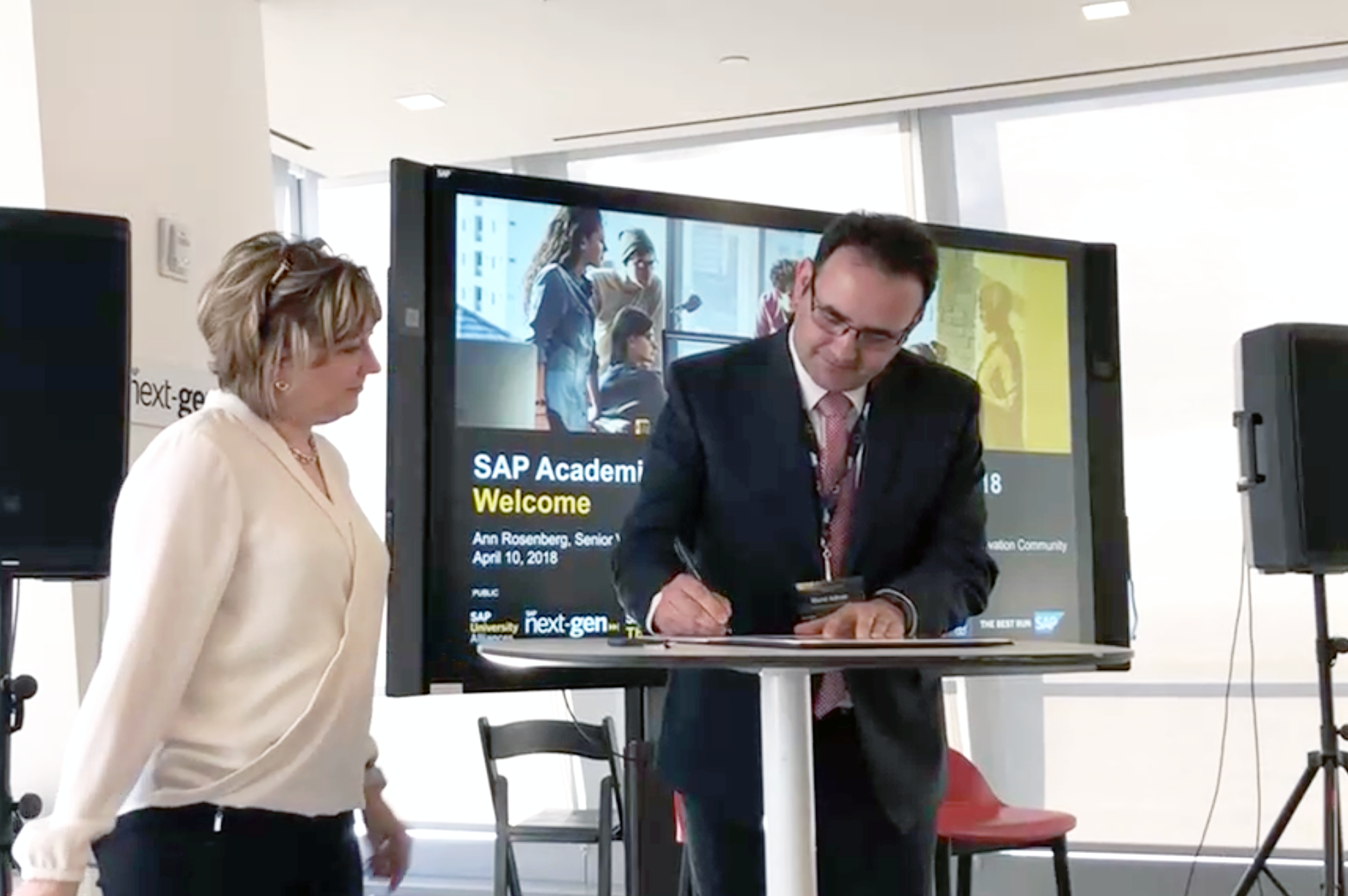 Fayetteville State University is the first university in the Southeastern United States to host SAP NextGen Lab and to participate in the SAP University Alliance Program with SAP. The collaboration between the Broadwell College of Business and Economics of FSU and SAP SE started with the offering of the SAP classes in January 2017. In the following summer, the first TERP10 boot camp was launched with a successful pass rate of TERP10 Certification. On April 4, 2018, Fayetteville State University and SAP signed the SAP NextGen Certificate.

SAP NextGen Lab
The SAP NextGen Lab at Fayetteville State University connects students, researchers, and startups with SAP customers and partners to develop new technology innovations that are linked to the 17 UN Global Goals. To find more about SAP NextGen Lab click on the button below.

Classes and Certifications
Broadwell College of Business and Economics at FSU offers a one semester, 4 course SAP program followed by a TS410 Boot CampAcademy that culminates with the TS410 Certification Exam. Students and faculty from University Alliance institutions are eligible to participate in the TS410 Boot Camp.
For more information on the SAP classes and TS410 Certification click the buttons below.


Career Outlook
Job Market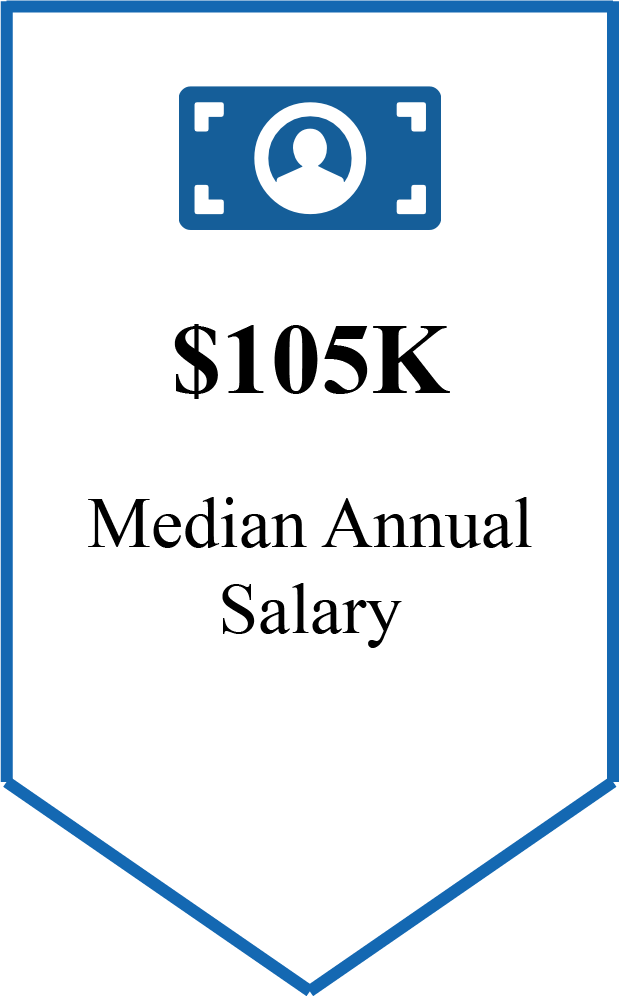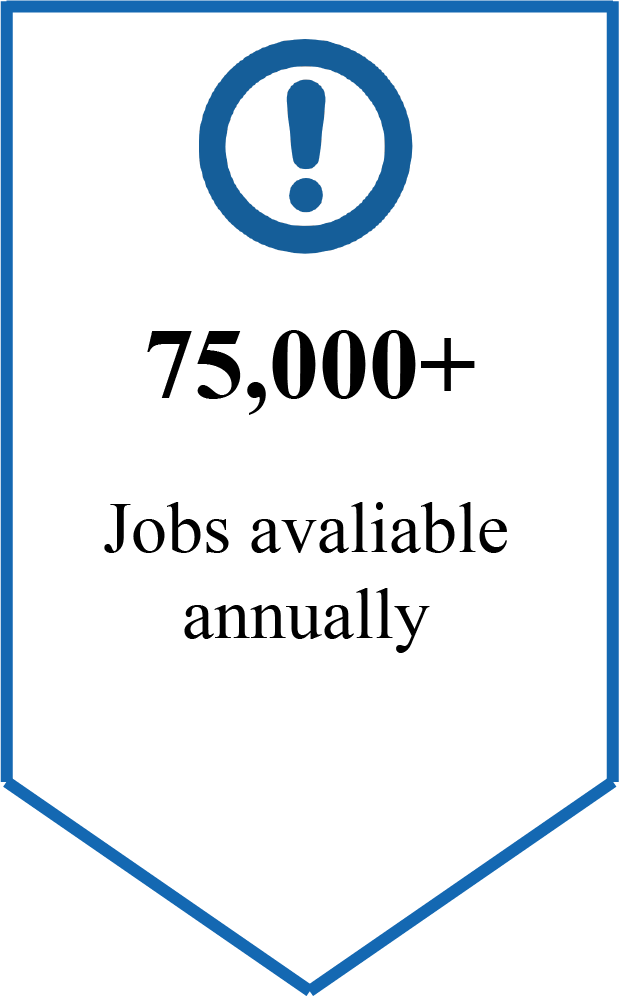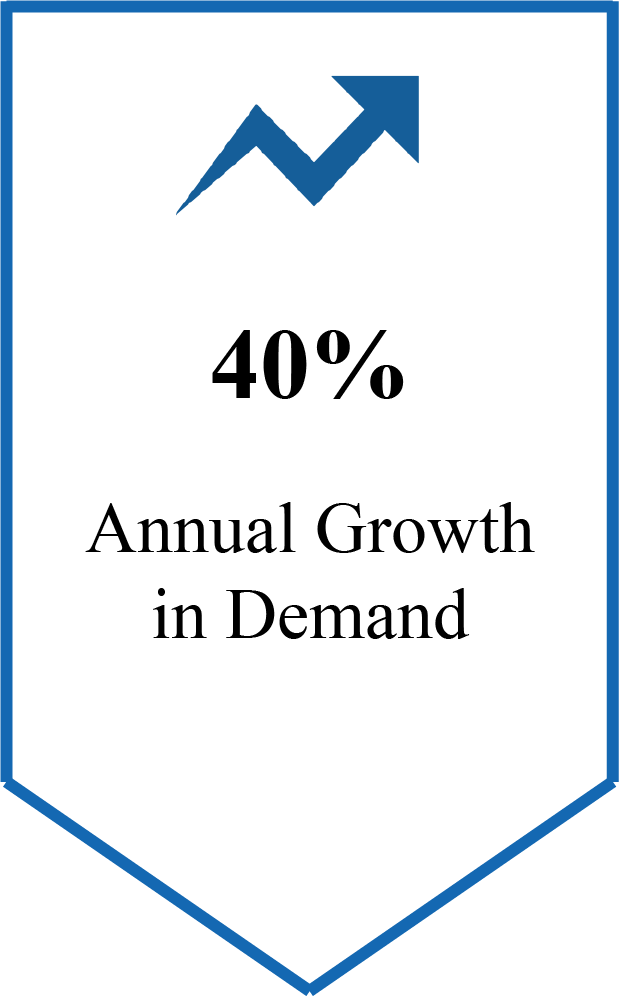 Careers in SAP and with SAP knowledge
SAP Consultant
Procurement Solution Consultant
Supply Chain Manager
Operations Manager
Financial Analyst
Business Analyst
Business Development Manager
SAP Project Consultant
Marketing Analyst
SAP Analyst
SAP Job Resources
Join the SAP's Talent Community and receive email notifications when the new exciting positions are open!
Find new opportunities for your career on SAP's Career Website and SAP's IXP Internship