CLC Student Organizations
The Department of Communication, Languages, and Cultures (CLC) is dedicated to providing a high-quality education to its students. Our goal is to inspire high-level thinking, research, and creative work by employing effective instructional strategies and state-of-the-art technology. CLC is an award-winning department with award-winning faculty. We specialize in teaching a wide range of communication and language courses, focusing on hands-on experiences and professional training for our approximately 150 student majors. The Department oversees state-of-the-art facilities, including the student newspaper, radio station, a TV studio, and modern production computer labs.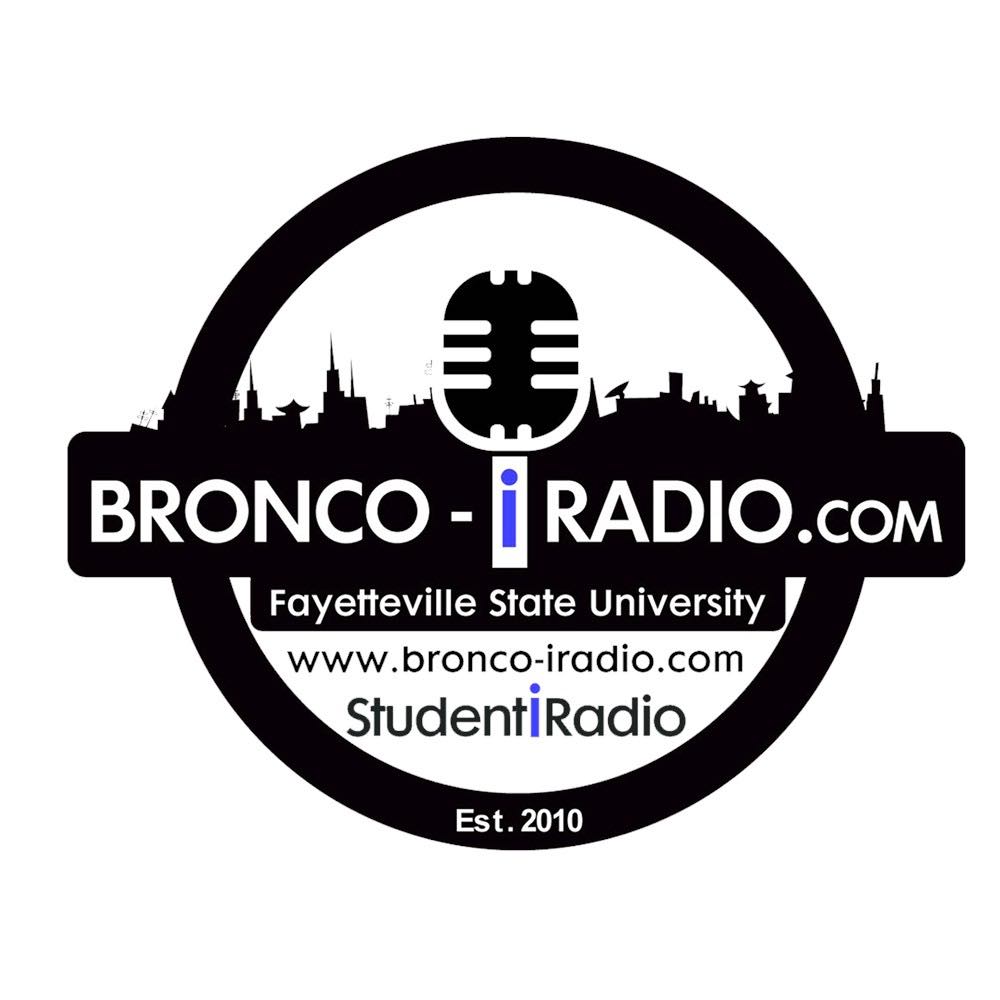 Bronco-iRadio (Since 2010)
Bronco-iRadio.com is designed to integrate the student into practical hands-on operation of a radio station. As a student operator or community volunteer, one will be able to involve yourself in numerous station activities from live remotes to fundraisers to all aspects of station operation, news, sports and programming, radio production, promotion and public affairs. The station is an internet operated station, designed specifically as an educational experience. Students and volunteers will learn the skills, techniques and discipline necessary to enter the professional radio field.

The Voice (Since 1946; Reestablished 2010)
The Voice is FSU's student newspaper that offers all students at FSU an opportunity to learn techniques in print and electronic journalism. Students can work in advertising, editing, newswriting, layout, photography, management, as well as other support areas. Those who work consistently and productively with The Voice will be prepared to work at a local or regional newspaper or other print/electronic news outlet.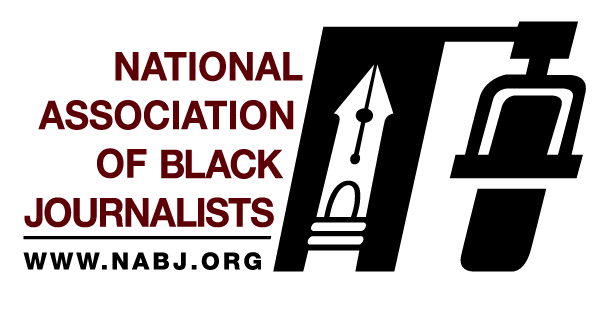 National Association of Black Journalists - Fayetteville State University

The mission of NABJ is to strengthen ties between journalism, broadcasting and media students, build bridges between aspiring journalists and media-related professionals, and to develop students professionally. The goal is to connect Fayetteville State's journalism students to professionals within the industry. Students are afforded opportunities to build journalism and media skills.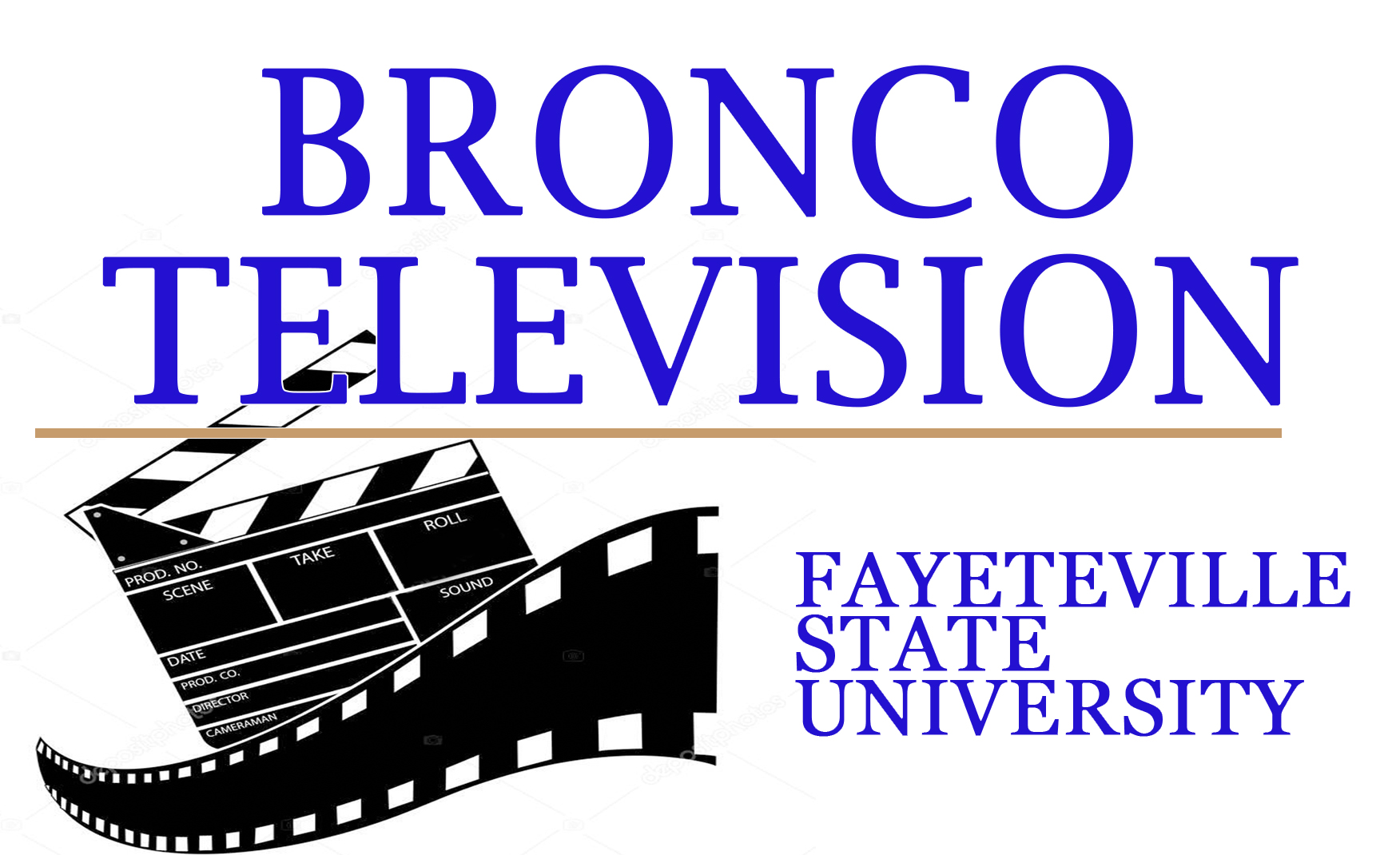 Bronco TV (Reestablished 2013)
Bronco Television is an on-campus television station that uses the university closed-circuit broadcast system. Its primary purpose is to serve as a laboratory for Communication students and majors. Its secondary purpose is to provide news programming, entertainment, and educational content to the FSU campus community. Students will learn all aspects of TV production, including on-air standards and etiquette, board and camera operation, safety procedures, equipment handling and maintenance, post-production, and team management.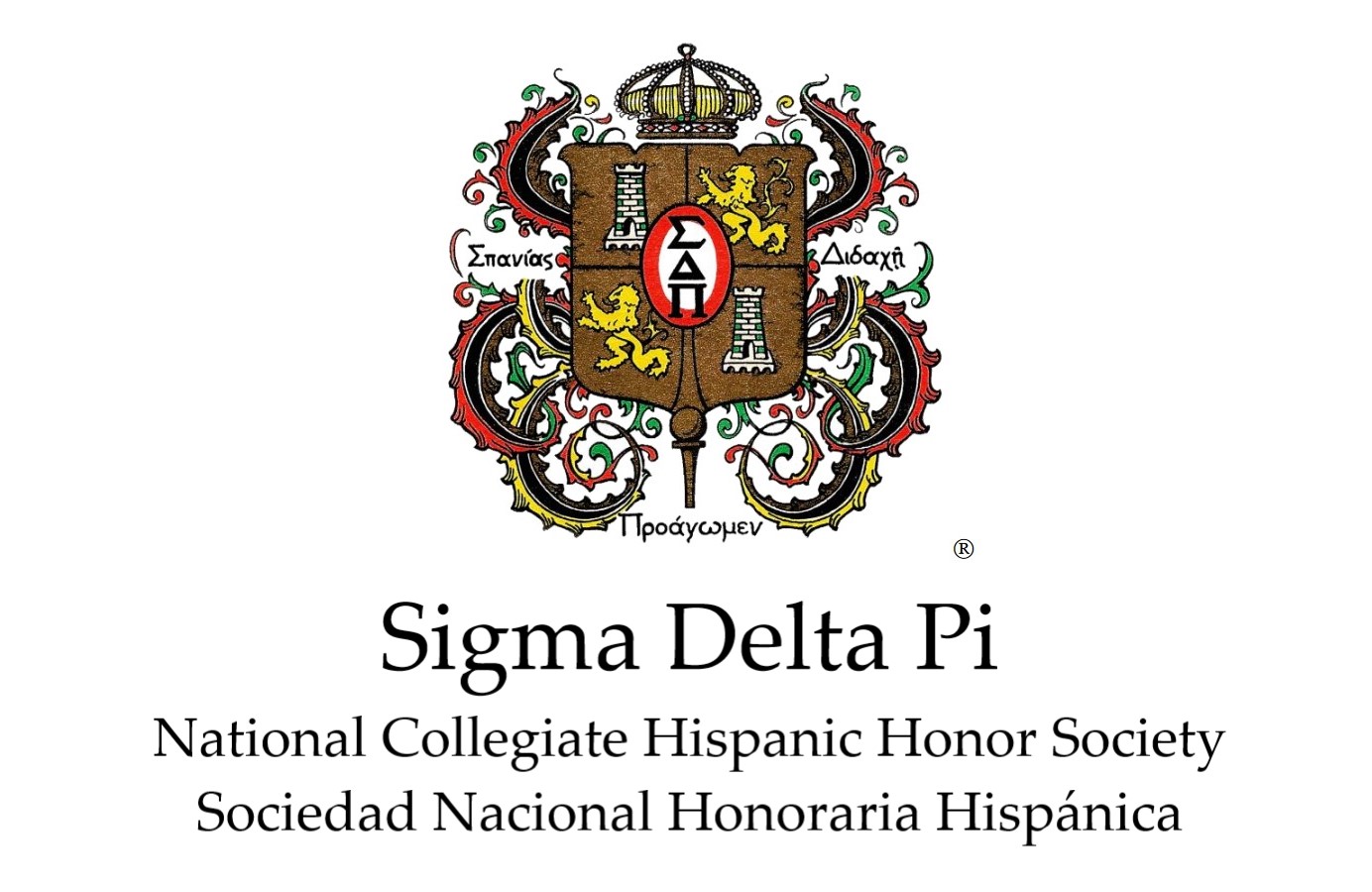 Upsilon Theta Chapter (Established 1998)
The purpose of the Fayetteville State Chapter of the Spanish Honor Society is to (1) honor those who attain excellence in the study of the Spanish language and in the study of the literature and culture of the Spanish-speaking peoples; (2) honor those who have made the Hispanic contributions to modern culture better known in the English-speaking world; (3) encourage college and university students to acquire a greater interest in and a deeper understanding of Hispanic culture; (4) foster friendly relations and mutual respect between the Hispanic-speaking nations and those of English-speaking nations; and (5)serve its membership in ways which will contribute to the attainment of the goals and ideals of the society.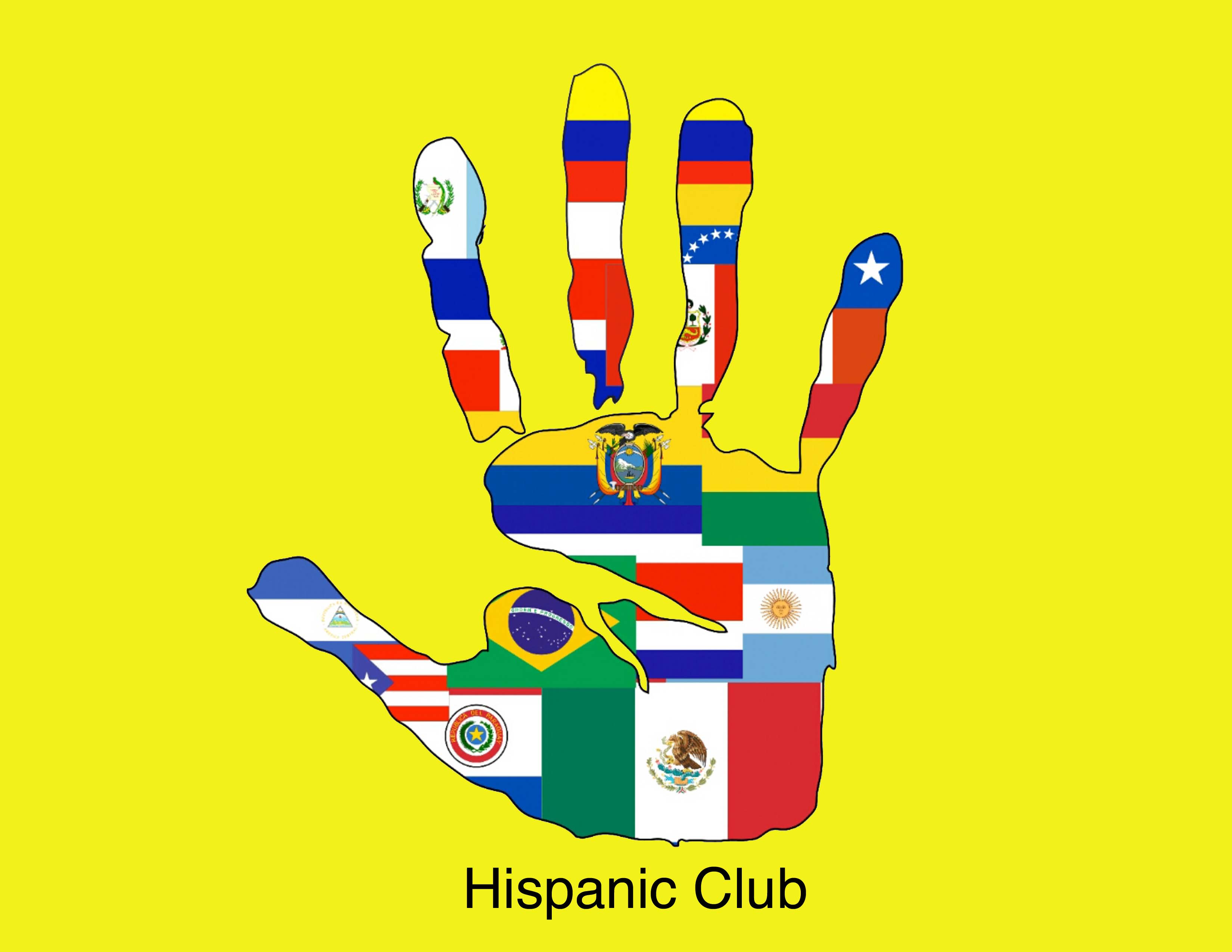 Hispanic Club (Established 2009)
The purpose of the Fayetteville State University Hispanic Club is to (1) promote the use of the Spanish language among native and second language learning speakers; (2) promote knowledge of the Hispanic culture; and (3) provide the opportunity to increase campus and community knowledge of the Spanish speaking world. We strive to enrich our student body, faculty, and staff with the Spanish language as well as the culture of the countries in which Spanish is the principal language, through a variety of social activities, both formal and informal.
Faculty Club Advisors
Dr. Timothy Buckner - Sigma Delta Pi - Hispanic Honor Society
Prof. Deirdre Hawkins - National Association of Black Journalists (FSU Chapter)
Dr. Todd Frobish - Bronco TV
Dr. Lenora Hayes - Hispanic Club
Dr. Alanna Miller - The Voice student newspaper