Staff Contact Information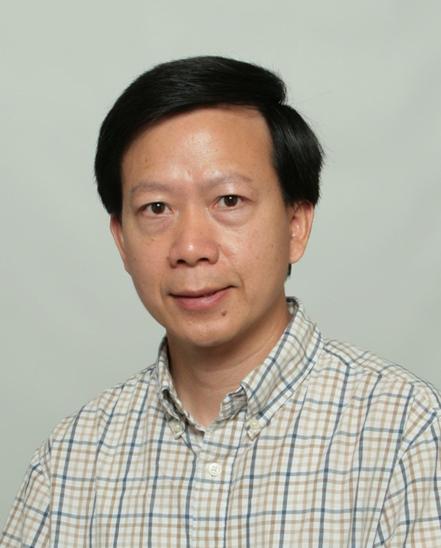 Dr. Zhiping Luo, Director
Professor in Materials Science
Fayetteville State University
Office: Lyons Science 129
Email: zluo@uncfsu.edu
Website: https://www.uncfsu.edu/research/research-groups/nanomaterials-research-group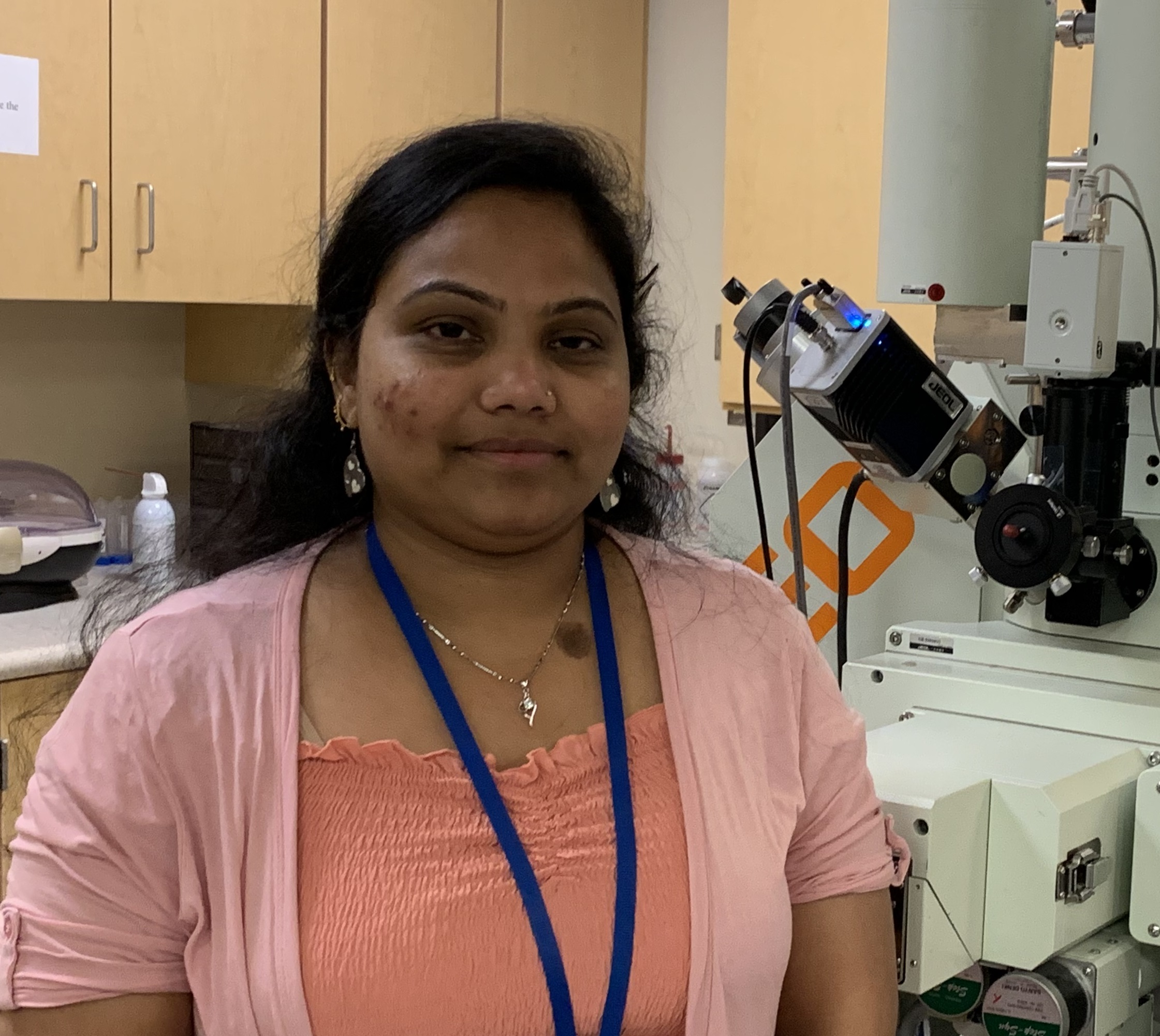 Dr. Sangeetha Balabhadra
Office: Lyons Science 127
Office: 910-672-1074
Email: sbalabhadra@uncfsu.edu
Microprobe Lab Phone: 672-2037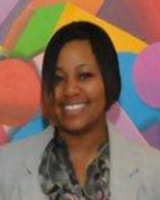 Ms. Amy Coleman
Executive Assistant
Provost Office
Email: admendez@uncfsu.edu
Phone: 910-672-2309
Parking Map
Parking Direction
(1) From Murchison Road turn to W.T. Brown Dr.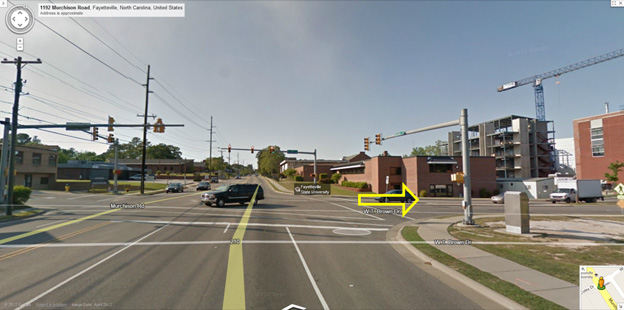 Keep straight until you see a stop sign.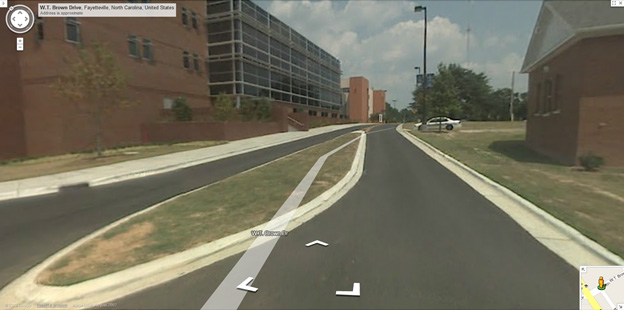 (2) At the stop sign, turn left to Martin Luther King Dr until you reach Mitchell Building - Police and Public Safety (GPS Coordinates: 35.073980, -78.893523). Enter the building and obtain a parking permit (information needed: vehicle owner's name; maker; model; color; tag number; state; year). The Parking permit should be displaced in the dashboard of your vehicle to avoid citation.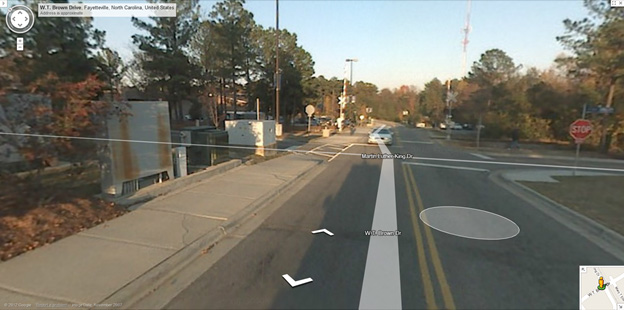 (3) Return back to the intersection of Martin Luther King Dr and W.T. Brown Dr.
(4) Turn left to across a railroad and reach a stop sign. At the sign you can make a right into Parking Lot Y (GPS Coordinates: 35.072601,-78.891624). Additional parking is located at the bottom of the hill.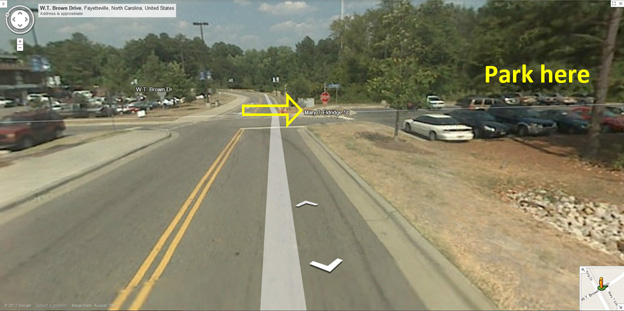 Overview Campus Map