Celebrating Chancellor Darrell T. Allison's 2nd Year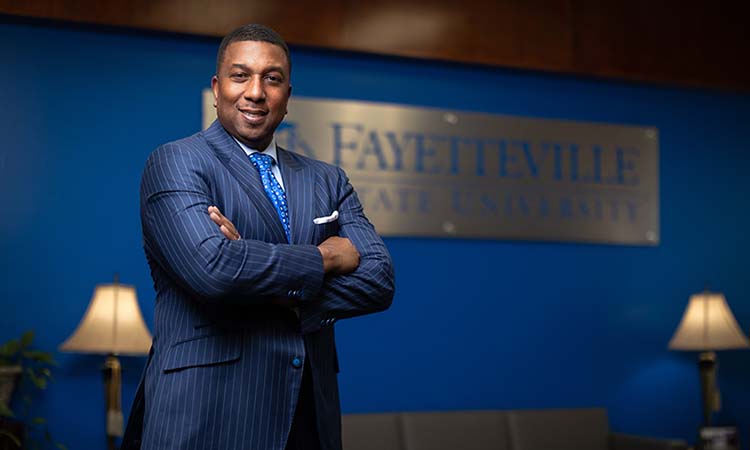 FSU and the Power of Local Investment
By Chancellor Darrell T. Allison, J.D.
---
A Year in Review
Under Chancellor Darrell T. Allison's leadership, FSU has been able to accomplish the following within the past year:
#1 Bronco Midtown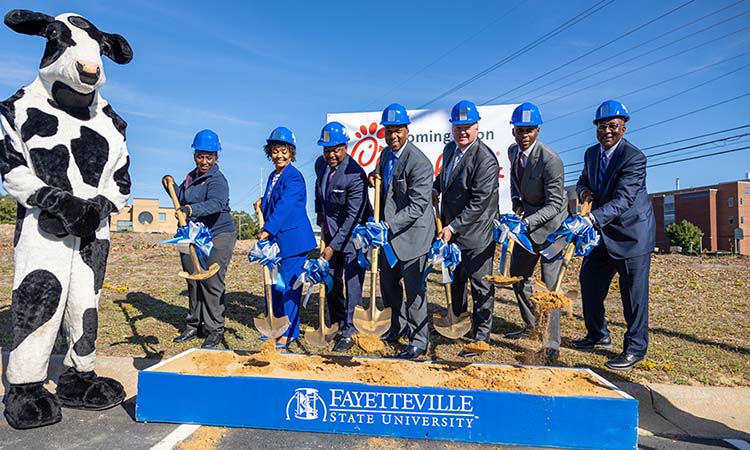 FSU broke ground on popular restaurant pair and unveiled rebranded Bronco MidTown.
#2 Entrepreneur and Business HUB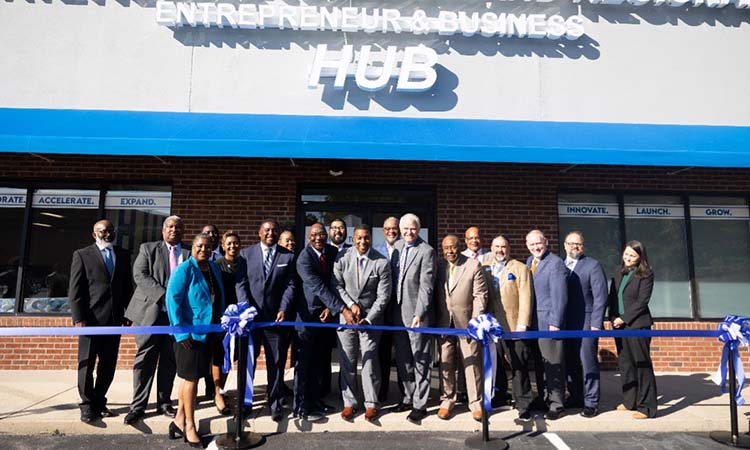 FSU partnered with the city and county to launch Fayetteville-Cumberland Regional Entrepreneur and Business HUB.

Enjoy this video from this amazing collaboration.
#3 Aquatics Center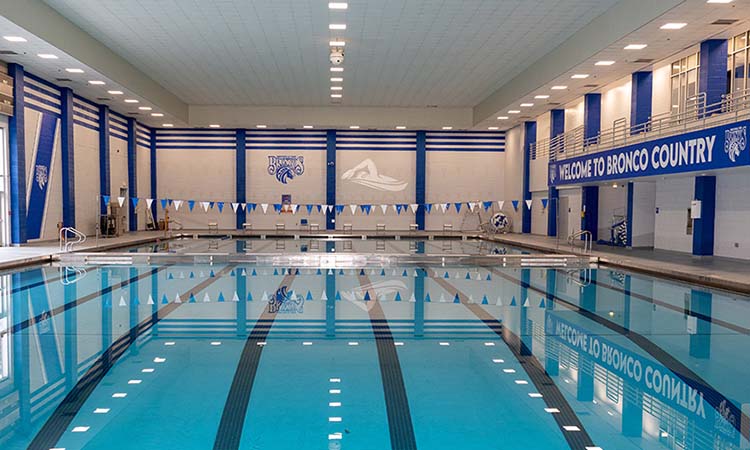 FSU reopened campus Aquatics Center. The Olympic-size pool is available to serve the campus and community.
#4 Bronco Opportunity Scholarship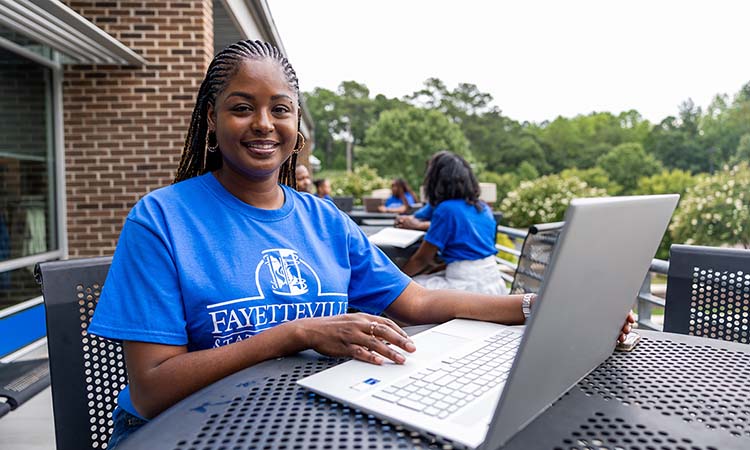 FSU announced the Bronco Opportunity Scholarship for new and transfer students from Eastern North Carolina's most distressed counties to reduce college costs and remove financial barriers to earning a college degree.
#5 William J. Gillis Gift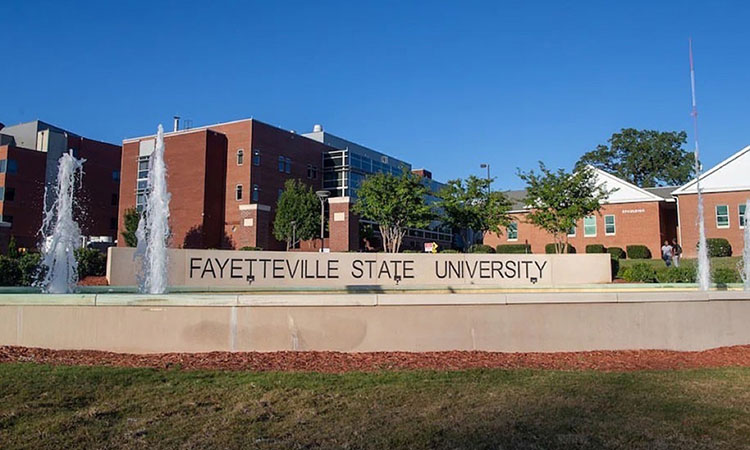 FSU received a $750,000 transformative gift from William J. Gillis to create an Institute of Ethics and Leadership in the College of Humanities and Social Sciences (CHSS).
#6 $5.8 million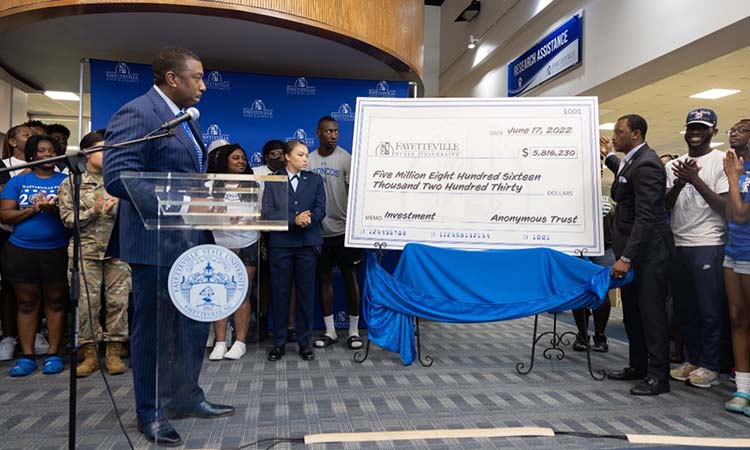 FSU received the largest single private gift in the University's history - $5.8 million from the Anonymous Trust.

Enjoy the video from this memorable day.
---