FREE Summer School
Current or returning students may be eligible for FREE Summer School.
Graduate on Time
Save Money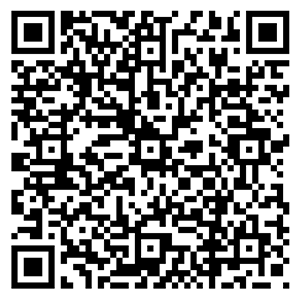 Most degrees at FSU require 120 credit hours. With life's challenges, we know it can be hard to stay on track. Here at FSU we want to help students earn their degree in less than four years and help reduce student debt. That is why we offer the 30-60-90 Summer School Scholarship. This scholarship allows students to attend summer school for free to help accelerate their college career or give them the opportunity to get back on track.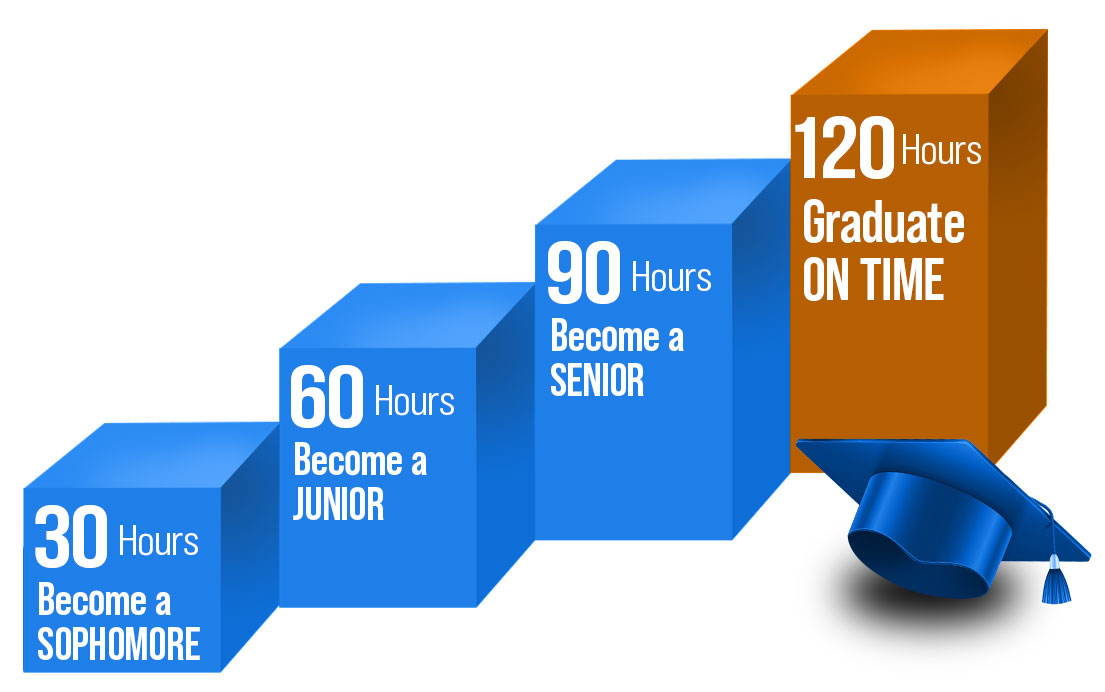 What is Covered in FREE Summer School?
Undergraduate students can qualify for 2 courses or up to 7 credit hours.
Graduate and Doctoral students from the College of Education can qualify for 1 course or up to 3 credit hours. Graduate students who are enrolled in the College of Education must take an education course.
Book rental fees
Fees
On campus housing and meals
How does 30-60-90 Summer School work?
Pell and other scholarships are applied first to students' accounts, then any remaining balance will be covered by the 30-60-90 Summer Scholarship. Allowing students to attend summer school for free.
Who is Eligible to Apply?
If you meet any of the criteria listed below, then you are encouraged to apply:
All full-time, first-time undergraduate students are eligible (students who entered FSU as freshmen).
All full-time students who completed least 12 credit hours during Fall '23 are eligible.
All full-time students attempting at least 15 credit hours in Spring '24 are eligible.
All seniors who need credit hours to graduate in the summer are eligible
Current College of Education graduate students are also eligible.
How to apply & Important Dates?
Fill out the application if you meet the eligibility criteria.
Once you have completed an application, you will receive confirmation of your submission via the email that was received.
Starting December 1, 2023, applications will be reviewed, and notifications will be sent via Bronco Navigate. Please allow 3-4 weeks for your application to be reviewed.
You must receive an approval notification to receive scholarship funds for 30-60-90 Free Summer School.
May 20, 2024 is the deadline to apply for 30-60-90 Free Summer School Scholarship.
The final 30-60-90 Free Summer School bill with be finalized on June 9.
All students who meet the eligibility requirements should meet with their advisor and register for Summer School by May 20th. Students who meet the eligibility criteria will receive notification of acceptance into the FREE Summer School program through their Bronco Navigate. Once you are notified, there are no additional steps you need to take.
** We strongly encourage you to meet with your advisor to get a detailed list of your summer course needs because you will not be able to add new courses after May 20**
Campus Life in the Summer
FSU campus life offers you everything you need to eat, live, work, and play while you enjoy the Summer School experience. With a multitude of dining and housing choices, you can enjoy the convenience of being close to your classes and the array of fun student engagement activities and fitness options for no additional charge.
A variety of fun and safe activities are planned for your enjoyment and entertainment on campus this summer! The Office of Student Engagement has formed the FSU Student Summer Activities Board. They will implement an array of safe, fun, and creative social, cultural, and recreational activities during the evenings and weekends, so you are certain to find something fun to do when it is time to set aside the books and relax. Students will reside in a combination of facilities on West Campus: Harris Hall, Joyner Hall and Smith Hall. Limited spaces may be available in University Place Apartments.
What Courses are Offered?
Search to find the courses offered during Summer 2024.
Student Support Services
The Division of Student Affairs and our campus partners are committed to providing students with resources and support services to complement your Summer academic experience. Here is a list of opportunities to engage with FSU over the summer:
---
About the 30-60-90 Free Summer School Scholarship