Rosenthal Gallery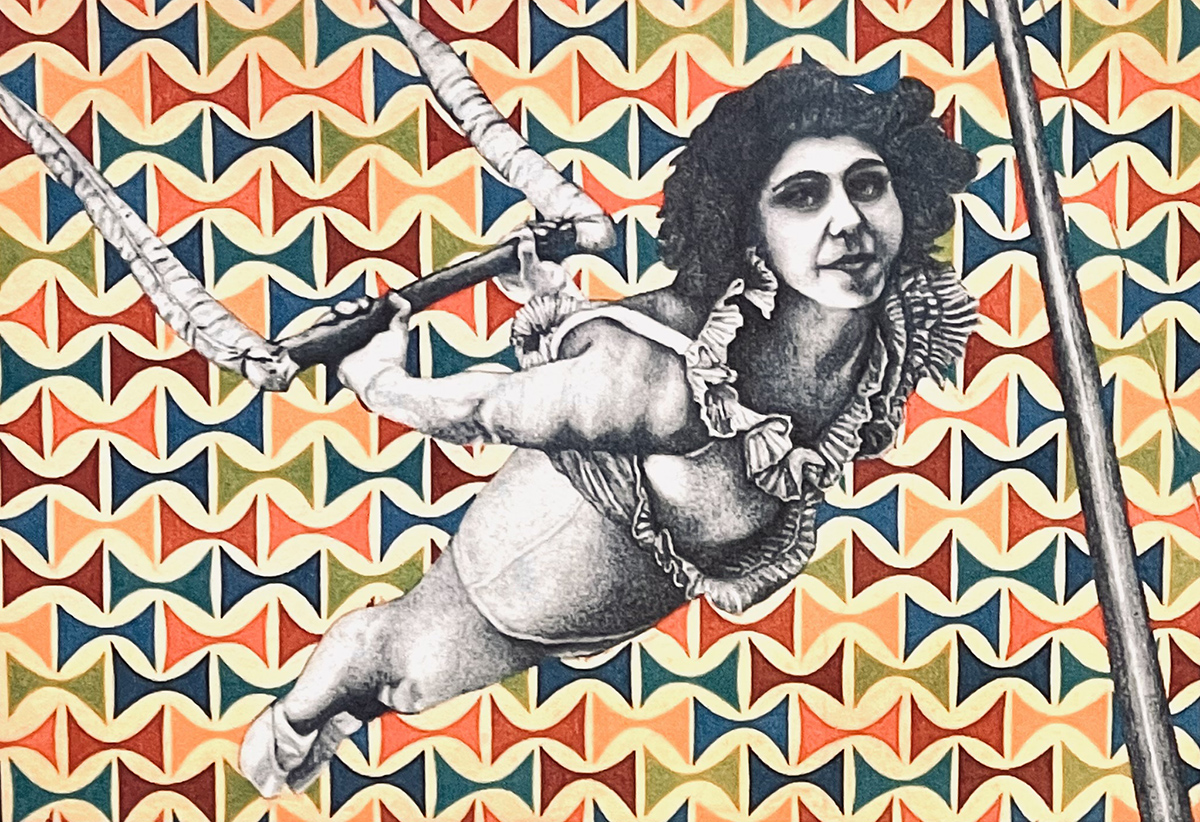 Trapeze Artist by Jennifer Clifton
FSU Rosenthal Gallery and Ellington-White Contemporary present the
2023 National Drawing Competition
October 24-November 17, 2023
From traditional approaches to redefining the boundaries of what drawing can be, artists in this exhibition incorporate new ideas, techniques, and perspectives. The focus of the exhibition will be for viewers to engage with the contemporary artist's vision and experience the world through their visual drawing language.
Gallery hours: Monday - Friday 10:00 am - 5:00 pm.
All events are free and open to the public.