Digital Enterprise and Cloud Management (Graduate Certificate)
Digital transformation is the process of creating new digital business processes and business models to give an organization a competitive advantage, allowing them to make better decisions and deliver higher levels of service to customers. Cloud computing offers benefits in agility, economics, speed and scale, cloud has become a key enabler in making digital transformation possible.

Students gain the skills to lead a digital enterprise, the ability to manage IT teams, have expert knowledge of cloud management. Collaboration with business processes creates the need for professionals that understand and can lead the digital transformation.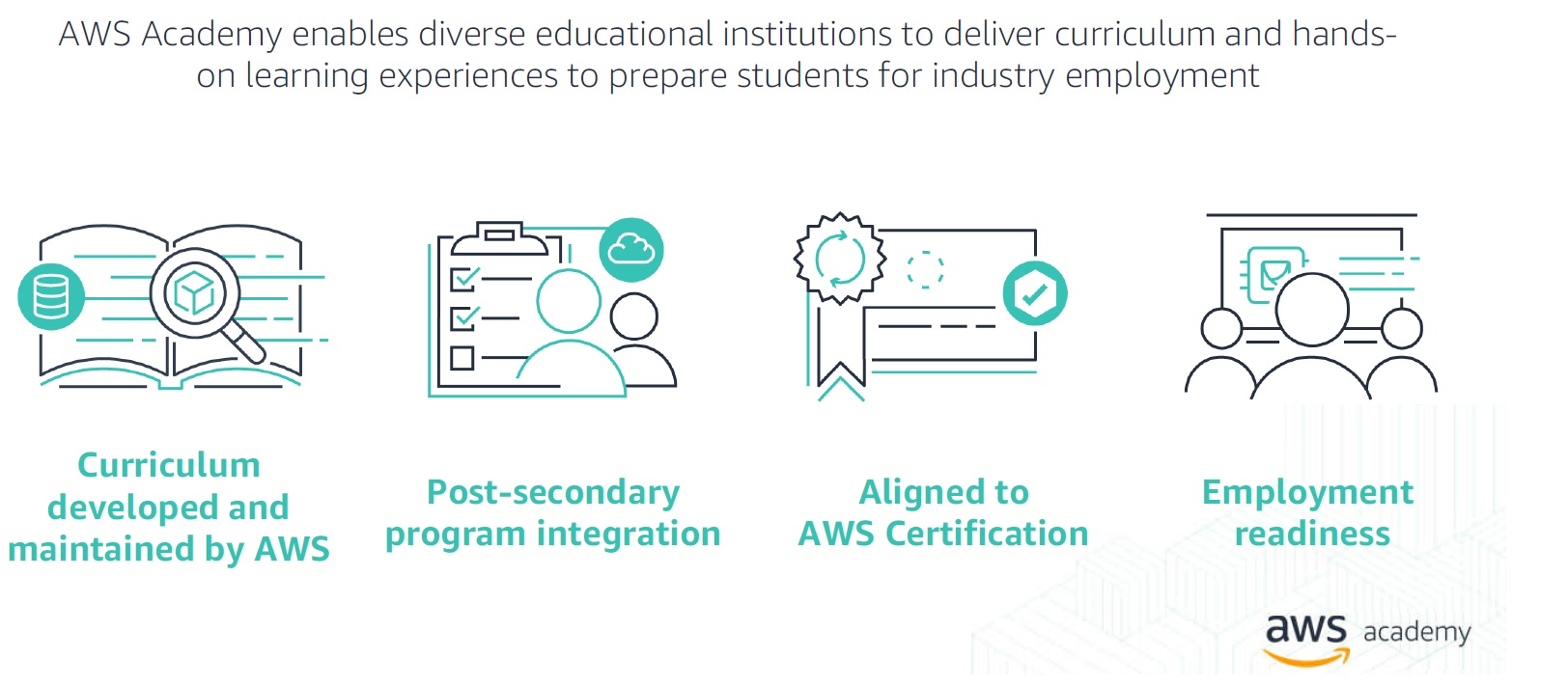 Digital Enterprise and Cloud Management Graduate Certificate
Certificate Requirements
Total Credit Hours: 12