Finance
For those focusing specifically on financial related fields, the MBA in Finance offers a comprehensive study of financial theory, mathematics, quantitative finance, investments, markets, financial reporting and analysis, and valuation. The program may also help students prepare for professional certifications such as CPA or CFP.
MBA program at FSU requires students to complete 36 credit hours for MBA with the concentration in Finance.


Concentration-specific Electives
You will find information about Admission to the MBA program on the Admissions page or fill out the online application by clicking Apply button!
Career Outlook
Job Market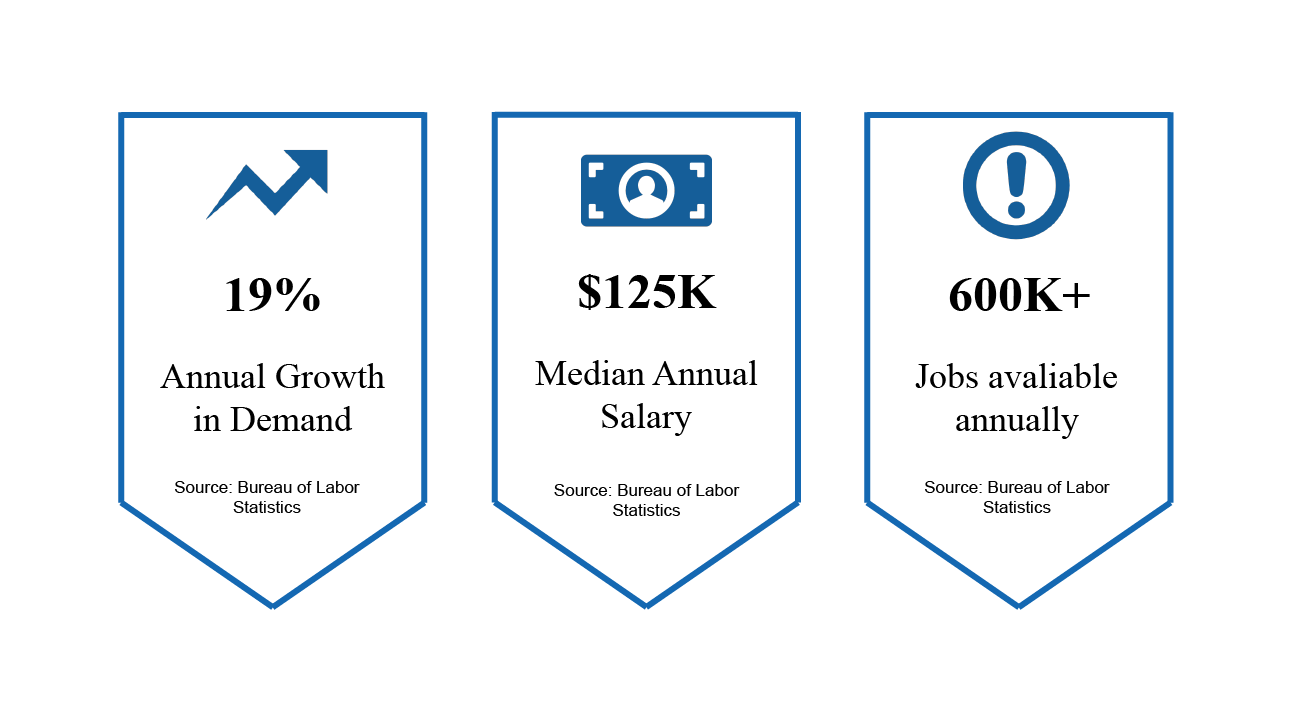 Careers in Finance
Students who graduate with an MBA with a concentration in Finance will have the required skills to apply for the following positions:
Finance Manager
Asset Manager
Controlling Manager
Financial Analyst
Financial Research Analyst