Business Intelligence and Data Analytics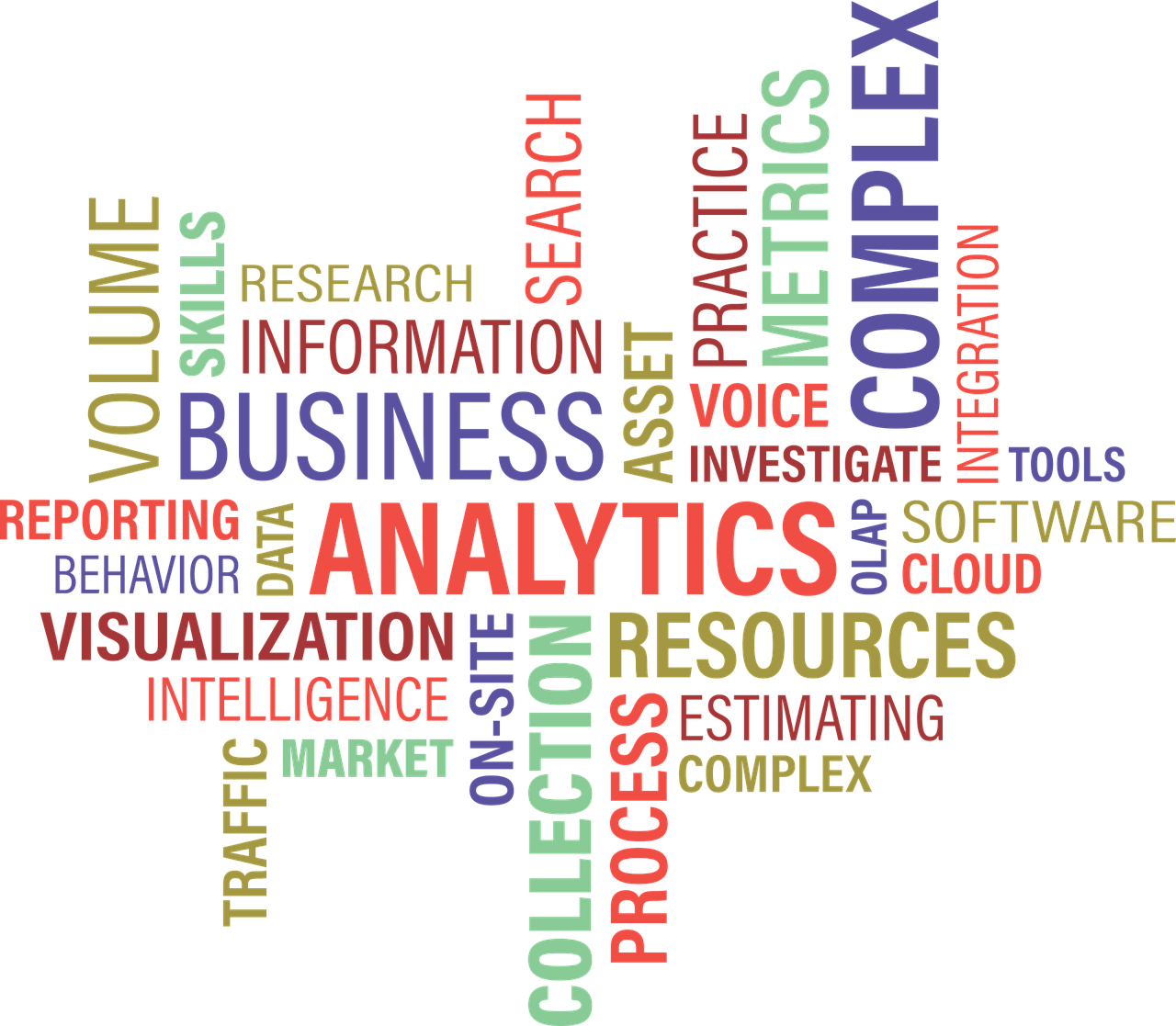 Many companies around the globe focusing on data to establish a competitive advantage, to optimize distribution and supply chain management and to develop an exclusive customer experience for a company's customer. By acknowledging the value of data scientist the demand for the professionals with skills in data analytics increases 12% annually according to McKinsey Global Institute.
MBA with the concentration in Business Intelligence and Data Analytics (BIDA) is designed by the faculty members of Graduate and Professional Studies in Business to accommodate the growing demand in the marketplace of the professionals with abilities to analyze the data and support the decision-making processes in Business. The Business Intelligence and Data Analytics Graduate Certificate is a designated STEM program.
Broadwell College of Business & Economics has established an SAP Next Gen Lab, one of only five in North America, and the only lab in the southeastern United States.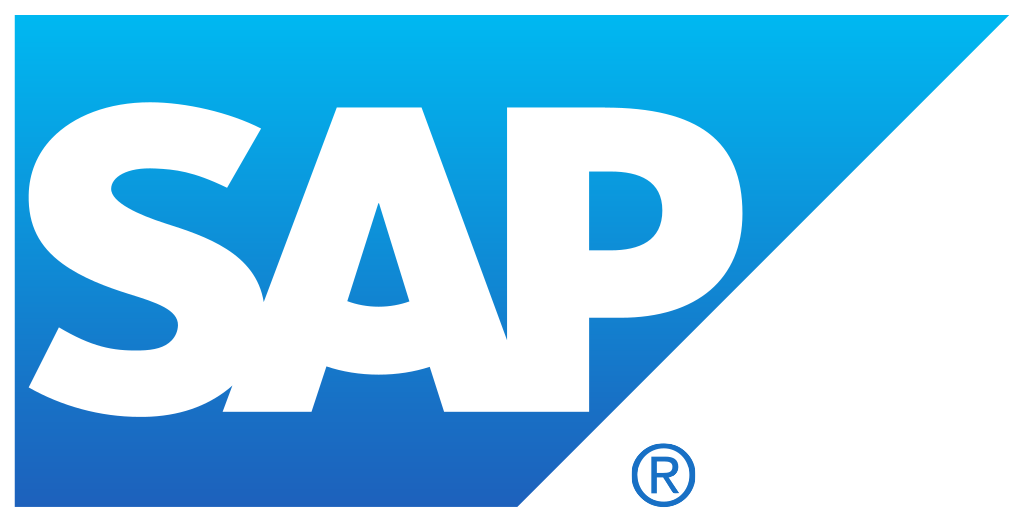 The lab aims to connect academic thought leaders, researchers, and students with the SAP ecosystem, including customers, partners, startups, and digital innovation experts, resulting in next-generation solutions for tech leaders based on the latest technology and thinking
Additionally, the MBA Concentration in Business Intelligence and Data Analytics in collaboration with SAS Institute provides an opportunity for receiving a SAS Joint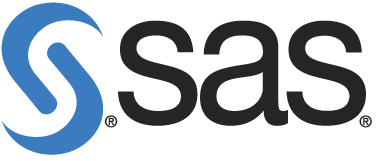 Certificate upon the completion of all required courses for BIDA Concentration.
Required Classes for BIDA Concentration
Click below to find the information on Foundation and Core classes of the MBA Program.


You will find information about Admission to the MBA program on the Admissions page or fill out the online application by clicking Apply button!
Career Outlook
Job Market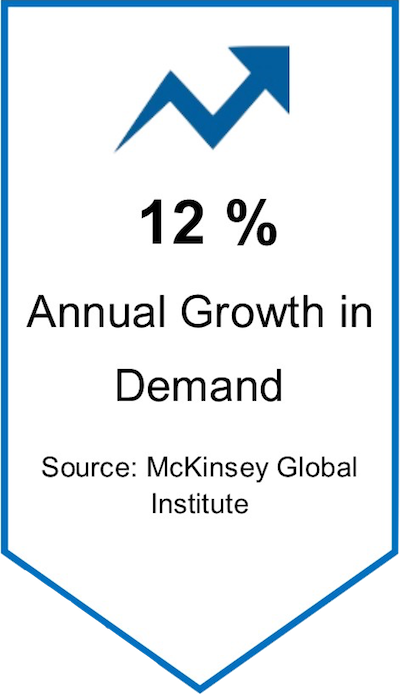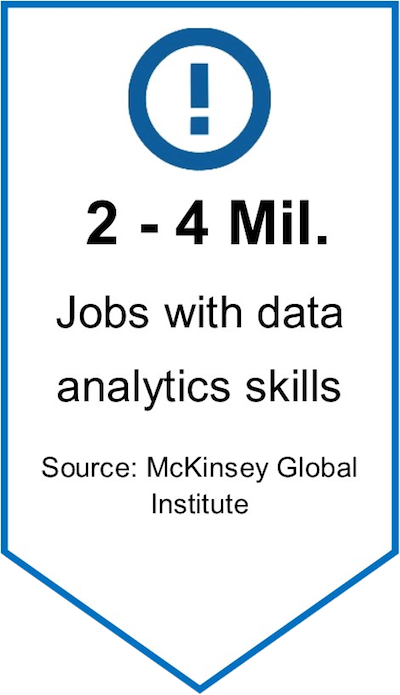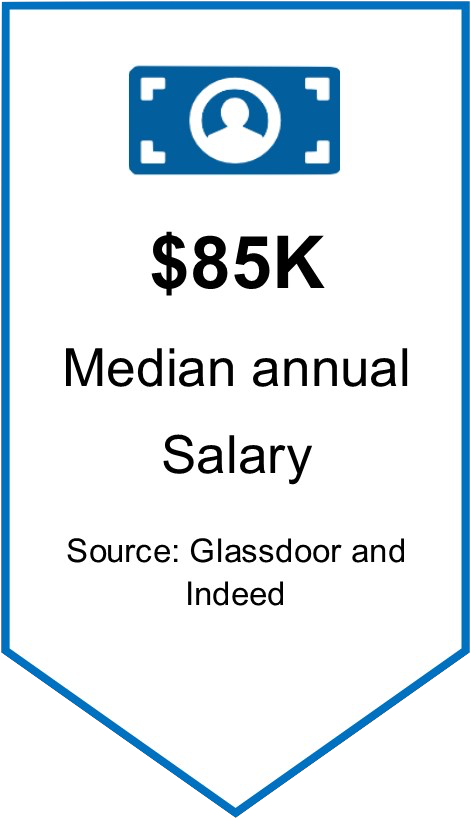 Careers in Business Intelligence and Data Analytics
Students who receive Graduate Certificate or graduate with an MBA with a concentration in Business Intelligence and Data Analytics will have the required skills to apply for the following positions:
Business Consultant
Business Analyst
Data Analyst
Business Intelligence Manager
Marketing Analyst
Digital Marketing Analyst
Sales Operations Manager
Information Manager
Faculty
Dr. Burcu Adivar
Ph.D. from the North Carolina State University, Edward Fitts Department of Industrial and systems engineering
Email: badivar1@uncfsu.edu
Dr. Murat Adivar
Ph.D. from the Ankara University, Department of Mathematics
Post-Doc. from the Missouri University of Science and Technology
Email: madivar@uncfsu.edu
Dr. Suzanne Altobello
Email: saltobello@uncfsu.edu
Dr. Aysegul Cansizoglu
Ph.D. from the North Carolina State University, Edward Fitts Department of Industrial and systems engineering
Email: acansizoglu@uncfsu.edu
Dr. Sam Gosh
Ph.D. from the University of Maryland, Department of Civil and Environmental Engineering
Email: sgosh@uncfsu.edu
Dr. Su Dong
Ph.D. from the University of North Carolina in Charlotte
Email:sdong@uncfsu.edu
Dr. Gavin Jiayun Wu
Ph.D. from the University of Arizona in Tucson
Email:jwu2@uncfsu.edu