Healthcare Management
Our MBA in Healthcare Management is an especially popular concentration, given North Carolina's unique access to a variety of world-class healthcare providers, including UNC, Duke, Fayetteville VA, and the local Cape Fear Valley health systems.
The MBA program at FSU requires students to complete 39 credit hours for MBA with the concentration in Health Care Mangement.


Concentration-specific Electives
You will find information about Admission to the MBA program on the Admissions page or fill out the online application by clicking Apply button!
Career Outlook
Job Market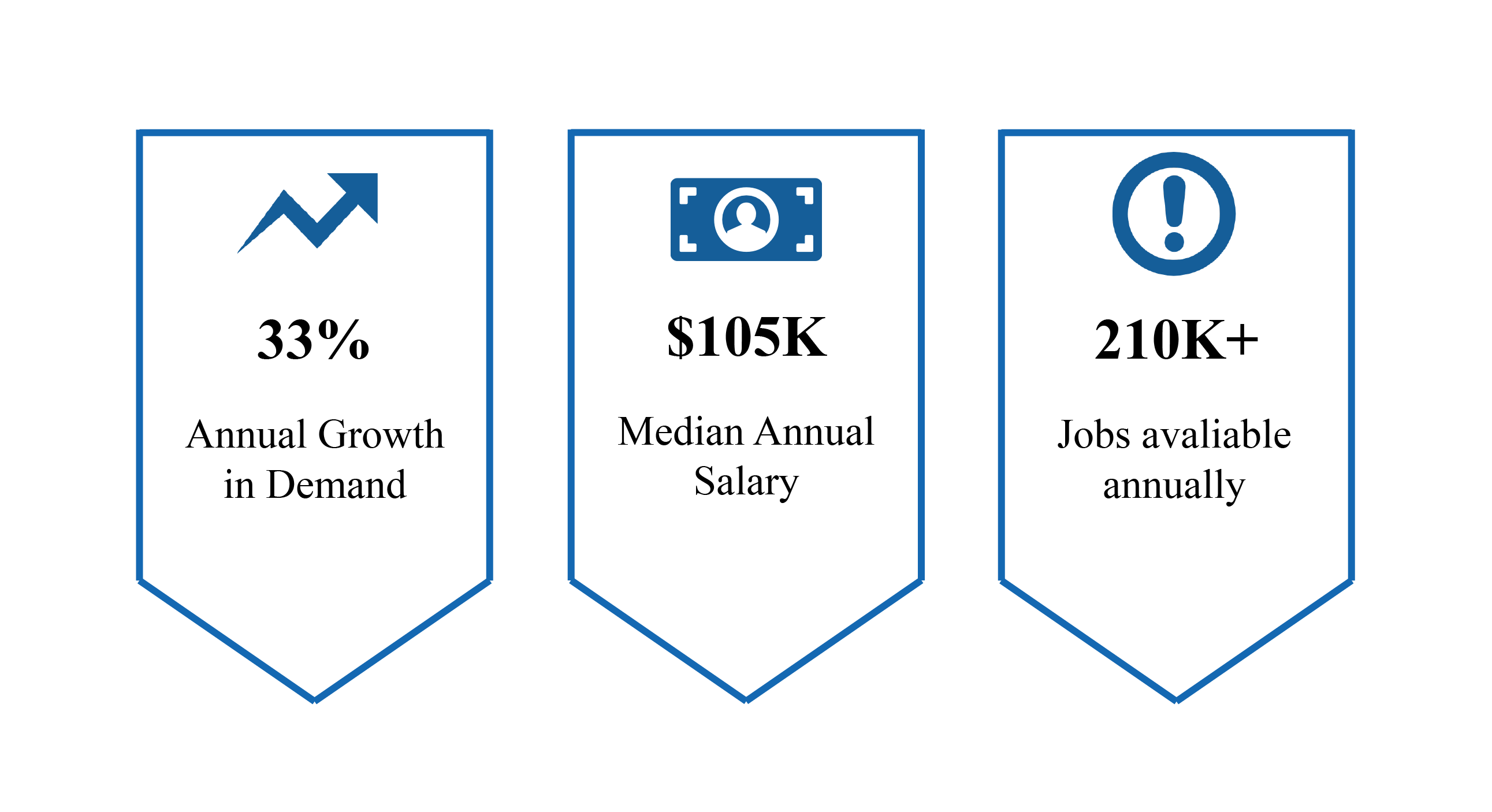 Careers in Health Care Management
Students who receive Graduate Certificate or graduate with an MBA with a concentration in Health Care Management will have the required skills to apply for the following positions:
Providers (Hospitals, Medical Clinics, Outpatient Facilities, Elder Care Facilities)
Quality Managers
Suppliers (Consulting Firms, Medical or Hospital Product Developers, Healthcare Services Marketing Firms, Regulatory Compliance Specialists, Security and Access Control, Financial Services
Insurance Services (Patient health Insurance like BCBS, Government health insurance like Medicare, Medicaid, Tri-care, Professional Malpractice insurance, Physical Facility & Liability insurance)
Government (Federal HHS roles especially CMS, CDC, NIH, Social Security which administers Medicare, Federal & State regulatory agencies, Medicaid, US Public Health Service)