Project Management
Our MBA Program with Project Management specialization is designed to prepare students and working professionals to meet the current and anticipated needs of business and organizations for qualified professionals and to advance their careers. The program emphasizes the strategic role that project management plays in the performance of global and provides students with the knowledge and skills needed to be effective leaders. Students will be prepared to become part of the vibrant Project Management community, such as by pursuing a Project Management Professional (PMP) certification. We were recently named #1 in online project management for our exceptional quality and affordability.
MBA program at FSU requires students to complete 39 credit hours for MBA with the concentration in Project Mangement.


Concentration-specific Electives
You will find information about Admission to the MBA program on the Admissions page or fill out the online application by clicking Apply button!
Career Outlook
Job Market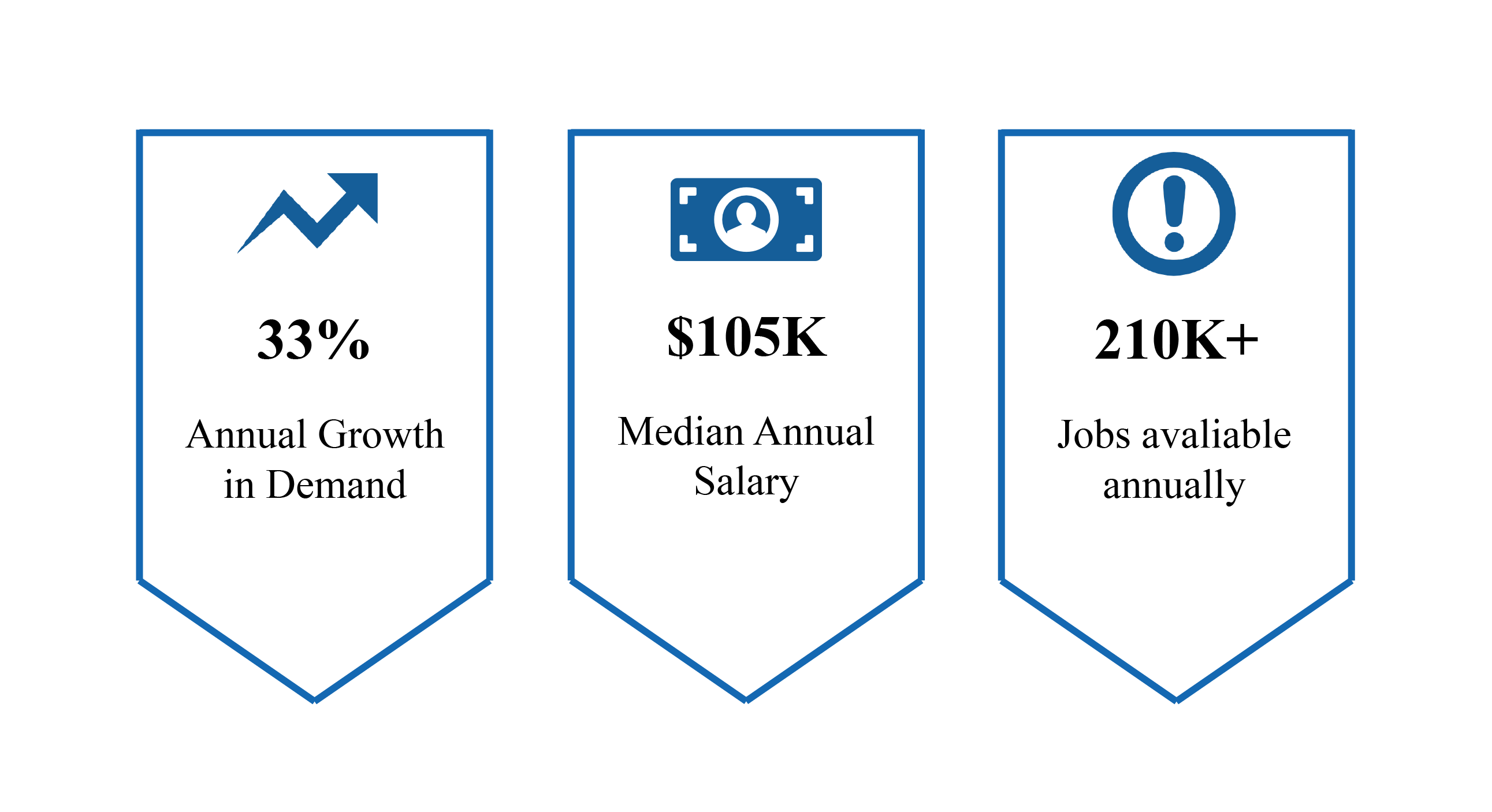 Careers in Project management
Students who receive Graduate Certificate or graduate with an MBA with a concentration in Project Management will have the required skills to apply for the following positions:
Project Manager (IT)
Project Manager (Construction)
Project Manager (other industries)
Operations Manager
Sales Manager
Logistics Manager