Military Current Student
You're a military-connected student.

We're glad you're here.
Whether you're a new recruit or a seasoned student, you'll find everything you need to succeed here. We'll make sure you're ready for work, for service—for life.
Three things we want you to know: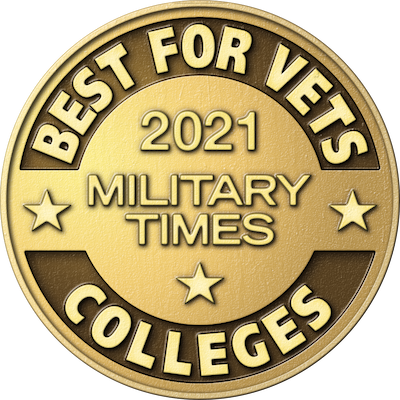 You're in good company. Military-connected students comprise nearly 30% of FSU's student body. Connect with your fellow Broncos through our Student Veterans of America chapter.
You're supported by a dedicated team of military experts. We've worn the uniform; we know the ropes. Active-duty military at Fort Liberty: Schedule a time to meet with Veronica Alexander, FSU's Director of Military Services, for help with academic advising or navigating your VA/Department of Defense benefits. Veteran or military-connected students on FSU's main campus: Connect with Janet Polk, Interim Director for Military Success, for guidance and help at jpolk3@uncfsu.edu.
You're surrounded by resources that set you up for success. Access tutoring, mental health counseling, mentoring, and more through FSU's Student Veterans' Center. Connect with programs at the FSU at Fort Liberty Learning Center. Learn about entrepreneurial development services that prepare you for your career.
FSU is the leading HBCU in service to military-connected students.
Meet the Team
Leaders, faculty, and staff throughout our FSU community are committed to deepening military cultural competencies and awareness. Our Office of External Affairs and Military Relations is dedicated to supporting you and other military-connected students—with a staff of veterans and former military leaders. We anticipate what you'll need because we've been there ourselves.
Military-connected leaders who advocate for your interests and understand your needs
Veronica Alexander is FSU's Director for Military Affiliated Services. She leads the university's outreach and works with military-connected students. Veronica also serves as the Military Advisor and advisor for the Student Veterans of America chapter on FSU's campus.
Veronica's military connection: Veronica is a military retiree.
valexander@uncfsu.edu
Teresa Griffin serves as a University Program Specialist at FSU Fort Liberty location (previously Fort Liberty) assisting military connected members with admissions and registration.
She also works with active-duty students using Tuition Assistance (TA) which is financial aid through the military employed to pay for their tuition at the University
---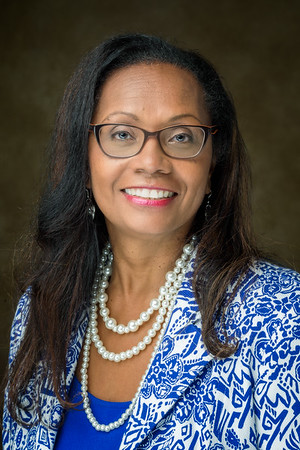 Janet Polk serves as Interim Director for Military Student Success at FSU. In addition, she is the university's Chief Certifying Official.
jpolk3@uncfsu.edu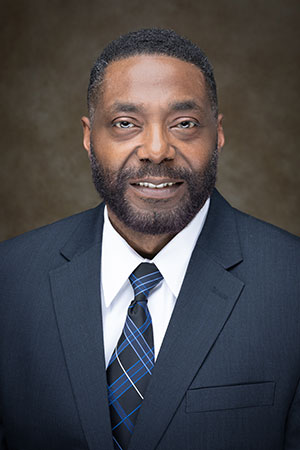 Anthony Goode is a US Army Retiree who serves as a VA Certifying Official with FSU.
agoode4@uncfsu.edu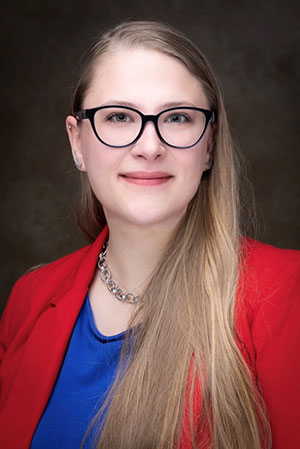 Jocelyn Pratt is an Active-Duty Military Spouse and serves as a VA certifying Official with FSU.
jpratt8@uncfsu.edu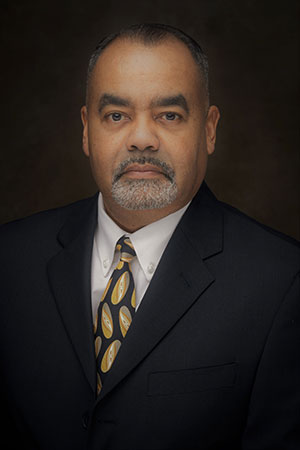 Jose Torres is a US Army Retiree who serves as a VA Certifying Official with FSU.
jtorres11@uncfsu.edu
Resources
Current students
Federal or national resources
State or local resources
Scholarships
FSU FAQs
You have questions. We have answers.