Dr. Albert Chan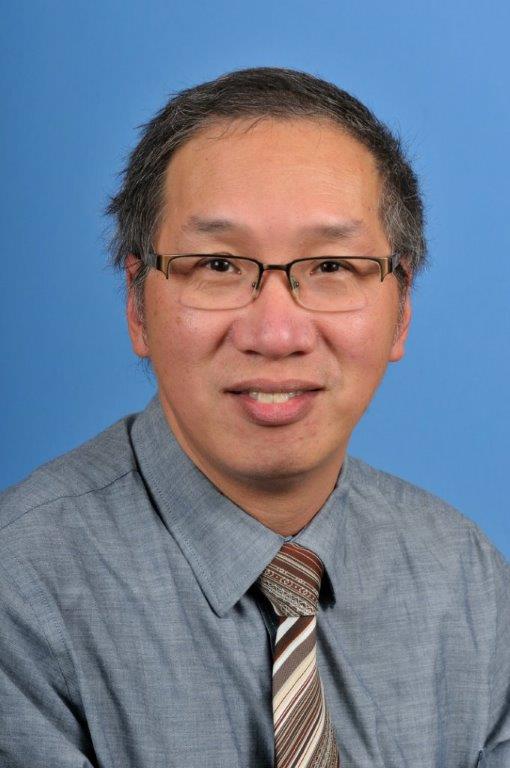 Assistant Chair, Professor in Computer Science
Office: Science & Technology 205B
Phone: (910) 672-1517
Email: achan@uncfsu.edu
Personal Homepage: http://achan.fsufaculty.uncfsu.edu/
---
BIOGRAPHY
Dr. Chan earned his Ph.D. in Computer Science in 2003. He joined Fayetteville State University in 2004 and is now a Professor in the Department of Mathematics and Computer Science. His research interests are in Computer Science Education, Algorithms and Data Structures, Computer Graphics, HPC and Big Data Research, Computer Languages, Game Programming, Mobile Computing. He participated as a mentor in several undergraduate and HS research programs and will continue to do so in the future. He is also an advisory board member in a technology academy in a local High School.
TEACHING
CSC207 - Symbolic Programming
CSC220 - Data Structures
CSC322 - Programming Languages
CSC395 - Competitive Programming
CSC451 - Computer Graphics
CSC473 - Parallel Processing
RESEARCH INTERESTS
Computer Science Education
Algorithms and Data Structures
Computer Graphics HPC and Big Data Research
Computer Languages
Game Programming
Mobile Computing
PUBLICATIONS
ByTE - A Flexible Binary Tree Editor, in the Proceedings of the 2013 International Conference on e-Learning, e-Business, Enterprise Information Systems, and e-Government.
Teaching Program Design and Implementation in a Digital Forensic Context, in the Proceedings of the 2015 NSF Workshop on Curricular Development for Computing in Context.