Freshman Parking Request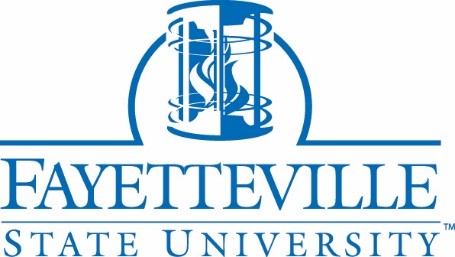 Freshman Parking Policy
No first-time freshman living in a university residence hall shall be permitted to maintain a vehicle on campus.
This policy does not apply to Students who are not living in an on-campus housing residence hall.
Note:(Freshman Commuter students are NOT Residential Students)
Eligible to Apply for Waiver:
Freshmen with the following circumstances are eligible to apply for a waiver:
Off-campus employment Requires a signed letter on company letterhead from employer confirming employment. The letter shall include the employer's telephone number. Students must show regular, scheduled employment.
Documented medical condition Requires a letter from a licensed physician indicating a legitimate medical need. This letter should explain in detail the nature of the problem, the reason(s) for the student to have ready access to their own transportation and the time-frame being projected for this need.
Extenuating family circumstances Requires a legitimate written justification stating the reason for exception and all supporting documentation to positively establish your case.
Other (Does not fit into previous categories) Requires a letter stating the reason(s) that a waiver is needed.
If the required documentation is not submitted or is insufficient to substantiate a compelling need or undue hardship, the application may be rejected.
Waiver Details
Waiver requests must be approved prior to bringing the vehicle to campus. If approved, the student will be able to purchase a permit through Fayetteville State University - Parking Portal (t2hosted.com). Please allow up to twenty (20) business days of receipt of the request if the waiver is approved or denied. Approval is not guaranteed and is at the discretion of Vice Chancellor for Student Affairs.

VIOLATIONS
Any violation of this policy may result in the revocation of parking privileges for the student's sophomore year.