Kamalu, Ngozi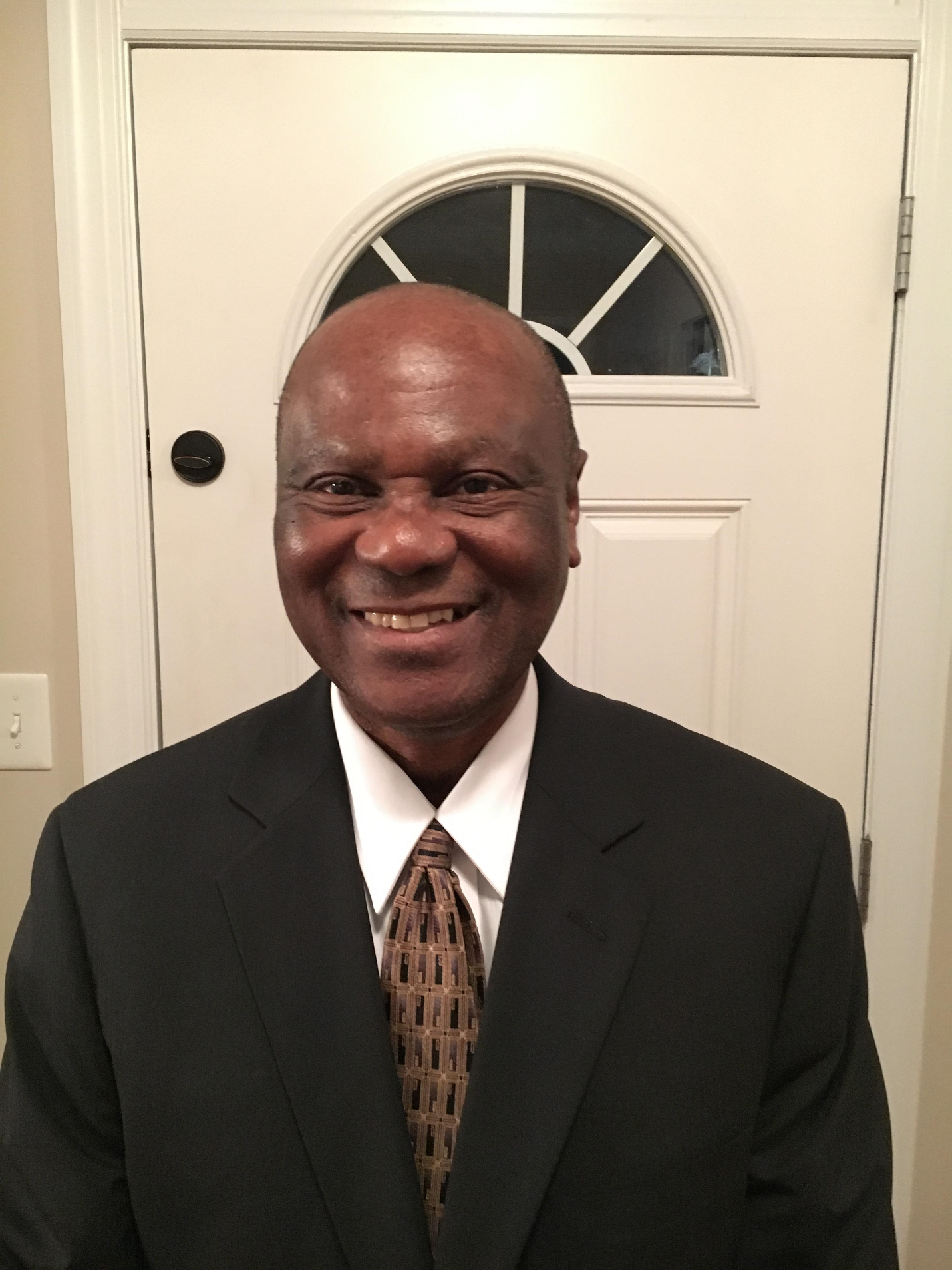 Dr. Ngozi Caleb Kamalu
Professor, Political Science
Office: Taylor Social Science 208D
Phone: 910-672-1367
Email: nkamalu@uncfsu.edu
Biography
Ngozi Caleb Kamalu is Tenured Full Professor of Political Science in the Department of Government and History and the former Director of the M.A. Program in Political Science at Fayetteville State University. Professor Kamalu is a Certified Notary Public in the State of North Carolina and served on the Planning Commission of the City of Fayetteville, North Carolina for 3 years. [more]
Teaching Courses
American Government
International Relations
Public Administration & Policy
International Law
Comparative Politics (Africa )
Research Interests
American Foreign Policy Toward the Emerging States
International Law of the Sea
Dr. Kamalu's recent research interests and work are in such areas as Environmental Justice (Eco-Feminism, Economic Ecology, Economic Valuation of Ecosystem Services and Techniques), Globalization, International Law of the Sea and Space, American Foreign Policy toward Emerging Nations, Human Capital Flight (Labor/Skills Migration/ Brain Drain), Racial Profiling, Jury Bias and Jury Nullification, Felon Disenfranchisement, Cultural Competency, Racial/Ethnic Concordance and Health Care Utilization and Outcomes, Women Empowerment and Development as well as Health Disparities, with special focus on Communicable Disease Surveillance, Reporting and Testing Behaviors.
Publications and Presentations (recent)
Dr. Kamalu is the author of more than twenty published articles in peer-reviewed scholarly Journals. His scholarly works have appeared in numerous publications that include but not limited to the following:
Encyclopedia of Race and Racism (2008)
Journal of Sustainable Development in Africa (2006)
Journal of Third World Studies (2007, 2006)
The Voice (2006)
Interdisciplinary Social Work Journal (2005)
The Western Journal of Black Studies (2004)
Journal of North Carolina Association of Historians (2004)
Towson State Journal of International Affairs (2003, 2001, 1996, 1995,1994,)
North Carolina Political Review (2002)
Scandinavian Journal of Development Alternatives (1996)
African Journal of Languages and Linguistics (1996)
Journal of Research Methodology and African Studies (1997, 1996)
Research Review (1994)
The Sierra Leone Review (1994, 1993, 1992)
Journal of Third World Studies (1994)
Comparative State Politics (1991)
Conflict: An International Journal (1990)
Coexistence (1990)
India Quarterly (1989).