Turner, Francena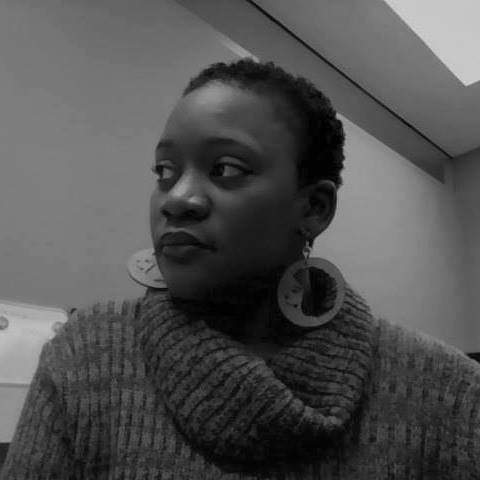 Dr. Francena F.L. Turner
Email: fturner1@uncfsu.edu
Education
University of Illinois, Urbana-Champaign, Ph.D. Education Policy, Organization, and Leadership (History of Education) 2020.

University of Illinois, Urbana-Champaign, Ed.M Education Policy Studies. 2015.
Fayetteville State University, BA. History. 2014· Fayetteville Technical Community College. AAS. Respiratory Care & Associate in General Education. 2003.
Teaching Courses
HIST 210: African American History
Research Interests
Histories of Black education across the lifespan
Black women's higher education and career trajectories
Fayetteville State University
Black Digital Humanities
Qualitative Research Methods
Dissertation: Black Women and Student Activism at Fayetteville State, 1960-1972

Publications:
Marielisbet Perez and Francena Turner. (2021). Mothering Graduate Students of Color Reflect on Lessons Lived and Learned in the Academy. Women, Gender, and Families of Color.
ArCasia D. James-Gallaway & Francena F.L. Turner. (2020).Mobilizing Betrayal: Black Feminist Pedagogy and Black Women Graduate Student Educators. Gender, Work, and Organization.
Eboni M. Zamani-Gallaher, Francena Turner, Karie Tess-Brown & Chauntee Thrill (2016). Autobiographical Counternarratives from the Community College to the PhD. Community College Journal of Research and Practice, 41(4-5), 326-328.·
ArCasia D. James-Gallaway, Jeremy Bohonos, Francena F.L. Turner, Chelesea Lewellen. (2020). Review of New Horizons in Adult and Continuing Education. New Horizons in Adult Education and Human Resource Development.·
Francena F.L. Turner. "It Just Got Real: Dissertating Under the Twin Pressures of the Covid-19 Pandemic & The Academic Job Market" in Dissertating During a Pandemic: Scholars of Color Share Strategies for Success. Charlotte: Information Age Publishing.· (2021)
Francena F.L. Turner. (in press). "Bone by Bone": Re(collecting) Stories of Black Women at Fayetteville State, 1960-1972 Using Oral History Interviews with a Life History Approach" in Oral History and Qualitative Methodologies for Educational Research. New York: Palgrave Macmillan.·
Francena Turner, HyeJin Tina Yeo, & Eboni Zamani-Gallaher. (in press). "Graduate Students of Color Experiences with Mentoring," in A Handbook for Supporting Today's Graduate Student. Sterling: Stylus Publishing.
Academic Blog Posts