Degree Evaluation
Welcome to Degree Works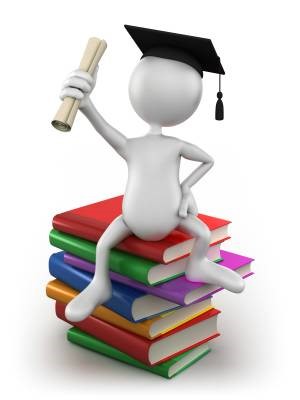 What is Degree Works?
Degree Works is an online degree evaluation advising tool that helps monitor student progress toward degree completion. Degree Works measures all student coursework (completed, currently enrolled, future registration, and transferred courses) for degree requirements in a user-friendly worksheet.
Who can use the Degree Works degree evaluation?
All degree-seeking students, advisors, faculty, and staff may utilize degree works.

If you enrolled in Fayetteville State University beginning the fall 2016 academic year or your advisor has submitted a catalog change for you to use the fall 2016 catalog or subsequent catalog, you can use Degree Works for your degree evaluation by logging into FSU Engage.

If you enrolled at Fayetteville State University prior to summer II 2016, you must use Degree Works by logging into FSU Engage, clicking on the Student Tab, and then clicking on Degree Evaluation. However, you can use the Degree Works degree evaluation using the What-If scenario to see how you would complete degree requirements under the fall 2016 or subsequent catalogs. Contact your advisor for assistance for more information on this process.
How do I get started?

Login to FSU Engage.
For more information on Degree Works, please visit Degree Works Frequently Asked Questions.