Erica Cureton
Erica Cureton graduated from Fayetteville State University in 1992 with a B.A. in Elementary Education and received her Masters Degree in Elementary Ed. in 1996.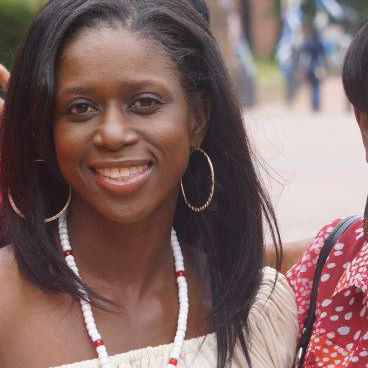 She has taught first and second grade for the past 25 years in Cumberland County and Charlotte-Mecklenburg County. She currently teaches in Charlotte, NC, at Winterfield Elementary School where she was voted the 2016-2017 Teacher of the Year. Her principal also awarded her the Irreplaceable Teacher Award that acknowledged Cureton as an invaluable teacher at her school. She is a member of the Charlotte alumni chapter, the MBX Band alumni chapter, and Delta Sigma Theta Sorority Inc.
Learn more about Elementary Education (BS) or Elementary Education (MAT).