Meet Dr. Karen Bussey
Deputy Chief of Staff & Secretary to the University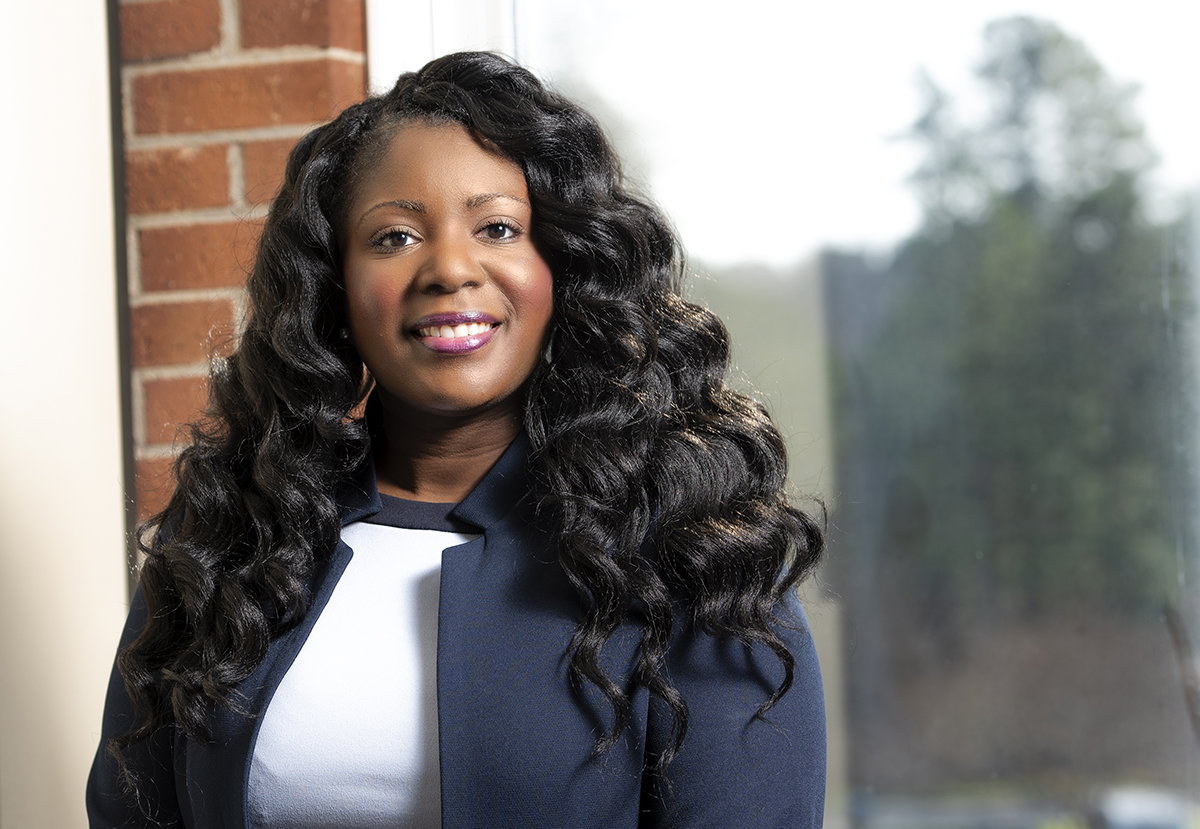 Interview by Janet Gibson, Photography by Cindy Burnham
Hometown: North Augusta, S.C.
Education: South Carolina State University, BS in marketing; University of West Georgia, master of education in college student affairs; Howard University, doctor of philosophy in higher education leadership and policy
What you enjoy most about your position? Working with leaders to shape policies and practices that open doors of opportunity for underserved students and their families.
Accolades: Decade of experience in higher education within the institutional, state, and nonprofit sectors. Prior to joining FSU, served as the policy advisor to New Jersey's Secretary of Higher Education, implementing the governor's education and workforce priorities.
Presented at national conferences on postsecondary policy and educational equity. Also, selected as the 2021 National Center for Education Statistics Data Institute fellow and a 2018 Montpelier Robert H. Smith Center for the Constitution fellow.
Passions/Hobbies: Travel. Last year, I set a goal to travel at least once a month – the #12Tripsin12Months challenge. I went to some new places and some familiar places. The trips didn't always have to be far away. Some months, I explored what was right in my "back yard." It was a great goal to implement self-care during a busy time while I was finishing my dissertation.
Causes: Beyond educational opportunity, both health advocacy and economic development are causes that are close to my heart.
Something most people don't know about you: I actually started my career working in interior design and in the corporate fashion industry. I often joke that I bought clothes and shoes for living as the merchandise assistant to the apparel buyer for Versona, an affiliate of Cato Fashions.
Personal motto: "Life won't sparkle unless you do."
You in 5 words: Intelligent, ambitious, empathetic, cheerful, driven
Fayetteville State University is … a model for innovation, collaboration, and a culture of achievement and care.