For Fashion Innovator BJ Washington, Style is an Extension of Your Personality
BJ WASHINGTON, FSU ALUMNUS, 2013, BACHELOR OF ARTS IN COMMUNICATIONS WITH A MINOR IN SOCIOLOGY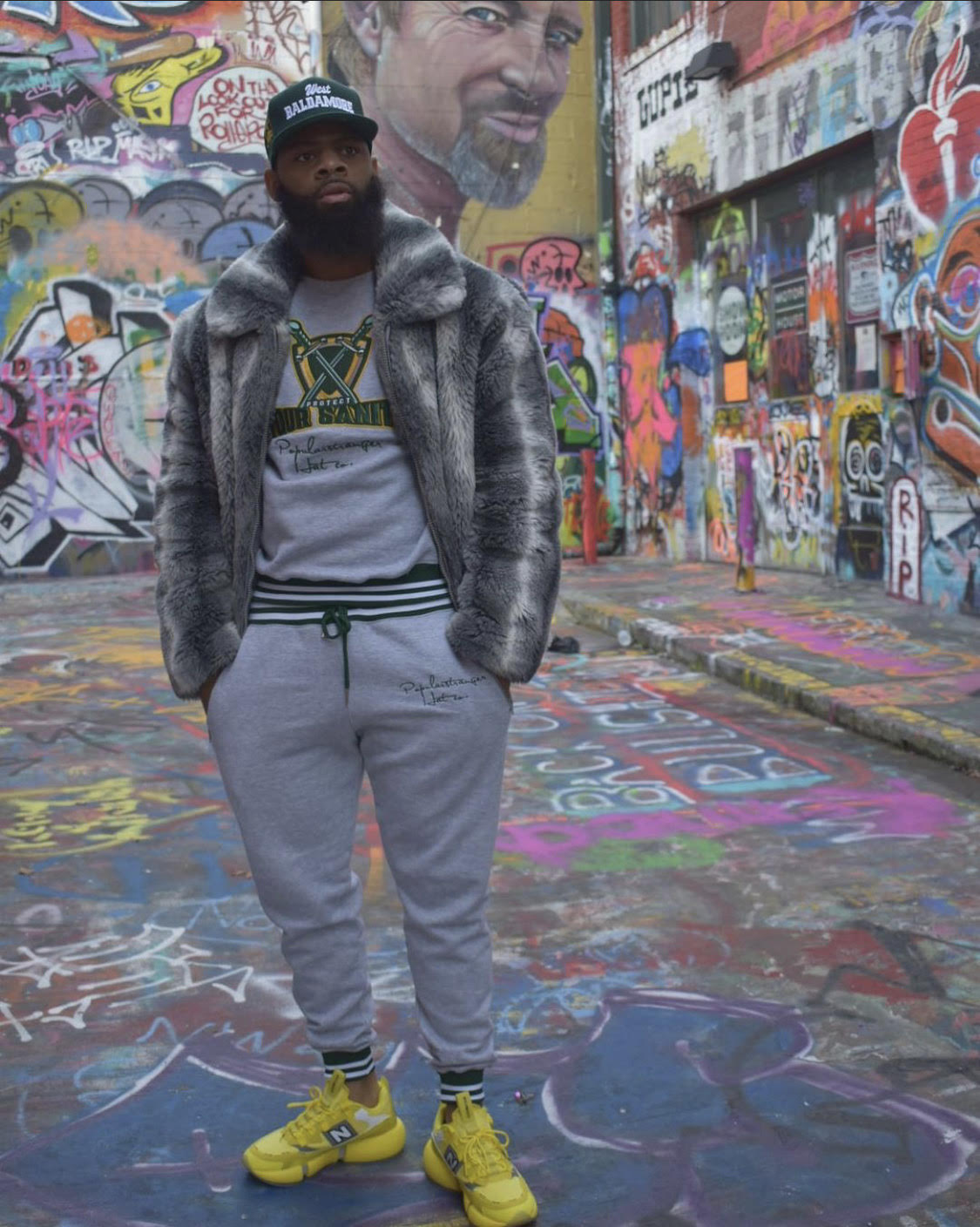 Article by Janet Gibson / Photos Courtesy of BJ Washington
Benjamin "BJ" Washington, a 2013 graduate of Fayetteville State University, is making a statement - several of them, actually - in the fashion world.
His Baldamore logo hats, or "crowns" as he prefers to call them, were an immediate hit when he began selling them out of his car's trunk in 2015. "Baldamore is how we pronounce the greatest city in America," he says of his hometown of Baltimore.
Adding streetwear to his collection - from T-shirts to hoodies and sweatsuits - was a natural progression. Embodying themes of Black culture, social consciousness, and pride for Historically Black Colleges and Universities (HBCUs), the apparel's most popular sayings, in addition to Baldamore, are: Protect Your Sanity and HBCUs Matter. Prices start at $23 and go up to $170.
In a bold move - during a pandemic - he opened his own brick-and-mortar store in southwest Baltimore in October 2020. It's called Popularstranger Hat Company. (By 2017, BJ had added a website for online sales at www.pshatcompany.com.)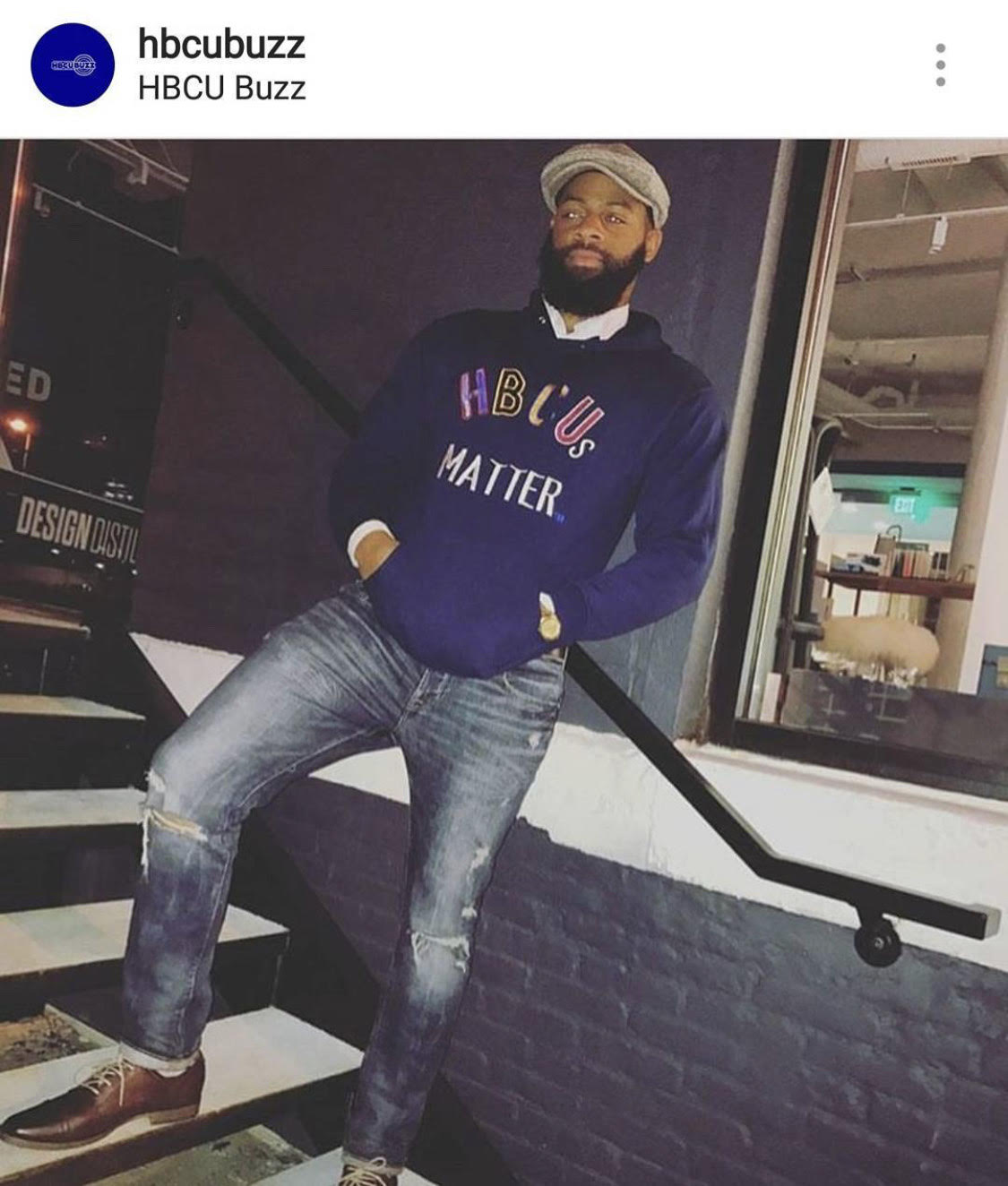 Why Popularstranger?
"Popularstranger is an oxymoron that I've always used for myself. It's a way to define how people may see you but don't know who you are," he says in a phone interview from his Baltimore store.
"It's also a motto I've had playing (football) at different colleges. I may have been the guy where I'm from, but I'm a stranger to this group, and I have to prove myself all over again. That translates to the crowns. Popularstranger Hat Company. My crown speaks for me. A mystery."
A growing list of celebrities are fans of Popularstranger, including NFL greats Lamar Jackson and Terrance West, the NBA's Dennis Smith Jr. (who is a Fayetteville native), Felicia "Snoop" Pearson, an actor on "The Wire," and New York Times best-selling author D. Watkins.
BJ, 33, had long been viewed as a leader, even before he started his own company. A football player since age 12, he had transferred from Ventura College in California to FSU, where he was a standout wide receiver for the Broncos. He was on the FSU team that won the 2009 CIAA Football Championship. He majored in Communications with a Minor in Sociology.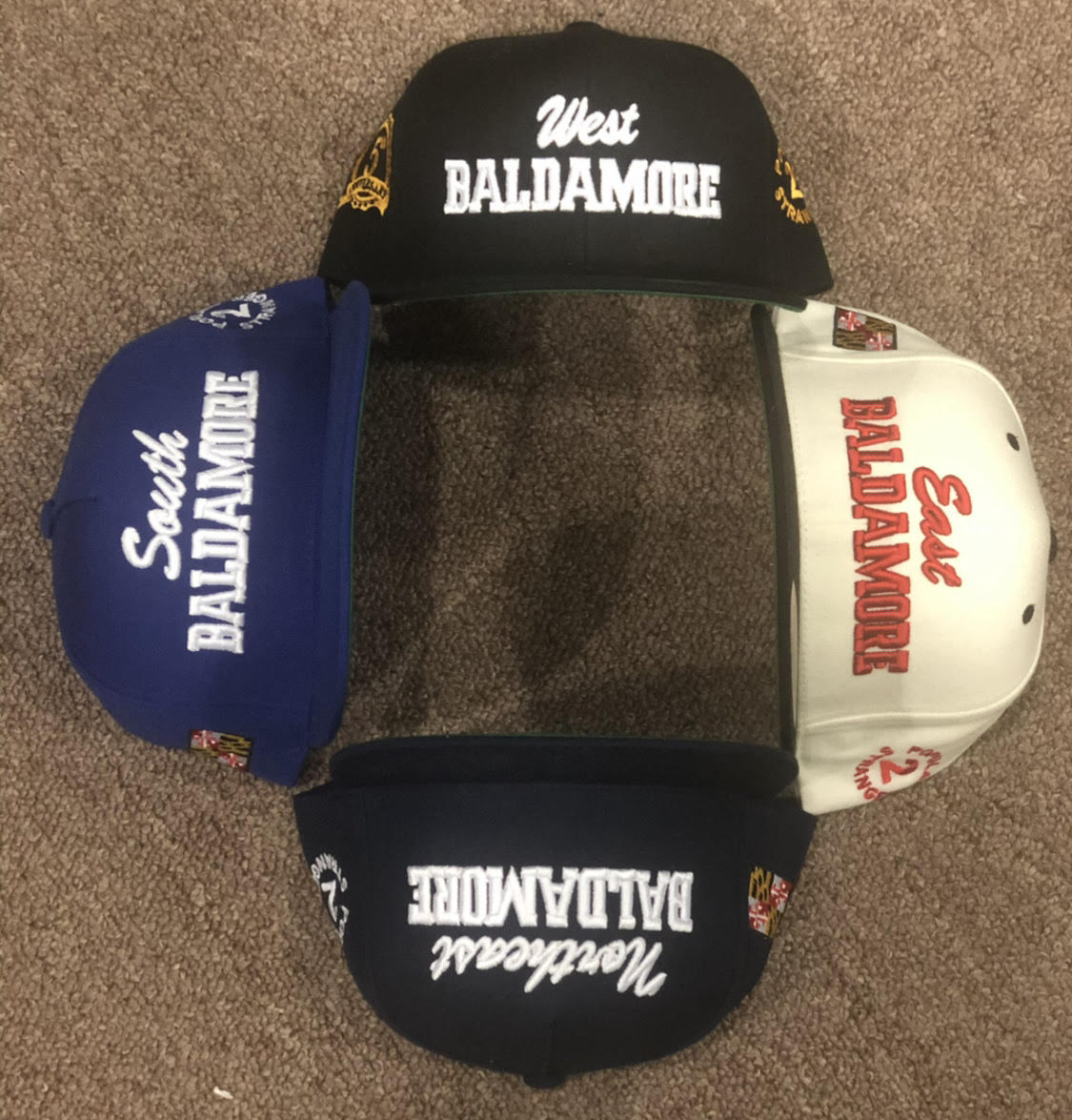 BJ also is a mentor. His younger twin brothers, Jason and Jovon, are learning the clothing and hat business by working at the Popularstranger store. BJ says the common thread in his creations can be summed up by another one of his mottos: "Style is an extension of your personality."
As for the future, BJ has designs on opening a store that focuses on vintage collectibles from the 1980s and '90s - including anything that reflects early hip-hop culture. In the meantime, he will be growing his Popularstranger line.
"I want to make timeless pieces that are around forever," he says. "And to those who want to start their own business, I want them to understand no time will ever be a perfect time. You can't steal second base with your foot on first, and it takes years to be an 'overnight' success story. Everything is impossible until it's not."
If you are in the Baltimore area and want to visit BJ's store, the address is 44 S. Carrolton Avenue in the southwest part of the city. His website is www.pshatcompany.com