Monique Ware
Ever since I was a young girl, I knew that I wanted to be a teacher.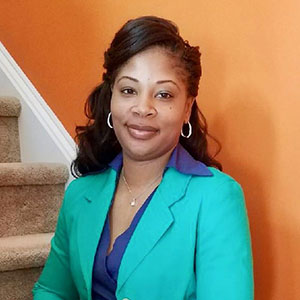 I began at Fayetteville State University pursuing my Bachelor's Degree in Professional Studies. After I graduated, I then went back to Fayetteville State to complete my Licensure in Special Education. I am now currently applying to the MAT program to receive my Master's in Special Education. Needless to say, I have spent a lot of time at FSU.

Fayetteville State University has that small campus vibe where the teachers know you personally. It's a place to concentrate on your studies, and have the general "being at home" atmosphere. The courses I took were very challenging but engaging, structured and well designed. My professors were organized, knowledgeable, and human. The faculty make sure you are ready to enter your field when the time comes. FSU definitely has a positive learning environment that pushes you to be the best you can be.

If you are interested in the education field, FSU is the place for you; they are dedicated to learning and want you to succeed.